Between Cowboy Bebop, Samurai Champloo, and more, renowned anime director Shinichiro Watanabe is no stranger to delivering and surpassing expectations. Lazarus, his next project, seems to be shaping up into yet another gem, with a new trailer offering a glimpse of what's to come.
The one-and-a-half-minute footage features a mix of environmental shots, sleek animation, and an eclectic cast of characters, before kicking into overdrive with breakneck action and fluid combat sequences. If the animation style appears familiar, it's because the sci-fi series hails from Studio MAPPA, the powerhouse behind popular anime works like Jujutsu Kaisen, Chainsaw Man, and Attack on Titan Final Season.
The studio isn't the only heavyweight on the creative team. John Wick director Chad Stahelski, jazz legend Kamasi Washington, DJ and musician Floating Points, and producer, DJ, and musician Bonobo are also joining the project. Stahelski will design the action sequences, while the musical trio is collaborating on a jazz and electronic score. Watanabe is directing every episode, with Sola Entertainment serving as producer.
Lazarus is currently eyeing a 2024 airing date, but the team isn't committing to that release window just yet. Other details, including voice cast for the characters, have yet to be announced. As for the story, Adult Swim describes it as such: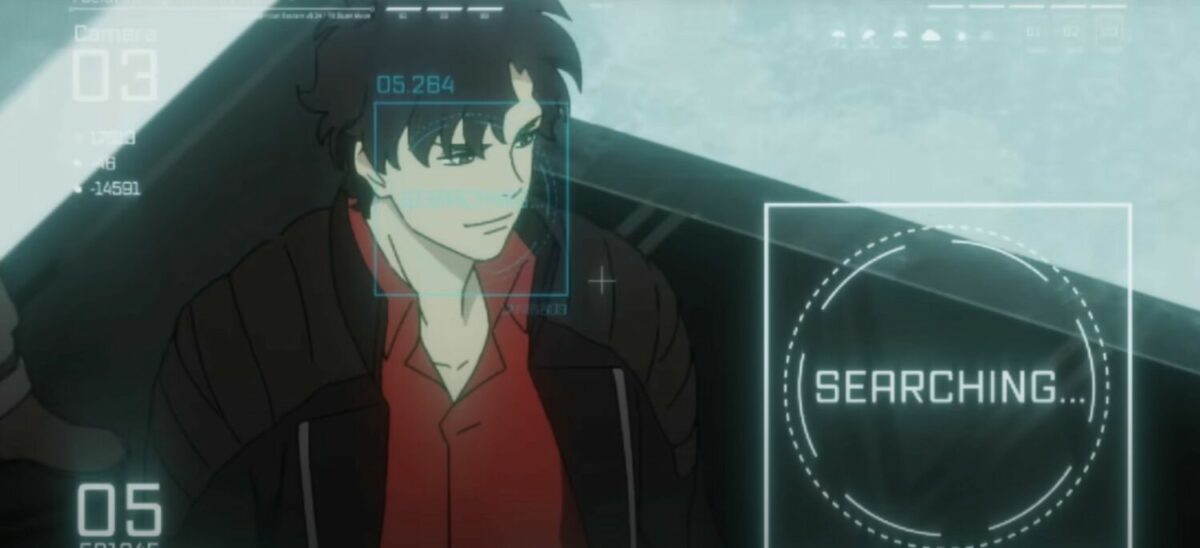 The year is 2052 — an era of unprecedented peace and prosperity prevails across the globe. The reason for this: mankind has been freed from sickness and pain. Nobel Prize winning neuroscientist Dr. Skinner has developed a miracle cure-all drug with no apparent drawbacks called Hapuna. Hapuna soon becomes ubiquitous … and essential. However, soon after Hapuna is officially introduced, Dr. Skinner vanishes.
Three years later, the world has moved on. But Dr. Skinner has returned – this time, as a harbinger of doom. Skinner announces that Hapuna has a short half-life. Everyone who has taken it will die approximately three years later. Death is coming for this sinful world – and coming soon.
As a response to this threat, a special task force of 5 agents is gathered from across the world to save humanity from Skinner's plan. This group is called "Lazarus." Can they find Skinner and develop a vaccine before time runs out?