The Counter-Strike franchise has been going from strength to strength as part of the modern gaming landscape, but with Counter-Strike: Global Offensive going on more than a decade since its release in 2012, there are many clamouring for something new to spice things up once more. Well, it appears that Valve is thinking the same way, with Counter-Strike 2 apparently outed thanks to NVIDIA.
This comes via references that were found within a driver update from NVIDIA, and further sources have corroborated the findings. Richard Lewis, a familiar face in esports and broadcasting, had spoken to his sources, who confirmed the existence of the game.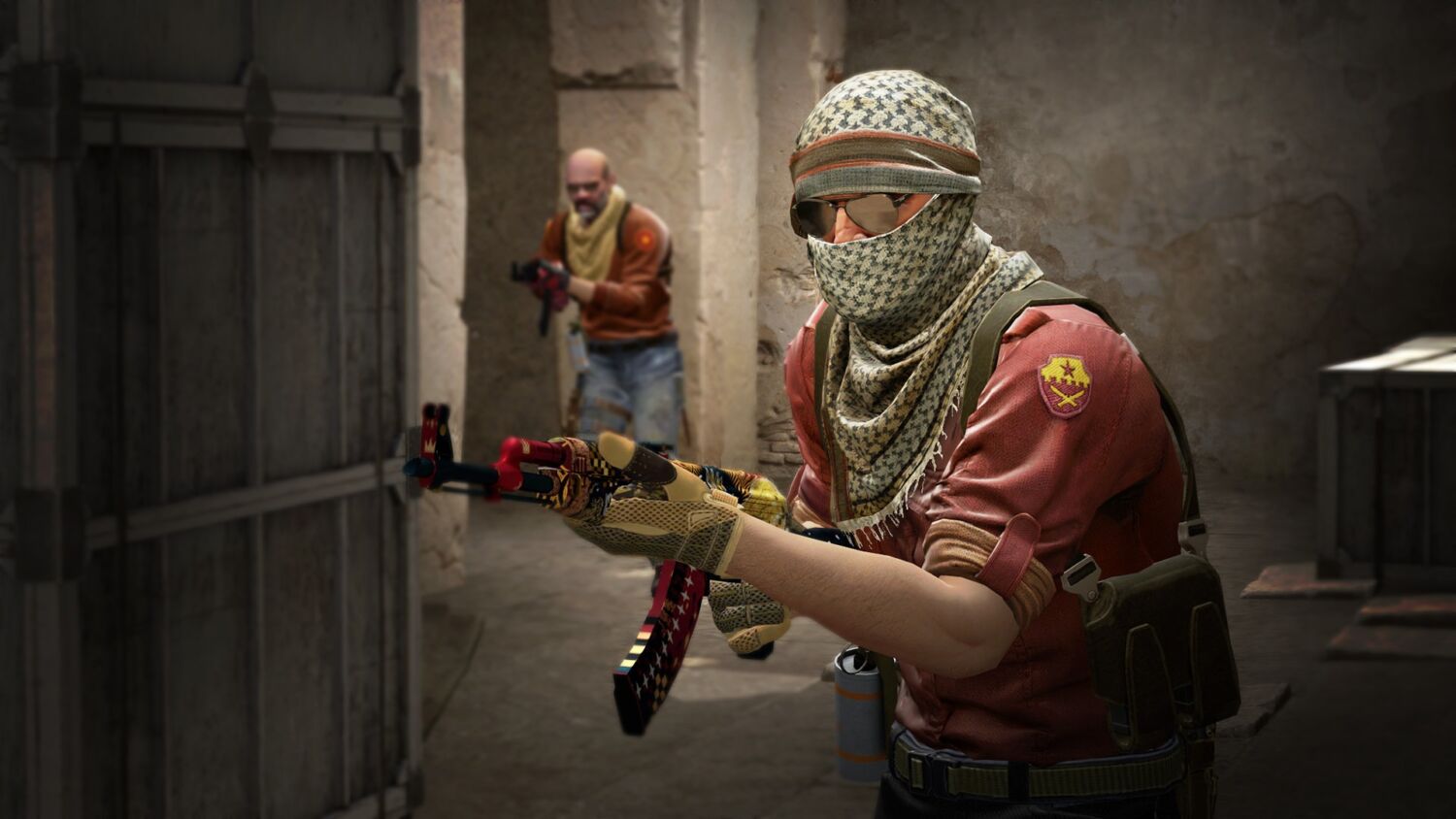 Addressing Lewis' questions under the condition of anonymity, the sources said that a new version of the first-person shooter was in the works, and has been for some time now. The new version is very likely to release as Counter-Strike 2, with a beta set for March or April.
The information shared also stated that Valve is prioritising the development of the game, and has veteran developers as part of the crew to get things moving in the right direction. "The big priority is getting this out and then polishing it, fixing any bugs and bringing it up to the level people expect from CS," said the sources.
Counter-Strike 2 will be built on the Source 2 engine, bringing improvements to the visuals, with server improvements set to bring the game up to par with its rivals in the space, namely Valorant. The matchmaking system will also be improved, and many of its features can be experienced in the beta when it goes live.
While it might be exciting to think that Counter-Strike 2 is an actual thing, Valve has not officially confirmed or denied its existence. And as we know, things can change pretty quickly at the company, so fingers crossed that we will actually see something official happening real soon.