Brought to you by the developers of Leap of Fate, Clever Plays' Operation: Tango is a new online espionage-themed cooperative game that's coming to the PC, Xbox One, and now, to PlayStation 4 and 5.
First revealed in 2020, the game lets you pair up with a friend to play as a special agent named Angel or an elite hacker named Alistair. Together, you will have to work together and solve complex puzzles in order to save the world.
Described as an asymmetrical co-op, the game introduces two different perspectives for players to experience despite being in the same game world. Each player will have to rely solely on verbal communication to relay information on what they are seeing to the other. Just like in the movies, there's always one person in the heat of the battle while the other acts as the eyes behind. Those playing special agent Angel will be tasked to navigate through labyrinths while those playing elite hacker Alistair will work behind the scenes and disable vault systems.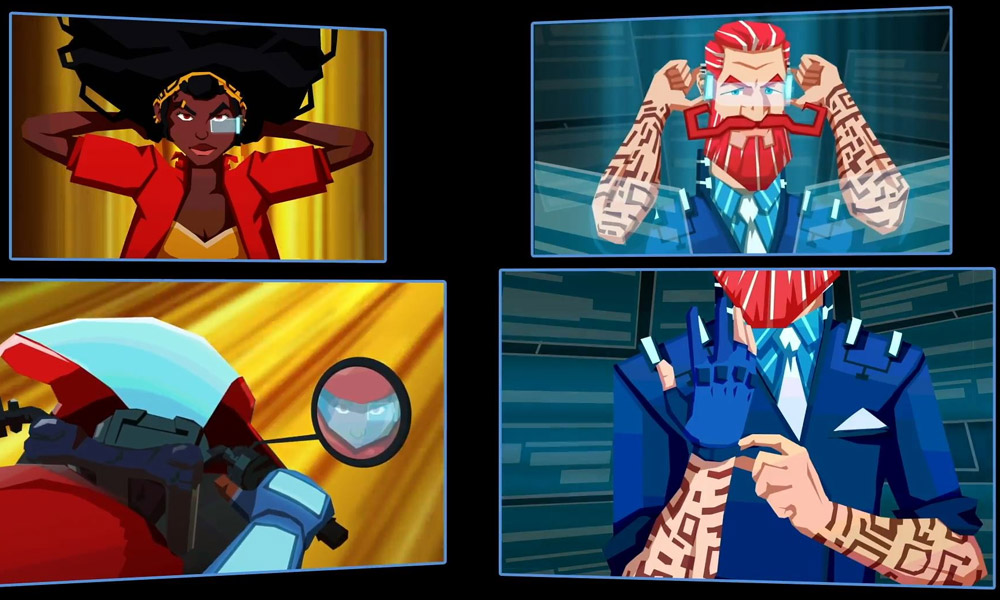 Operation: Tango offers quite a visual experience from its electronic urbanscape taking a lot of inspiration from the art of Keiichi Matsuda's short film Hyper-Reality as well as Canadian animator Robert Valley known for his animation for the band Gorillaz.
The game uses augmented reality and futuristic interfaces to let players feel what it's like to be a real hacker or special agent. Now announced for PlayStation 4 and 5, Operation: Tango also supports cross-play between the two consoles.
Players who enjoy co-op and puzzle-solving games will fall in love with the world of Operation: Tango and can try a demo of the game on Steam.
Operation: Tango is set to release this Spring 2021.
---

Drop a Facebook comment below!