Is it just me, or is the Force getting stronger and stronger? May the 4th is right around the corner once again, making it the perfect time to celebrate all things Star Wars! Dress up as your favourite character, binge-watch shows like The Mandalorian, Andor, Star Wars: Visions or maybe expand your collection of toys and merchandise if you're a geeky collector like us.
There are plenty of new collectables and unique items – some are even limited editions! – that you can get your hands on to further show your love for Star Wars and there's no perfect time to do so than this month. From LEGO sets, to stunning timepieces and everyday items with a tinge of galaxy's edge, here are some of our top picks and purchases for Star Wars Day!
---
You can always count on LEGO to release a new collection that Star Wars fans will adore. Ahead of May the 4th, LEGO has announced a micro build of Darth Vader's LEGO 75356 Executor Super Star Destroyer, in celebration of the 40th Anniversary of Return of the Jedi. The set is made up of 630 pieces and comes with a commemorative 40th Anniversary of Return of the Jedi brick and a printed name plaque. And it even comes with not one, but two mini Star Destroyers flying alongside the Executor.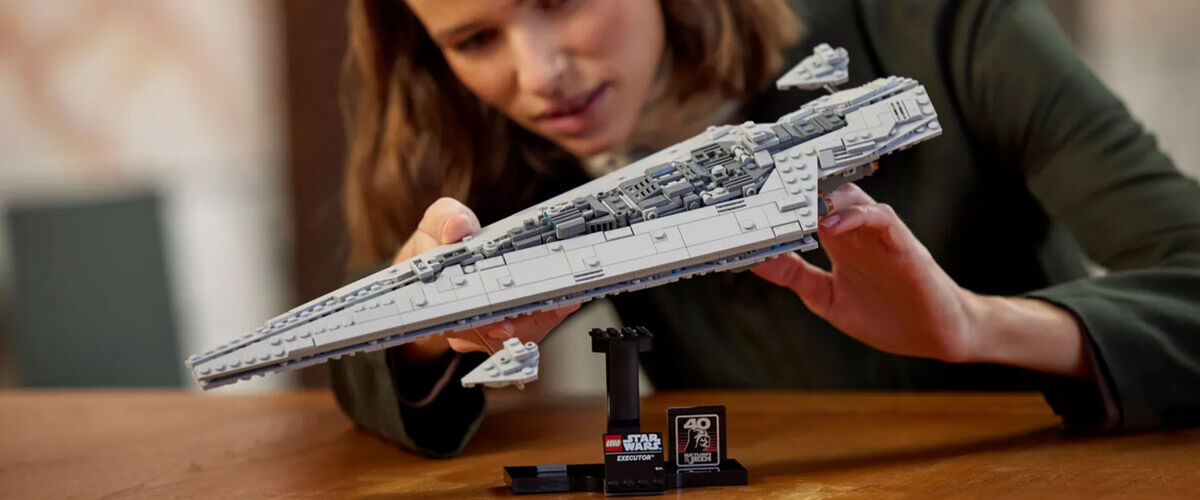 Better yet, to sweeten the deal even further, most LEGO Certified Stores around the globe are offering the LEGO 40591 Death Star II set as a Gift With Purchase when you clock a minimum purchase on LEGO Star Wars sets in a single receipt, while stocks last.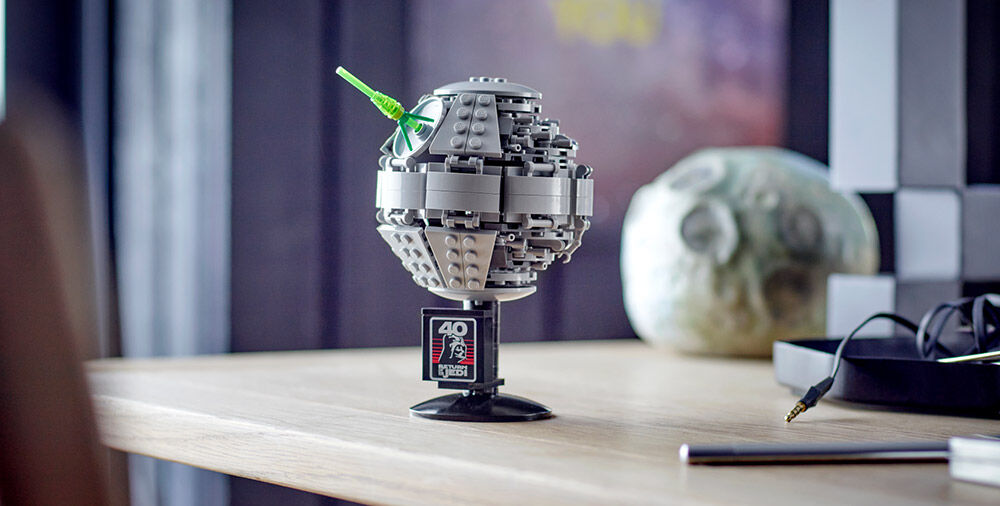 ---
Why have diamonds on your wrist when you can have these stunning timepieces instead? Fossil is launching six new watches and a new jewellery collection consisting of stud earrings, a bracelet and a necklace for Star Wars fans who love showing off their love in a classy manner.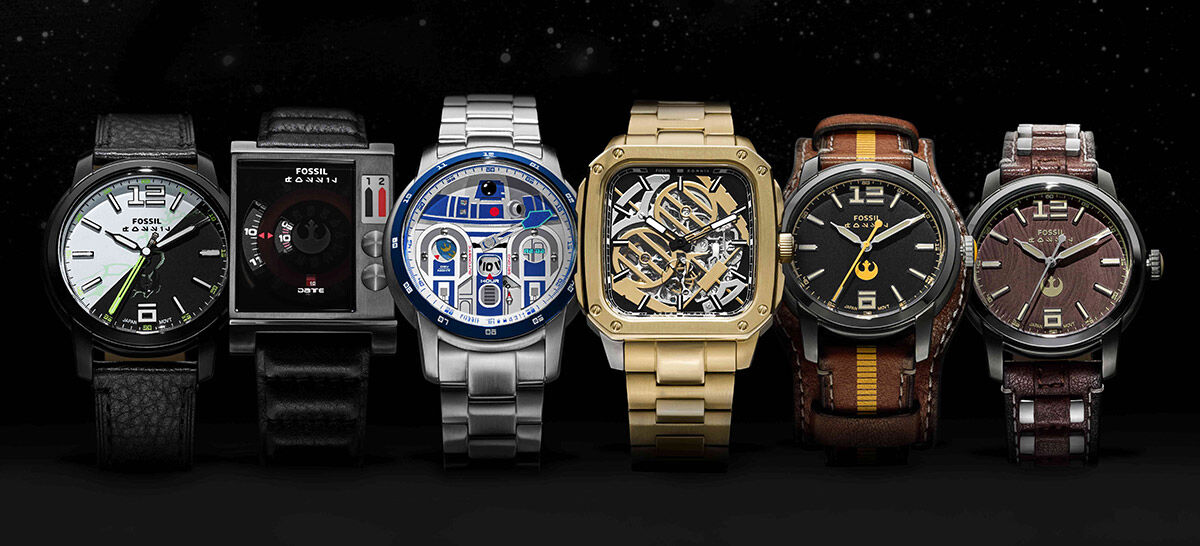 The collection is in celebration of the 40th anniversary of Return of the Jedi so designs are tuned to characters like Luke Skywalker, Princess Leia, Han Solo, R2-D2, Chewbacca and C-3PO.
---
For practical fans who want to show their love for Star Wars in more subtle ways, Orbitkey is releasing four Retro Collection key organisers infused with iconic ship designs from a galaxy far, far away. You can now have the Millenium Falcon, Death Star, X-Wing and TIE Fighter with you at all times. Now that's a flex.
---
Star Wars fans can never get enough of Baby Yoda! And with the Grogu Mystery Plush Blind Pack from shopDisney, you'll get one of six Grogus in a variety of expressions: yawn, wink, yummy, crying, angry and scowling. Each plush measures at about 15cm tall. In addition, you can use the code "GRAB10OFF" and get S$10 off S$70 spent when you use GrabPay.