For a fan of the Caped Crusader, the month of September is an important one as it is always when the annual Batman Day is celebrated every third Saturday of the month. In anticipation of 17 September this year, the Singapore-based award-winning global design studio, XM (XM Studios), is bringing out its biggest gun yet in the form of the new 1:30 Batcave.
The one metre tall, highly detailed set features modular components such as the Bat Armoury, the Bat Computer, Trophy Room, and more. Fans can make their way down to the studio's flagship store at Kitchener Complex (809 French Rd, Level 3, Singapore 200809) to get a closer look for themselves. Needless to say, it is a massive statement piece that will look right at home as the centrepiece for any Batman collection.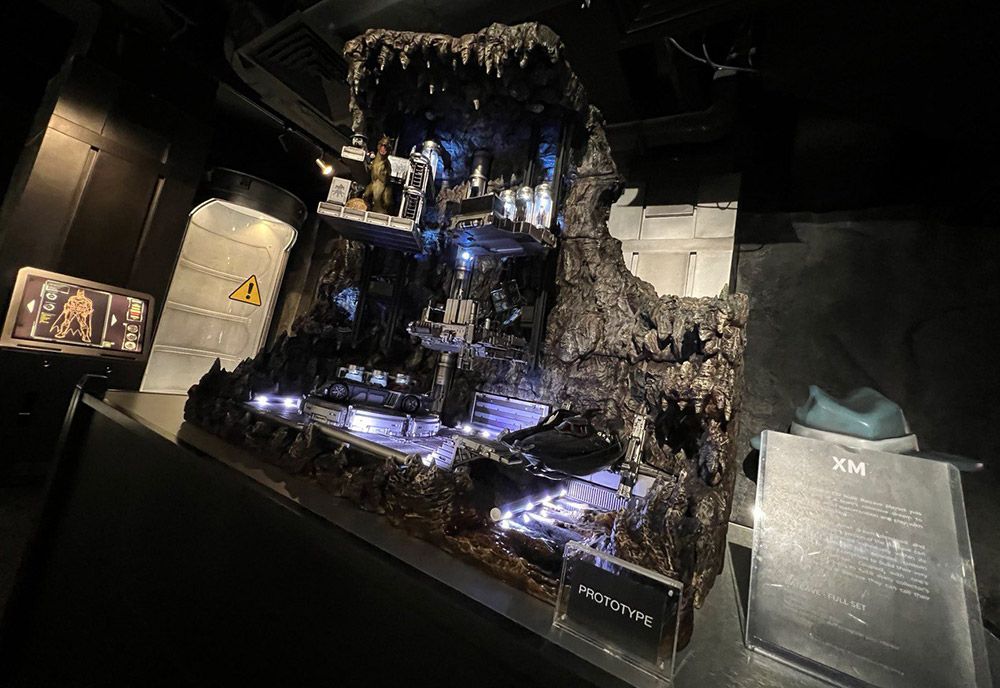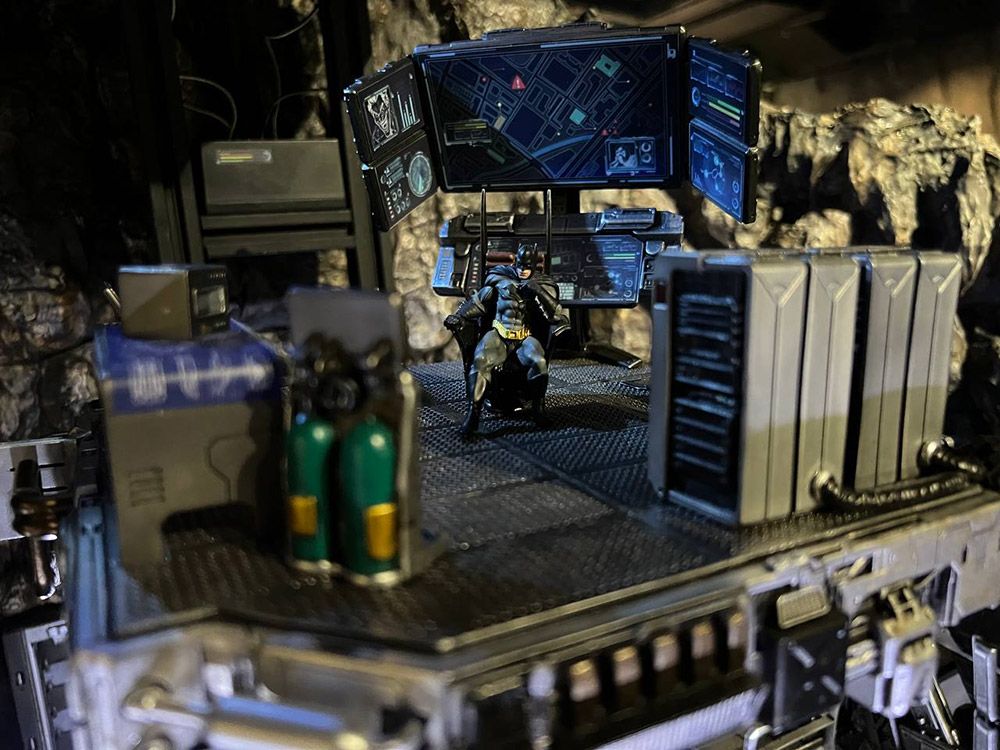 While the Batcave remains at an early stage, the results are impressive already, with the modular nature of each individual section allowing collectors to customise their own version of the secret lair. Aside from those components already shown, XM will be looking to create even more variations and additions in due time. The Batcave diorama is currently slated for release in early 2023.
Speaking of Batcaves, here's a closer look at XM's very own Batcave, taking up a dedicated section of the flagship store's floor space.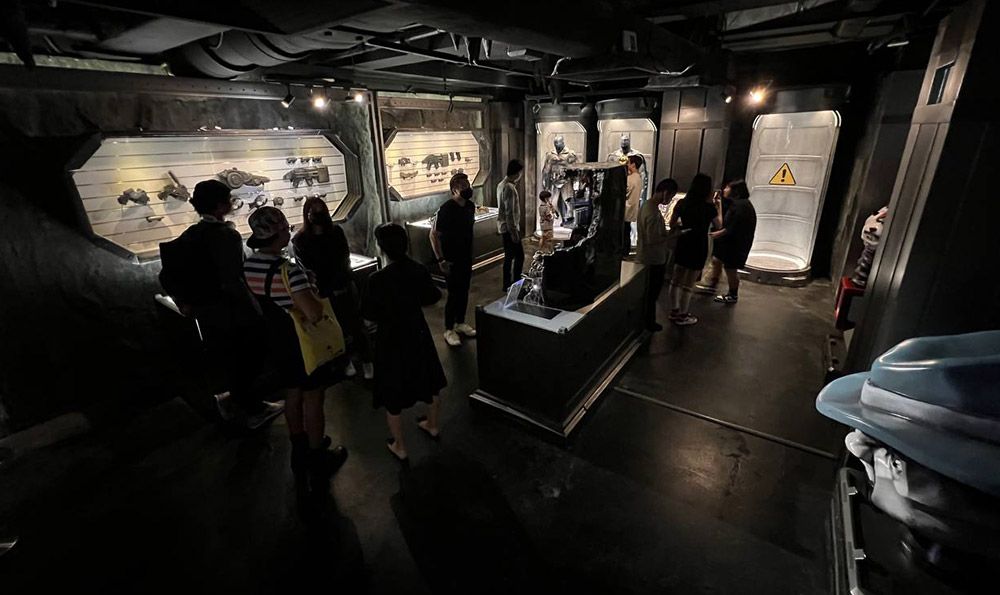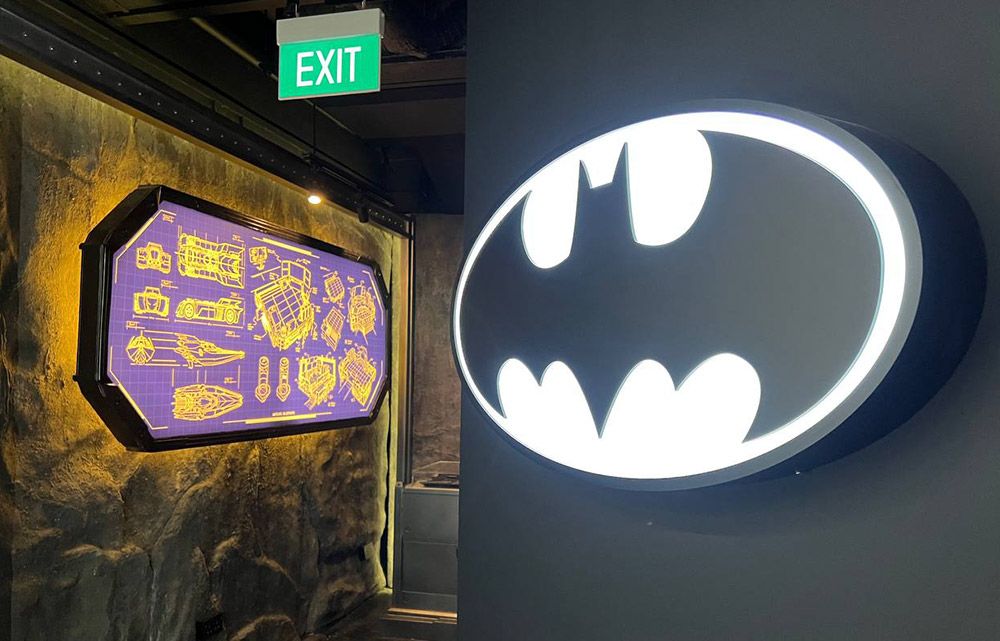 As part of the festivities that will run from 3 September to 2 October, XM Studios is also showcasing even more new products from the Classic, White Knight, Death Metal, and Samurai series in varying scales and colour variants. Those looking for more ways to splash the cash can check out the exclusive DC merchandise that is also available during this period at the store.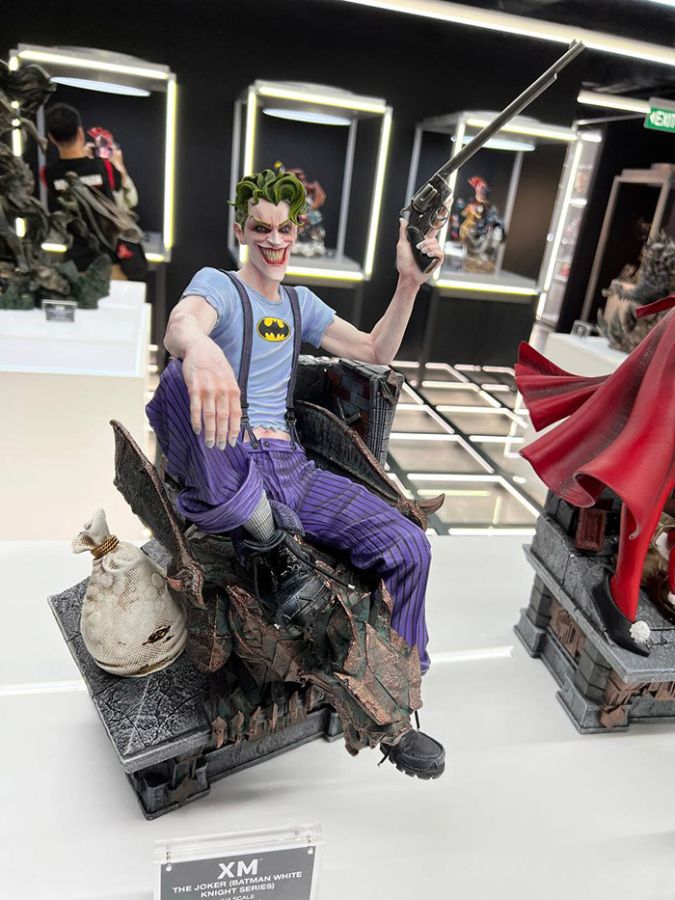 XM Studio has also teamed up with Sophie & Toffee to run a series of workshops, where both adults and kids can get their hands working to create their own Bezel Charms or PollyPop Superhero (made of acrylic) of their choice. With just a minimum spend of $60, there are also amazing prizes up for grabs with XM's Spin and Win promotion. This will be in conjunction with weekly lucky draws that require just a spend of $40.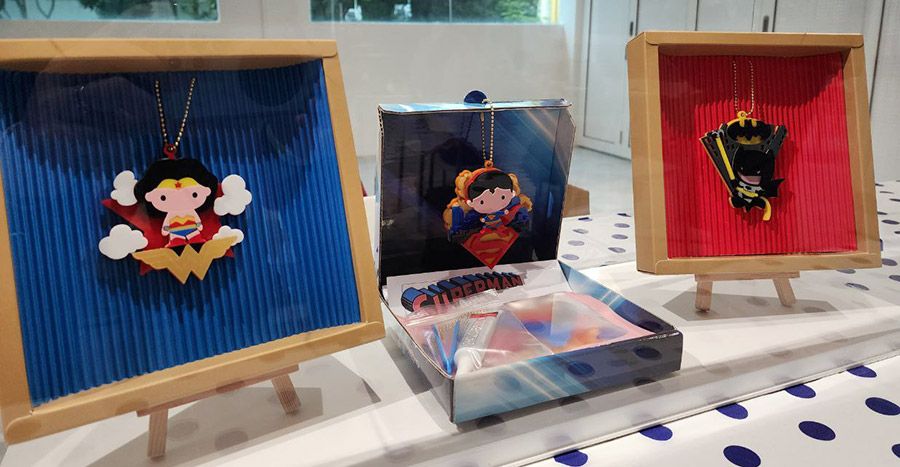 If you are a Batman fan, or know someone who loves themselves The Dark Knight, then make sure you head on down to XM Studios and check out the Batcave for yourself!