Have you ever watched Mobile Suit Gundam and had the urge to build and design your very own dream Gundam? Now you can do just that with Vermillion Digital's M.A.S.S. Builder which is currently available on Steam Early Access.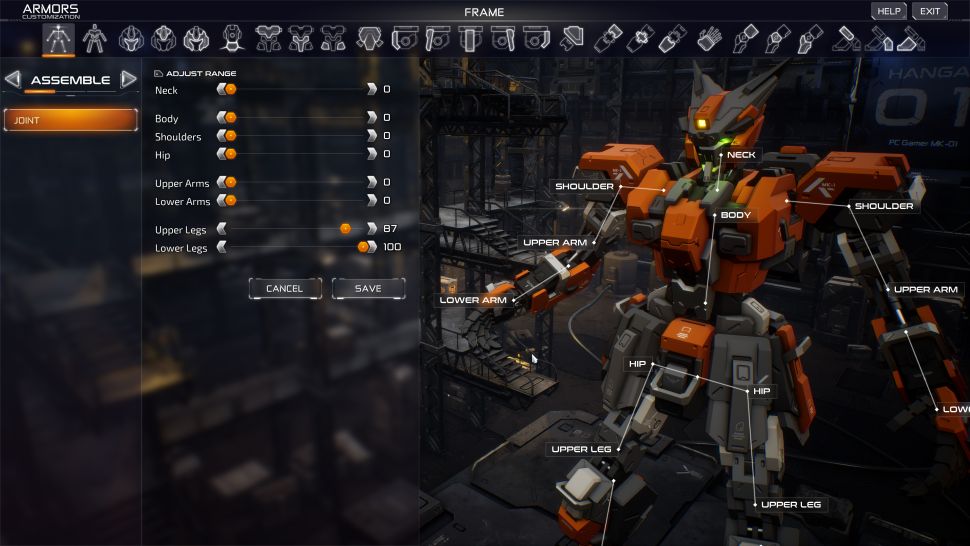 In the game, you will be able to put together a number of Gundam-esque parts that you can then paint and slap your favourite decals on. The game features a fairly high degree of customizability, with players able to adjust parts such as the length of the mech's limbs and the colour of its glowing eyes. Players can even tweak their mech's internals, making it more effective in battle.
Players can already do all this while the game is in Early Access, it makes us wonder how much deeper the customisation in the game will go once it fully releases.
Here are a few mech designs players have made in M.A.S.S. Builder (via PC Gamer).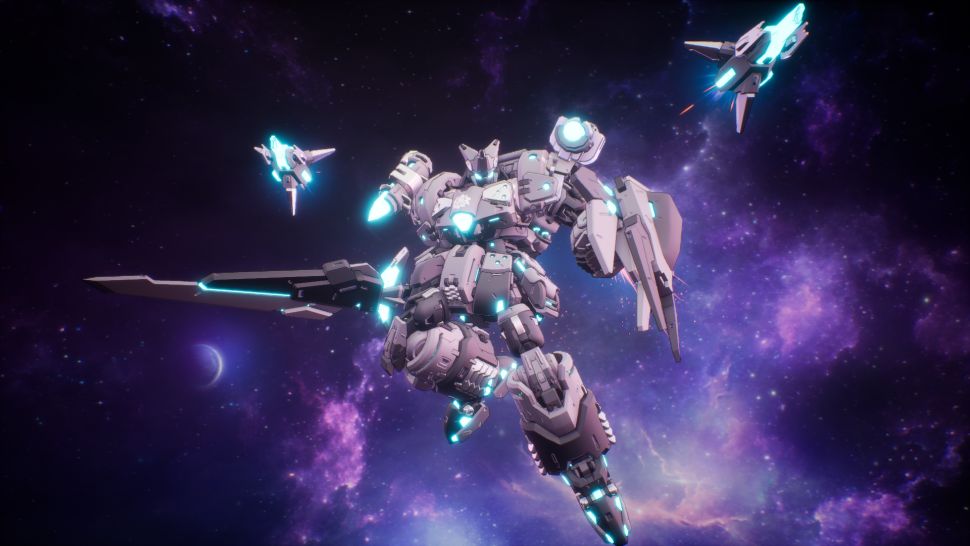 The demo is currently available on Steam if you wish to try it out for yourself.
If you still need more Gundam in your life, Gundam Factory Yokohama is currently building a life-sized RX-78-2 Mobile Suit Gundam.
---

Drop a Facebook comment below!