Brendan Fraser (The Mummy, George of the Jungle) is starring as a villain in HBO Max/DC's upcoming Batgirl movie, with Leslie Grace (In the Heights) taking on the role of the titular hero. This won't be Fraser's first foray into the world of DC though, as he plays Robotman in Doom Patrol.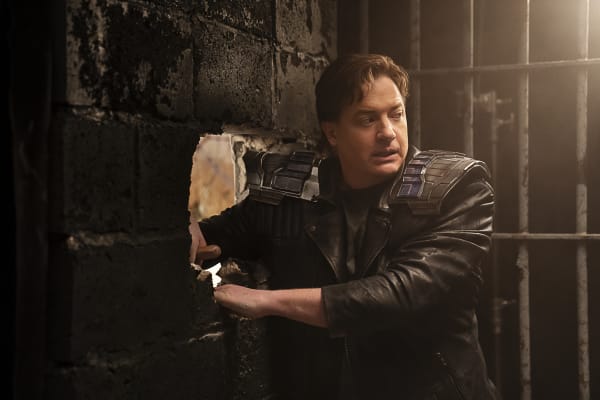 This means that with his role in Batgirl, Fraser will be getting a taste of what it's like to be on the side of the bad guys. His role is confirmed to be that of the villain Firefly. The character in the comics is an unhinged pyromaniac with a penchant for violence, like all the best villains who choose to prowl in the city of Gotham.
Fraser is typically seen as a comedic and dramatic protagonist type, so it will be refreshing to see him take on the role of a more sinister character.
Batgirl is slated to premiere on HBO Max in 2022.