While there were no official announcements, it was already on the cards that the new BioShock 4 is under development by Cloud Chamber Studios of 2K Games. Thanks to PCGamer for spotting several new job listings on the developer's website, it appears to have confirmed two things about the new project, that it'll be open world and include sidequests.
The description for a Senior Writer role gives it away as it requires someone "who can weave impactful, character-driven stories in an open world setting." and the winning candidate will be tasked to "brainstorm primary and secondary mission content with design."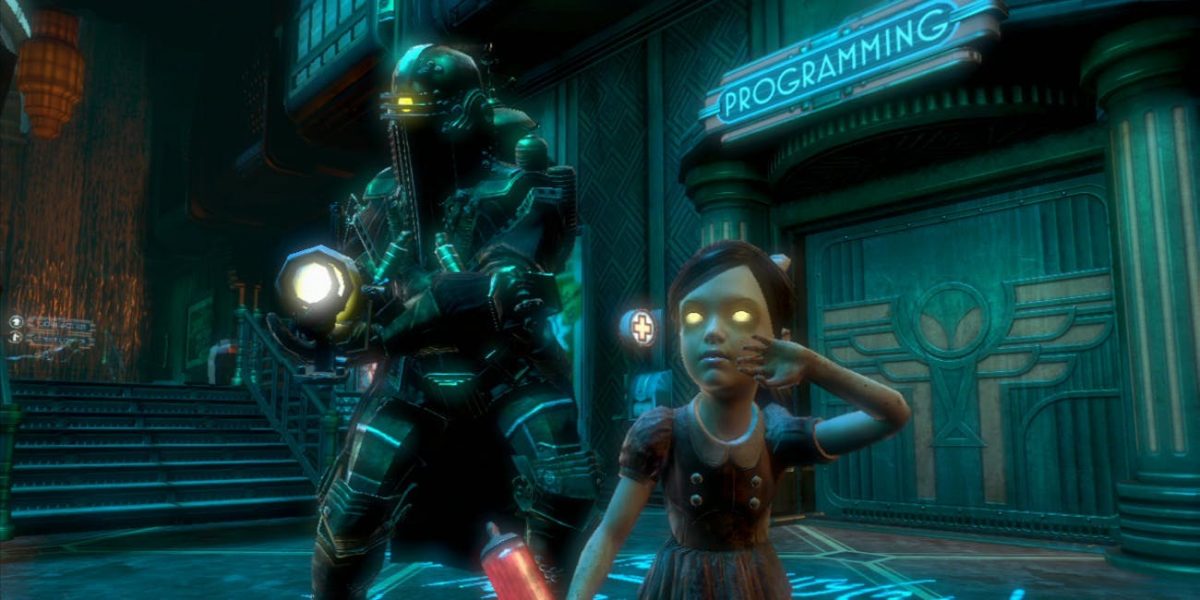 Experience in Unreal Engine 4 is also "strongly desired" for a Senior World Designer role, which is meant for one who "enjoy creating the little moments in a world that delight the player, enhance the Narrative of the world, and make the game world feel life, encouraging players to stay and explore."
Additionally, the AI programmer needs someone who will "create a vision for a meaningful AI urban crowd system and the systemic tribal ecology of a sometimes hostile AI."
This update gives fans a brief idea of what to expect from the new game. But of course, anything can still change during development and given the description of these roles, it's certain that the new game won't be releasing anytime soon.