After its departure from HBO Max, Bruce Timm's Batman: Caped Crusader has been picked up by Amazon Prime for a two-season order. The series has had a turbulent development history, with it being scrapped by Warner Bros. Discovery and recently revived by Amazon.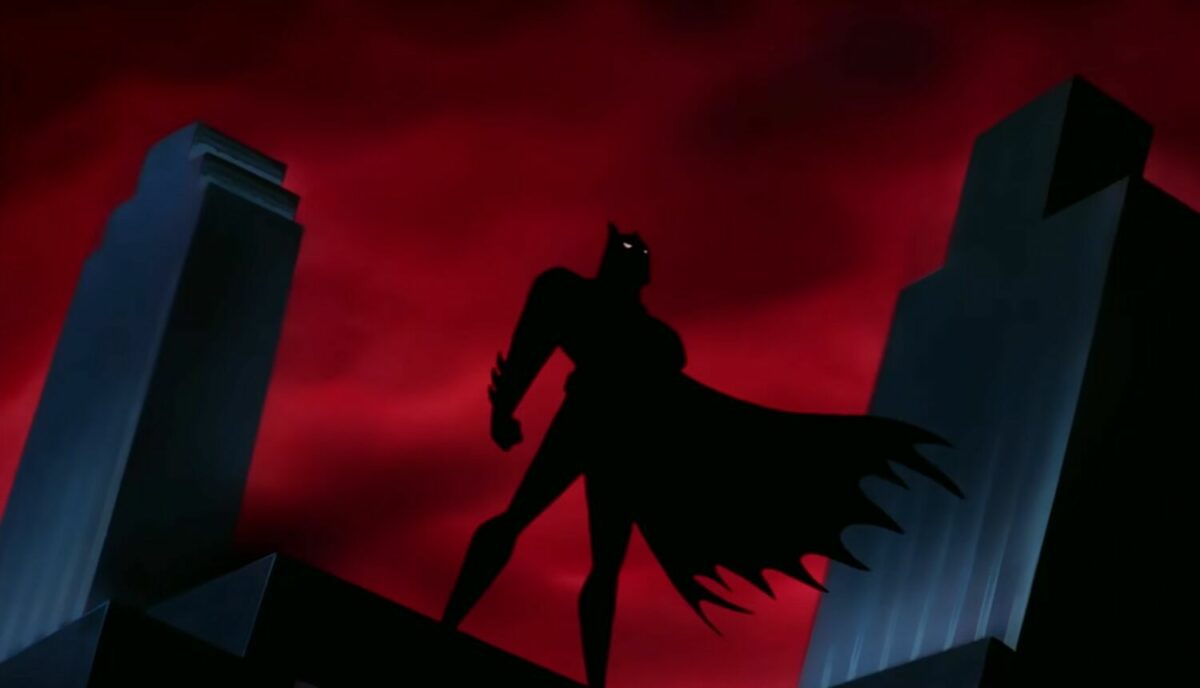 Bruce Timm, who co-created the 1990s hit Batman: The Animated Series, returns as executive producer on the series, along with J.J. Abrams (Star Wars: The Force Awakens) and Matt Reeves (The Batman). This will also be Abrams and Reeves' second project since their collaboration on Felicity. Famed Batman comic writer Ed Brubaker is heading the writers' room on the project along with Timm.
But what exactly is Batman: Caped Crusader about? "The series will be thrilling, cinematic and evocative of Batman's noir roots, while diving deeper into the psychology of these iconic characters," said Abrams and Reeves in a joint statement when the project was first announced at DC FanDome in 2021.
The series will be a Batman origin story at the beginning of his vigilante career, as Batman navigates the gritty world of Gotham, designs the Batmobile, grapples with his dual personas, and tells "an incredibly complex psychological story about someone who in a way, needs to be redeemed."
For a look at what the series will feel like, Timm's Batman: Strange Days short captures the noir vibe Caped Crusader is going for with an authentic 40s' feel, but more inclusive and diverse in the themes it portrays. 
Iconic characters like Commissioner Gordon, the Joker, and Catwoman will also appear in the series, with a new spin on them as the characters develop with the series' progression, exploring the relationships Batman will build with his allies or enemies.
There has been no news on casting or a release date on Amazon Prime, but more details on the series are soon to follow as it progresses in development.
"We are beyond excited to be working together to bring this character back, to tell engrossing new stories in Gotham City," said Abrams and Reeves, as the series' revival shapes up to be a promising entry into the Batman animated universe.