Bandai Namco is one of the latest big names to join the bandwagon of companies blazing a trail to the 'new' metaverse frontier.
It announced in February 2022 plans to develop a metaverse in the next three years. It has since further revealed that this metaverse will be based on its characters and mechs (combat robots) from its Gundam franchise.
We don't know specifically how this 'Mobile Suit Gundam Metaverse' will eventually work, but conceptually, it will link Bandai Namco's digital content such as games and music to its physical locations such as arcades and collectible stores.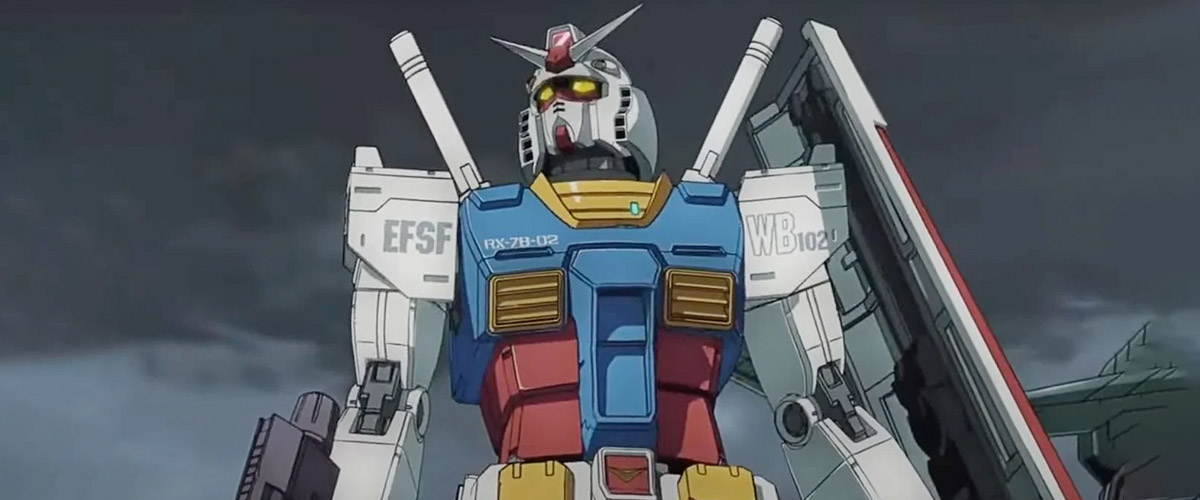 Think listening to concerts as avatars while also shopping for Gundam models that get delivered physically to your home. At the moment, it is unclear how different the experience is from just plugging into your music platform of choice and browsing an online shopping retailer, so we will have to see what happens in 2025. The 15 billion yen (US$130 million) investment might turn out something extraordinary.
Some may be disappointed it is not an Elden Ring metaverse (or perhaps even Soulcalibur). It may yet happen. Bandai Namco has plans to create different metaverses for their other IPs, and then to connect these to each other. But first, we guess this Gundam metaverse needs a roaring launch.