With mobile working becoming the norm today, laptops have become more integral to our daily lives than ever. But with everyone carrying around the same few models, you sometimes can't help but wish for a way to express your individuality. In comes the newly launched AVITA LIBER V Notebook series built to answer cries for a more personalised laptop style.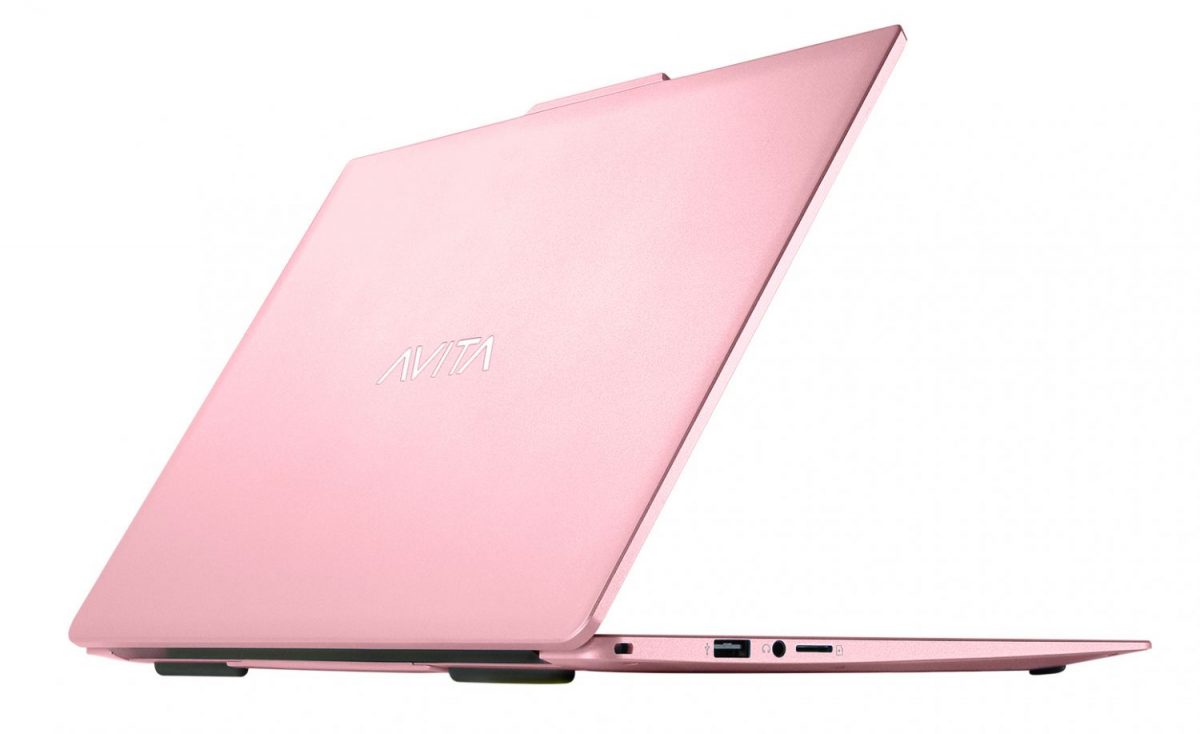 Following their philosophy of providing unprecedented visual experiences to their users, AVITA has once again delivered a series with an innovative design. The LIBER V Notebook series boasts professional-level functionality with a post-modern aesthetics inspired by "Visions of Architecture" architect Ricardo Bofill.
Designed in more than 14 colourways, the LIBER V Notebooks attempt to reflect the individual user's personal taste and style. With compact 1.28kg chassis and a boundless narrow bezel, the notebooks boast a sleek design with an ultra-wide 78.2% screen-to-body ratio display that is highly sought after in the market today.
Along with the ultra-wide viewing angle of 178 degrees, the LIBER V also adapts a full HD 16:9 IPS display with anti-glare. This brings a boundless viewing experience to the users in both indoor and outdoor environments. The LIBER V series is even available in three screen size options – 13.3″, 14″, and 15.6″ models fulfilling the needs of a wide spectrum of users.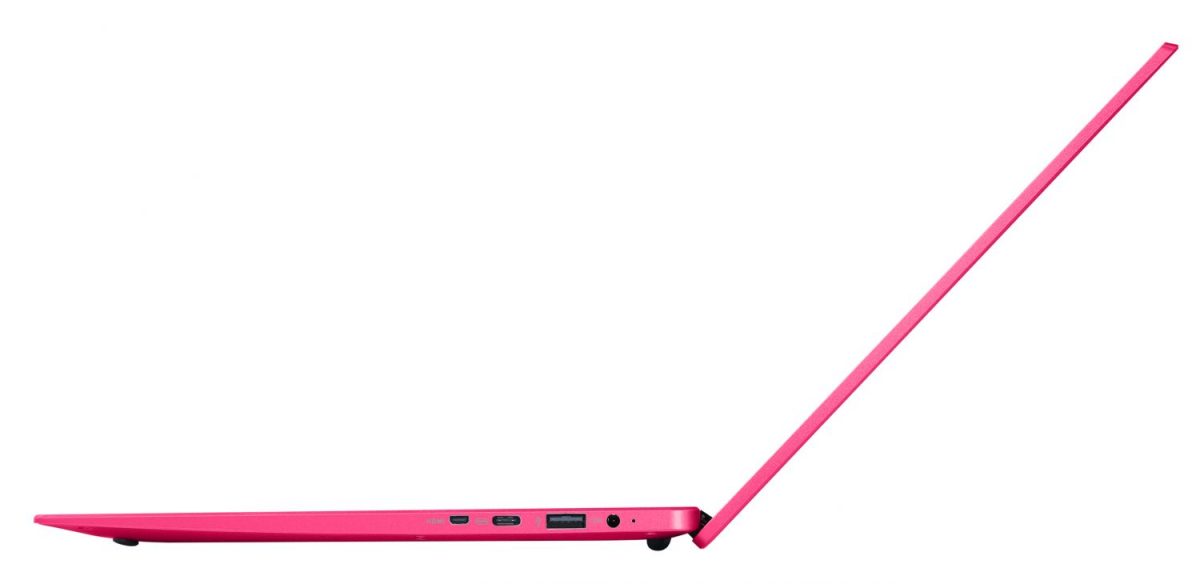 As web-conferencing becomes the standard mode of communication, the webcam begins to play a bigger role too. In order to provide a more flattering shooting angle, AVITA has even created a top-mounted webcam that is drawn out of the screen. The avant-garde geometric structure is based on the postmodernist cubic approach and even has an easy-to-open clip.
Beyond visually arresting aesthetics, LIBER V is also equipped with multiple highly functional features. Don't be fooled by its compact exterior as the machine packs quite a punch with its new 10th Gen Intel® Core™ i5-10210U/i7-10510U processors, 8GB DDR4 RAM and large storage up to 1TB SSD. File processing and accessing is now made more efficient even with the most complex of workflows.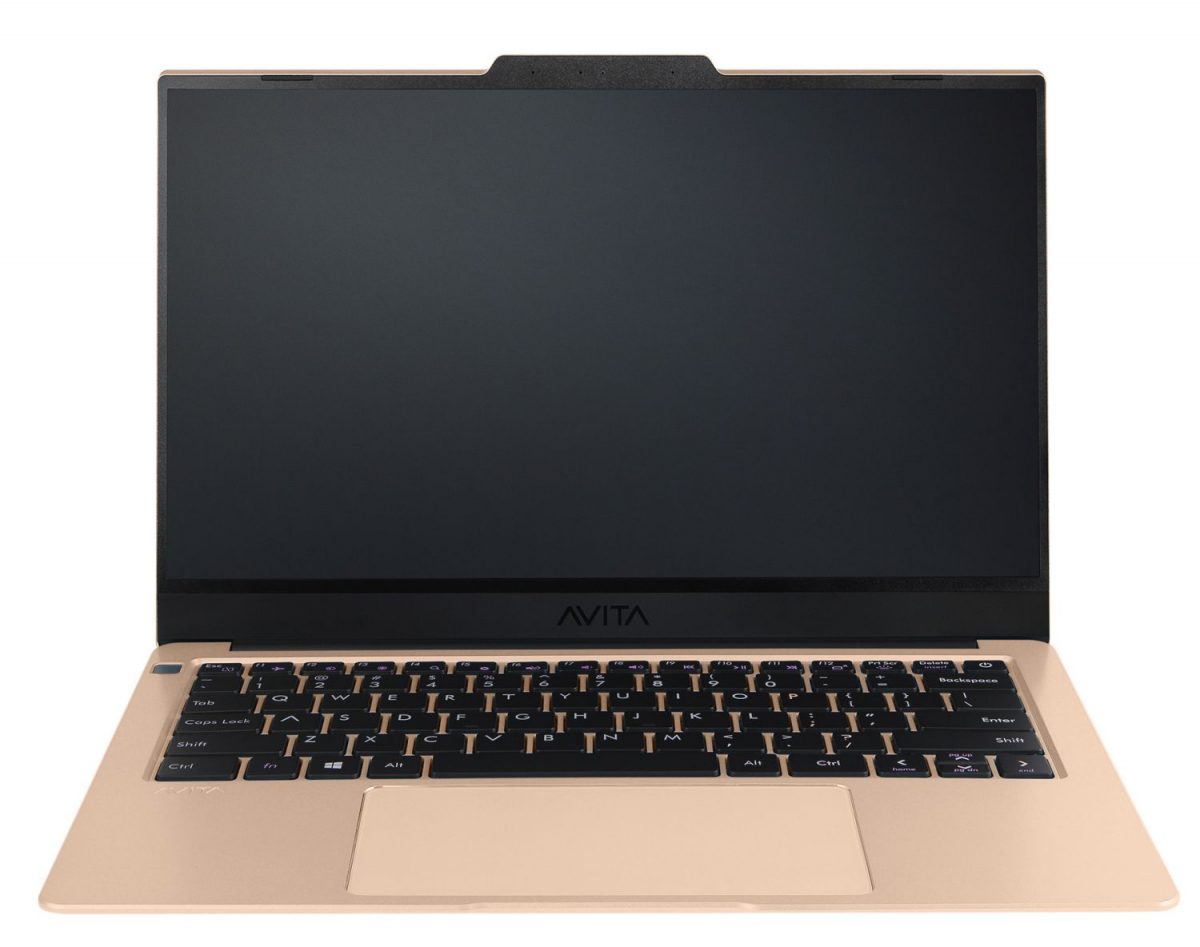 The LIBER V's battery life can last for up to 10 hours perfect for those who work on the go. Its also equipped with a set of USB-C, two sets of USBs, Micro HDMI and a set of Micro SD ports, and 4.2 Bluetooth, making data transfer easy and convenient.
The laptops also come with a full-size backlit keyboard and an extra-large touchpad and multi-touch support for up to four fingers for effortless scrolling and browsing. You can rest assured that your personal data is secure, as LIBER V incorporates a fingerprint reader and works seamlessly with Windows Hello for both easy log-in and strengthened privacy protection.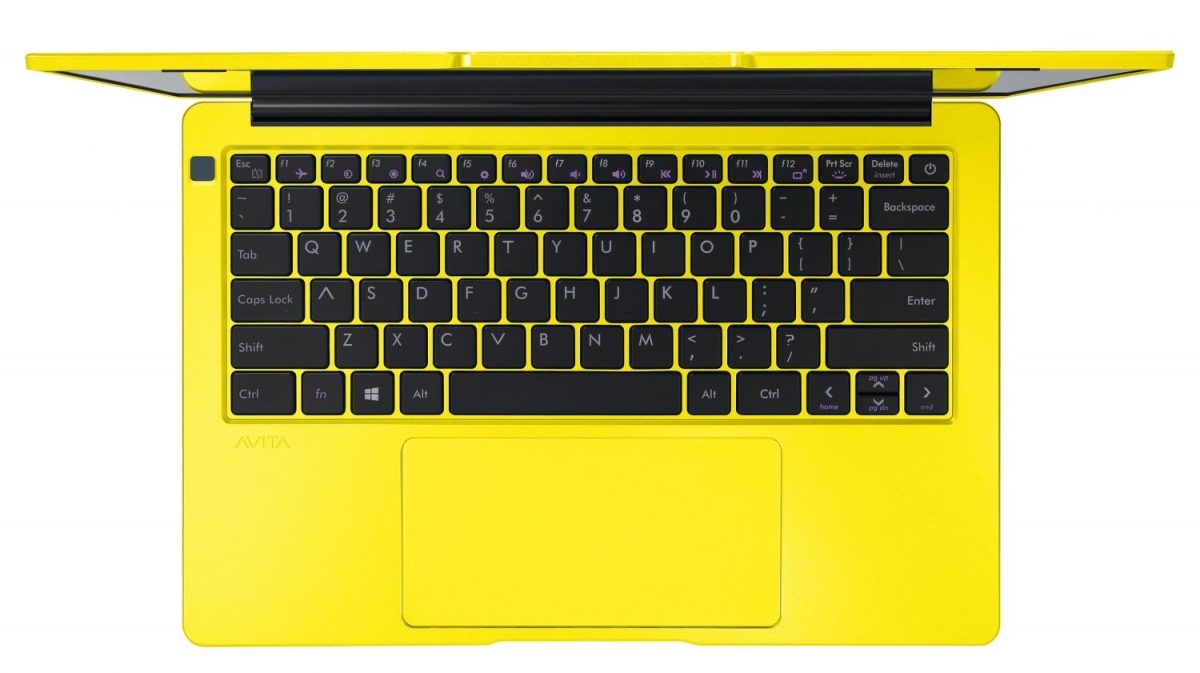 In addition, returning by popular demand will also be AVITA's bestselling PURA model with newly introduced specifications. The AVITA LIBER V will be officially launched from mid-August, and will be exclusively available at Challenger and Hachi.tech from S$1,099.
---

Drop a Facebook comment below!