Ubisoft has announced that Assassin's Creed III Remastered, which was first announced last September, as part of Assassin's Creed Odyssey season pass of premium content, will be released on March 29, 2019.
Aside from bringing 4K resolution and HDR support, the remastered edition will also feature higher resolution textures, a new graphics engine, and several improvements to the game's ergonomics and gameplay mechanics.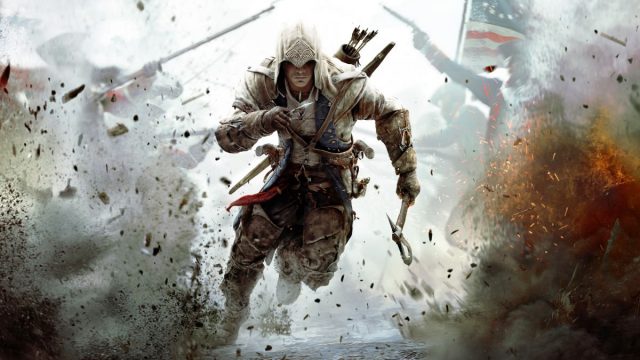 In addition to the full game, Assassin's Creed III Remastered will also include all its previously available DLCs, such as the Benedict Arnold and Hidden Secret missions, and Assassin's Creed Liberation Remastered.
Both games are set in the 18th century and explore pre-Revolutionary War America in Boston featuring a Native American protagonist (Assassin's Creed III), and New Orleans with an African-French female protagonist(Assassin's Creed Liberation).
Ubisoft has certainly outdone itself in upgrading the visuals for the remastered edition of Assassin's Creed III, which can be enjoyed below.
Assassin's Creed III will be available from March 29 onwards and can be played on the PlayStation 4, Xbox One, and PC. It is currently available for pre-order as an individual purchase but as mentioned, those with the season pass for Assassin's Creed Odyssey will be able to download the game with no additional charge.