After months of silence, we finally have confirmation that Sony's artistically inclined puzzle platformer Concrete Genie will be making its way to the PlayStation 4 on October 9.
From developers PixelOpus, Concrete Genie is an upcoming action-adventure game that centres around a young boy named Ash who lives in the abandoned and polluted town Denska. After having his sketchbook ripped out by a band of bullies, Ash embarks on a journey to get them back, and finds a paintbrush that's capable of bringing his works to life along the way.
In addition to releasing the price and date for the game, PixelOpus has also shared that the game will include a Photo Mode, much like most of Sony's first-party games. Though seeing as how Concrete Angel is so artistically driven, it stands to reason that their Photo Mode comes with a twist.
"Once you've lined up your shot, you can press a button and it will replay, like a timelapse, all of your painted elements," said Dominic Robilliard, Creative Director at PixelOpus. "It's something we just can't stop playing with, it's so much fun."
Digital pre-orders for the game is now open, and PlayStation is offering premium digital content for those who have preordered the Standard Digital Edition, and Digital Deluxe Edition.
Players who have pre-ordered the Standard Digital Edition will receive the following bonuses after checking out the game,
Denska Dynamic Theme
Genie Avatar Set
Whereas pre-orders of the Digital Deluxe Edition will bring the following bonuses,
Pond Design Pack
The Music of Concrete Genie – Digital Soundtrack
Digital Art Book
Lighthouse Dynamic Theme
The Standard Digital Edition will retail for S$41.90 and the Digital Deluxe Edition will retail for S$54.90. Both will be released for the PlayStation 4 on October 9.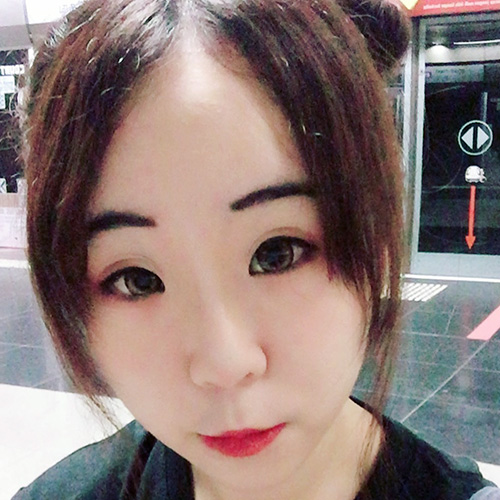 Germaine is a fun-sized introvert who loves nothing better than sleeping in on rainy days. She can be found reading fanfiction and manga while still waiting for her Hogwarts acceptance letter. It'll come eventually.
---

Drop a Facebook comment below!

---