Apple recently announced its latest iPhone 15 lineup, the biggest (quite literally) of it all, being the iPhone 15 Pro Max. Equipped with the latest A17 Pro Chip, the 6.7-inch display phone is touted to be game-changing for gamers.
In fact, the tech brand has gone so far to claim that the iPhone 15 Pro Max could very well be 'The Best Gaming Console'. So we tested that claim out and played Resident Evil Village, Honkai: Star Rail, Genshin Impact and PUBG: Mobile to see where it fairs.
Check out the video above for a detailed breakdown of the gaming test, including temperature tests after each game and more.
In conclusion, we were impressed by Apple's ability to port over game AAA games like Resident Evil Village smoothly and provide the equivalent – and we might even argue better – experience than playing a AAA game on a console.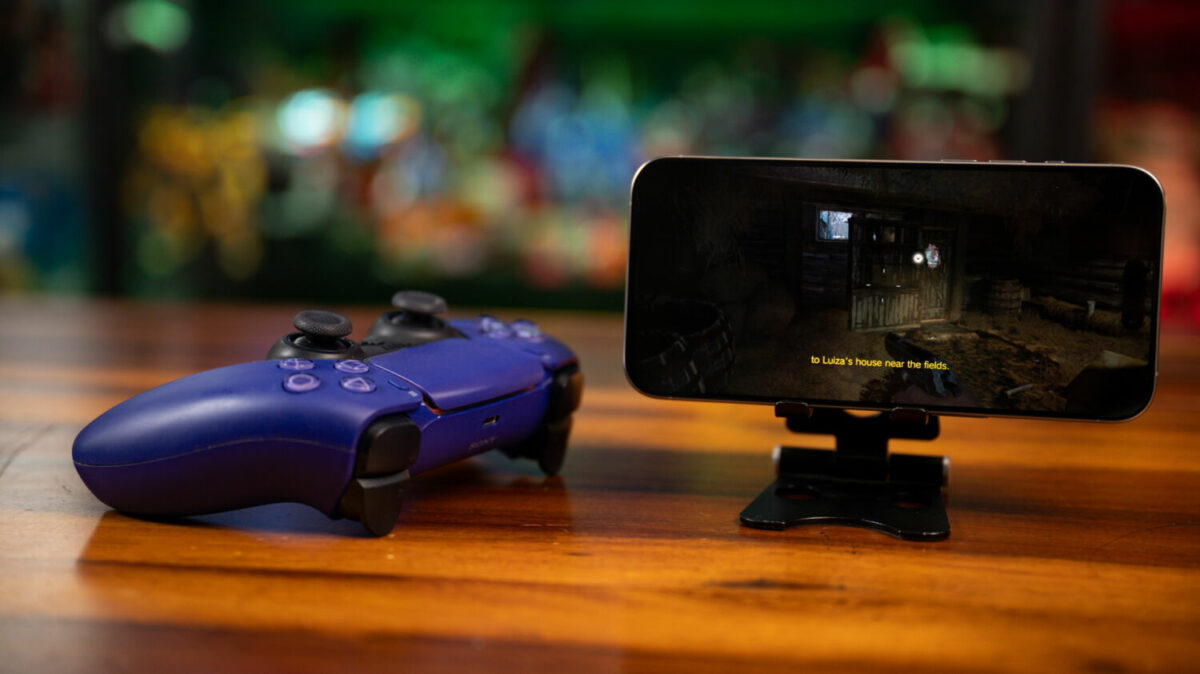 Unfortunately, Apple still has ways to go to optimise Honkai: Star Rail and Genshin Impact for the iPhone 15 Pro Max. Lastly, the phone was of ideal size to play a game like PUBG: Mobile where the phone's mere size aids in the game's mechanics.
The iPhone 15 Pro Max starts from S$1,999 and will be available from 22 September in Singapore. It boasts brand-new features and comes in black titanium, white titanium, blue titanium and natural titanium finishes.