For many, our love affair with Apple might have started in 2007 when the company launched the first iPhone, but Apple and Singapore have a 40 year history that started way back in 1981, and has grown significantly since then, with the American tech giant covering everything from fostering job creation, aiding economic growth, educational outreach as well as environmental sustainability. And it culminated last year with the opening of what is arguably the most iconic Apple Store in the world, at Marina Bay Sands.
Apple's arrival was likely a few months earlier, but in July 1981, when the little red dot was a fledgling 16-year old nation, Apple opened its first plant in Ang Mo Kio Industrial Estate with 7,500 sqm of leased space, while building a 10,000 sqm factory in a nearby site. What many may not know then, was that this was only the company's second manufacturing plant outside of the US.
Opening with only 72 employees, the company initially focused on testing computer logic boards and encoder boards which later led to the concentrated manufacturing of computer disc drives and the completion of the Apple II personal computers.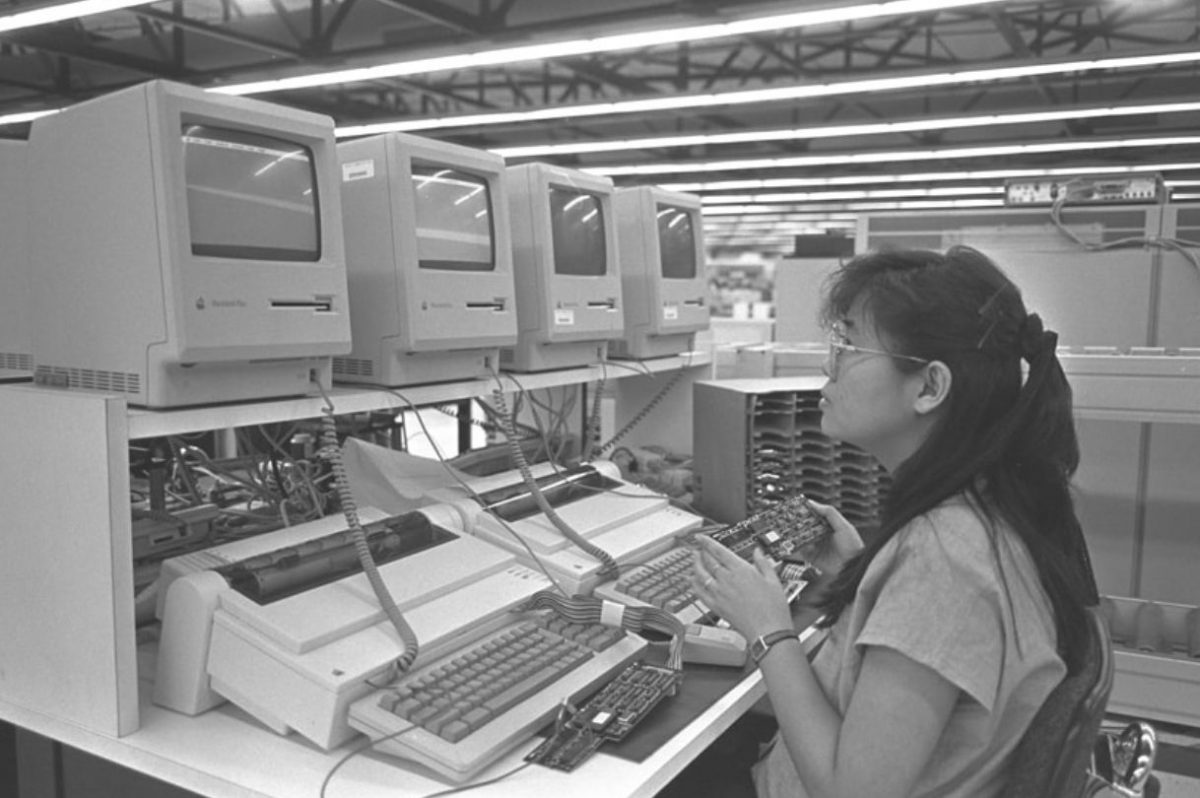 By 1982, Apple announced a S$50 million investment in Singapore to build its own building adjacent to the site it already leased. And throughout the 1980s, the company continued focusing on investing in Singapore as a manufacturing base for its products and by the 7th year, in April, a 245,000 sq ft plant costing S$25 million was officially opened with then Minister for Trade and Industry Brig-Gen (Res), Lee Hsien Loong presiding over it. This new factory continued to manufacture the Apple IIe and the portable Apple IIc and Apple IIGS.
Apple continued to hold its presence in the green city throughout the 1990s and by 1998 with Steve Jobs' return to Apple, it was then revealed that the Bondi Blue iMac G3 would be assembled here in Singapore. Although the original iMac is largely credited as bringing Apple back into the mainstream, only a few people remember that it was first made here in the small tropical island of Singapore.
Fast-forward to today, Singapore is Apple's base for Asia Pacific operations and is a globally recognised centre of innovation and expertise. With the country embracing a high-tech vision for the future, Apple has great influence and contributions to where the fine city is now.
We're thrilled to be celebrating this important milestone with our teams in Singapore, and the customers and communities they serve with creativity and passion. Together, we've created an enduring partnership rooted in our shared values that will empower us to build a brighter tomorrow.

Deirdre O'Brien, Apple's senior vice president of Retail + People
With the opening of Apple Store Marina Bat Sands last year, there are currently three Apple Stores located in the city. Singapore is home to more than 3,500 Apple employees that represent over 50 nationalities. Additionally, the company supports over 55,000 jobs in the country including through the thriving iOS app economy.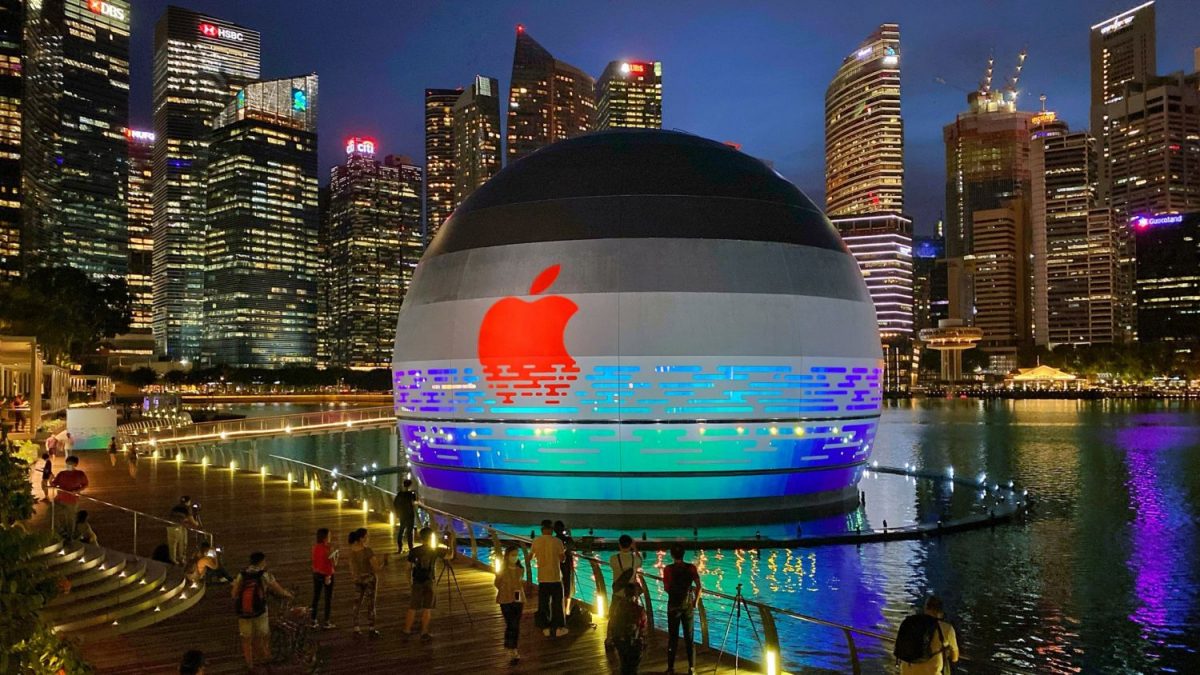 Furthermore, Apple is also a proud partner with educational institutions throughout Singapore. The leading tech company creates opportunities for the future generation to innovate and express their creativity as well as teach others especially in the field of STEM. Singapore is home to five of Apple's Distinguished schools, one being Madrasah Alsagoff Al-Arabiah. All of its educators are certified Apple Teachers, trained in foundational skills for iPad and Mac with students learning basic Swift coding as part of its core curriculum. This melds traditions with technology making for more efficient and effective learning.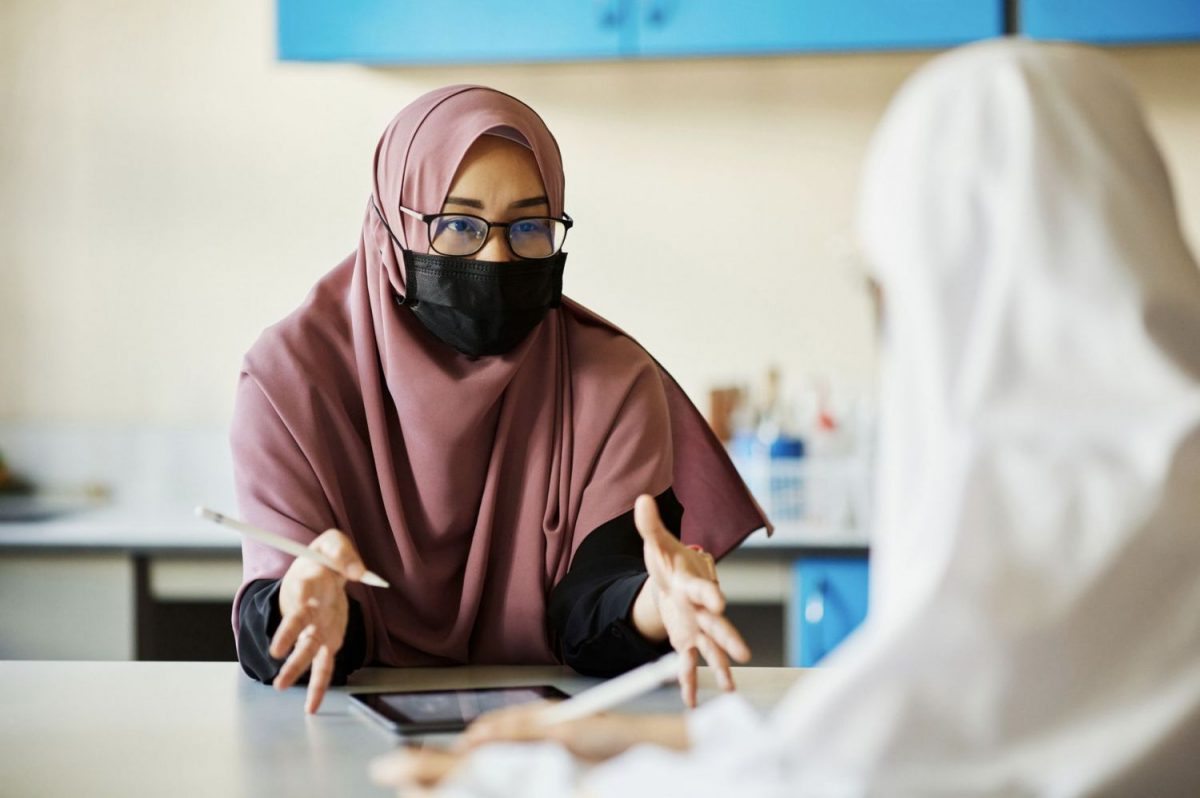 Additionally, to build a more sustainable future, In 2015, Apple was the first company in Singapore to be powered by 100% renewable energy. The company partnered with the government and local energy company, Sunseap, to build a solar energy system that will power Apple sites, retail stores and facilities in land-scarce Singapore.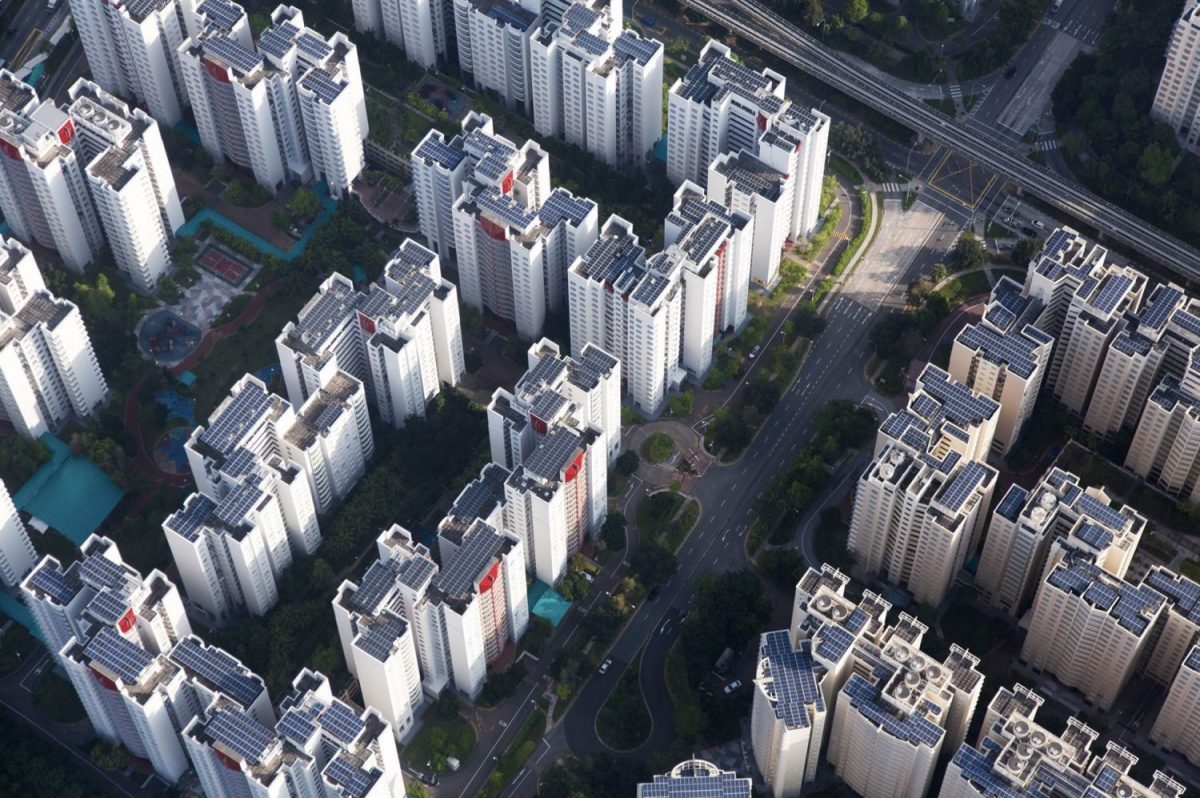 And if that wasn't enough, the company's commitment and support for the country's healthier future has also led to a partnership with Singapore's world-class healthcare system in 2020 to launch LumiHealth. This is a personalised program to encourage healthy activity and behaviours among the Apple Watch and iPhone users. This unique and first-of-its-kind initiative has overall empowered thousands of Singaporeans to take positive steps toward a healthier life.
With Apple's great contributions to the economy and society as a whole, the 40 years that the company has gone through with the country has helped shape it to be the technology hub that it is now. Seeing how the relationship between the two parties are in this day and age, it is definitely one to stick and continue to grow in the coming years ahead. For Apple's more detailed statement on this joyous occasion, head on to their newsroom.