We were treated to the announcement of Batwoman's own TV series earlier this year, and now, it looks as if another member of the Bat-family might be getting the live-action treatment: Batgirl.
FandomWire's inside sources reported that Warner Bros. Television has ordered a 13-episode live action series for the DC Universe service along with Titans and Doom Patrol. If this is true, they said the show will start filming in February 2019, with a potential 2020 premiere date. But that's about all that FandomWire has to say. There is no other information on who will be showrunning, who will star as Batgirl, or even which Batgirl will be portrayed.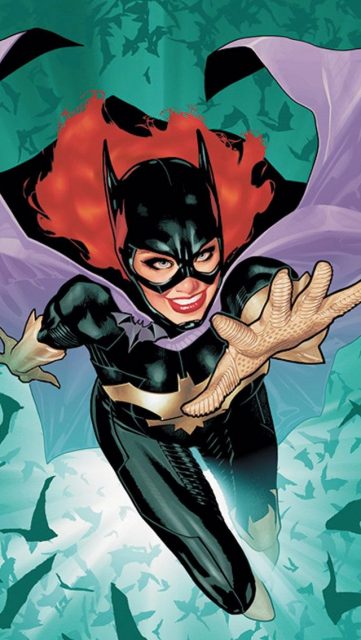 In the DC comics, there have been three characters that have taken on the mantle of Batgirl, Barbara Gordon, Stephanie Brown, and Cassandra Cain. (Four if you count the original, Betty Kane, that was removed from the continuity.) The most well-known and current holder of the title is Barbara Gordon, daughter of Commissioner James Gordon. She was Batgirl until she was paralyzed during The Killing Joke, but has since regained use of her legs and started prowling the night again as Batgirl. Thank god for comic book experimental procedures in South Africa.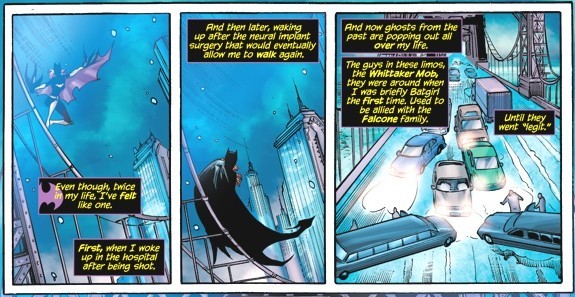 A Batgirl movie has been in the works for a while, though there has been little news of it since Joss Whedon dropped the project on February 2018. A new writer, Christina Hodson, was hired to continue the project, but nothing else was announced.
Though Warner Bros. used to be a lot more reluctant to develop both a TV series and film for any characters, they're seemingly more open to doing so, which is great for fans. Just look at the upcoming The Flash and Supergirl movie, both characters that already have well-established TV series of their own.
So it's not completely out of the norm if both Batgirl show and movie are being developed at the same time. In fact, that just means more badass superheroes for us to watch.
Dea wishes she could play the latest Tomb Raider or Uncharted, but she can't, so instead she reads and watches other people play. On her down time, you can probably find her re-reading Captain Marvel. The Carol Danvers one.
---

Drop a Facebook comment below!