With the animation renaissance of the late 1980s came the revival of the animation genre, which went on to inspire many other animated works worldwide. Amongst the many creations is Animaniacs, a variety show featuring a large cast of characters that brought slapstick humour to captive audiences. Over 99 episodes, they were treated to a hollering good time of music and hilarious mini-episodes.
Now in 2018, old fans of the series can rejoice – for you'll be able to relive those memories in 2020 when the Animaniacs reboot arrives on Hulu, with Steven Spielberg at the producing helm.
A brief synopsis released by the streaming service reads:
The Warner Brothers, Yakko and Wakko, and the Warner sister, Dot – three inseparable, irascible siblings – have a great time wreaking havoc and mayhem in the lives of everyone they meet. They have been locked away in the Warner Bros. water tower for a very long time, but they have found a way to escape. And escape they do – every day! Causing chaos and comic confusion, Yakko, Wakko and Dot run loose in the city, turning the world into their personal playground. And fan-favourite characters Pinky and the Brain will also return to make appearances in each episode.
This project marks Hulu's first foray into original family-oriented content, with two seasons already up for orders. Apart from gaining streaming rights to all 99 episodes, there'll also be exclusive streaming service for Pinky and the Brain, the second instalment Pinky, Elmyra and the Brain, and the complete Tiny Toon Adventures collection.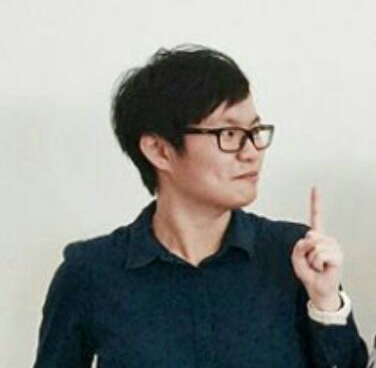 Si Jia is a casual geek at heart – or as casual as someone with Sephiroth's theme on her Spotify playlist can get. A fan of movies, games, and Japanese culture, Si Jia's greatest weakness is the Steam Summer Sale. Or any Steam sale, really.
---

Drop a Facebook comment below!