Having led the logistics and e-Commerce sector with its industry-leading automation that has defined the warehousing space, American Internet retail giant Amazon looks set to continue its dominance in the space as it has been testing new tech innovations to drive performance and capabilities in the sector, ahead of its competition, this time with the support from Amazon's robotic teams.
At the recent Delivering the Future event, held at Amazon's innovation labs and robotics manufacturing facility outside Boston, Massachusetts, the company showed new robotic enhancements that will improve the experiences of the warehouse staff and better serving the customer when these are eventually rolled out across its facilities.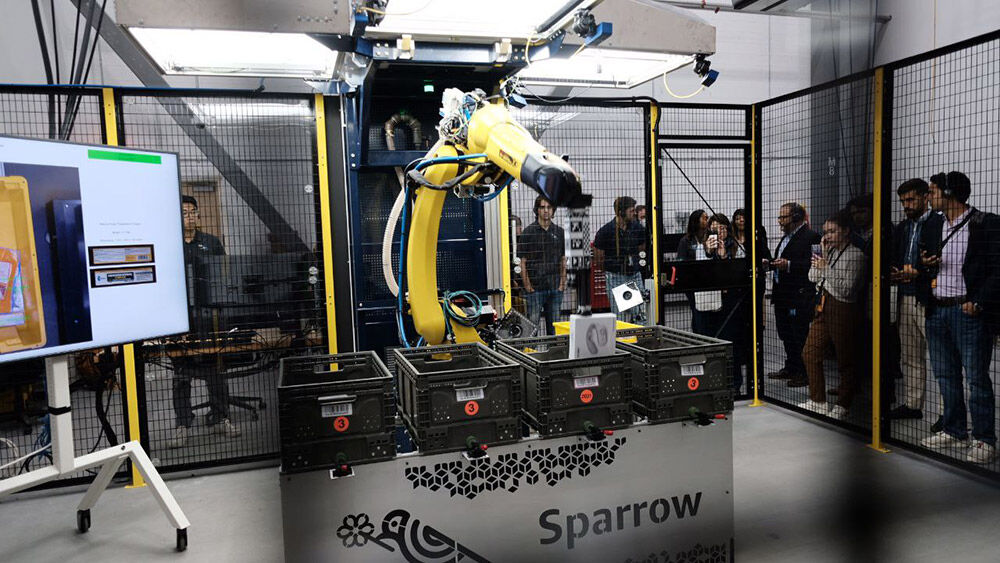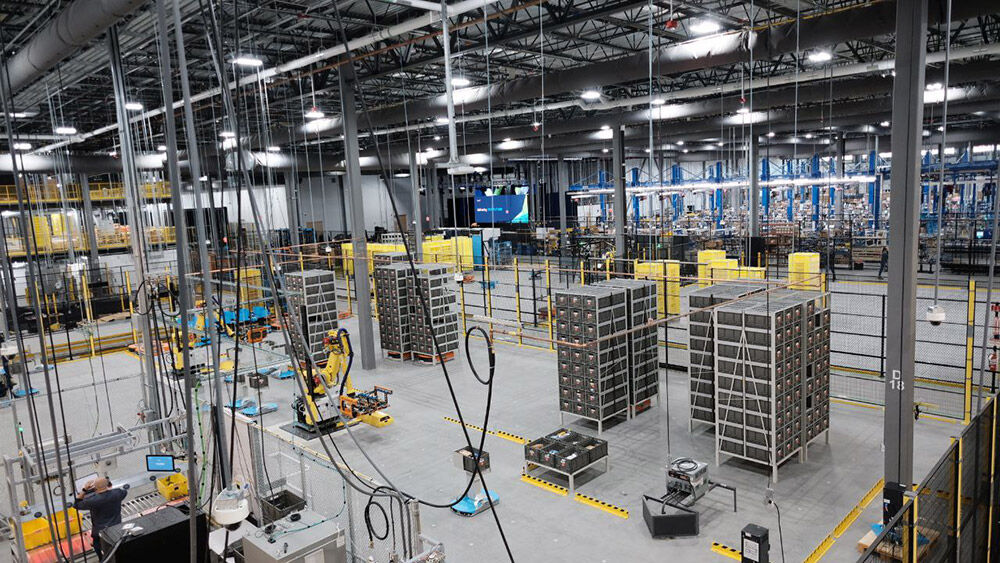 With Sparrow, Amazon's latest robotic arm, repetitive product picking tasks currently performed by workers can now be alleviated, as Sparrow is able to identify and sort over a million different individual items. This is an element which still requires human intervention before an order is boxed up and sent out the door, but the aim for Sparrow is to tap onto computer vision and AI, to help employees cut down repetitive motion when picking packages.
Sparrow joins previously announced Robin and Cardinal robot arms which were better equipped to handle products after they have been packaged into predetermined packaging and boxes.
The use of robotics does not end once the parcel leaves the warehouse, as Amazon is further exploring the use of drones to fulfill last mile delivery. Having announced a flying drone in the form of the MK27-2 drone earlier in 2022, it's now testing a new MK30 drone that is smaller and lighter than its predecessor.
Other improvements to the drone include an increased flight range, ability to fly in light rain, and being capable to land in backyards. From the information revealed at the event, the drone ferries a maximum package load of up to 2.2kg.
The real challenge for the drones to see widespread adoption boils down to how regulators view the delivery devices, as a fleet of drones filling the skies over a city with parcels to deliver might not be the most noise-free activity, which is why Amazon is endeavouring to reducing the MK30 drone's noise generated by 25%, through the implementation of custom designed propellors.
With Amazon's drone delivery, known as Prime Air, slated to go live later in the year in two cities – Lockeford, California and College Station, Texas, there are still things to be done before they become a norm, but if it becomes a reality, instead of Santa dropping down from the chimney, it might be a flying drone with presents.
Gerald currently straddles between his love of video games and board gaming. There's nothing that interests him more than trying out the newest and fanciest gadget in town as well. He dreams of publishing a board game sometime in the future!