As streaming wars rage on, bit player Amazon, with its Prime Video service, just unleashed a fresh volley against its competitors, with the recent announcement that it plans to buy Hollywood studio MGM for a sweet US$8.4 billion (S$11.2 billion). Once regulatory approval is provided, Amazon will take ownership of the studio's impressive catalog of TV and film franchises, from major action films like James Bond to chick flicks like Legally Blonde, as well as movie and TV properties Stargate and Fargo.
It is a pretty extensive list so let us break it down for you. Here are the movies and TV shows Amazon Prime will have access to, once the deal is approved.
---
James Bond
The 007 brand is arguably the biggest on the list. From the extensive collection of classic films to the current popularity brought by Daniel Craig, Amazon will not only be the home for current James Bond flicks, they can also develop their own original content with the recognisable name.
---
RoboCop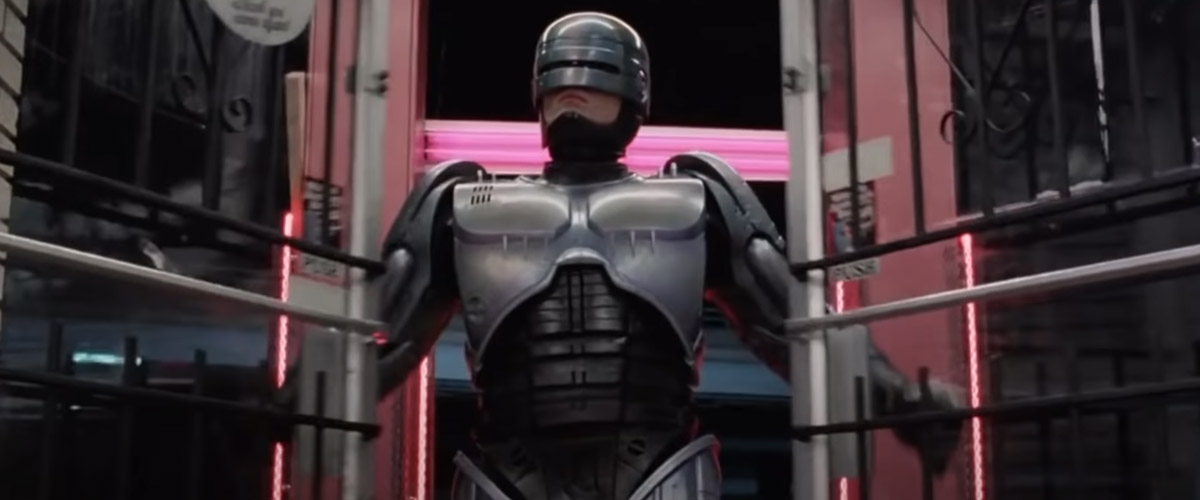 The stalwart of classic sci-fi action. RoboCop continues to be a nostalgic franchise of those who lived through the 80s and 90s. In RoboCop, a terminally injured policeman returns to the force as a potent cyborg haunted by submerged memories.
The 2014 reboot was met with relatively positive reception and the franchise has been successful across different media including toys, video games, TV, and film. It would be interesting to see what new material Amazon can come up with for the franchise. Even if Amazon doesn't make anything new out of it, fans can easily rewatch the original 1987 film with ease.
---
The Handmaid's Tale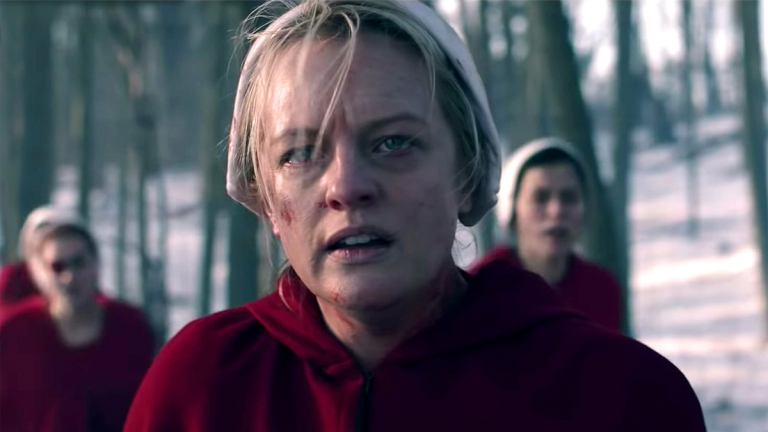 Amazon has hit the jackpot with The Handmaid's Tale. The dystopian drama has not only been a major Hulu hit that's now halfway through its fourth season, it's also already greenlit for a fifth season and has spawned an upcoming spin-off as well. One of the most relevant series of today, The Handmaid's Tale is cultural phenomenon and now Amazon's got it in their bag.
This series is set in Gilead, a totalitarian society in what used to be part of the United States. Gilead is ruled by a fundamentalist regime that treats women as property of the state, and is faced with environmental disasters and a plummeting birth rate. In a desperate attempt to repopulate a devastated world, the few remaining fertile women are forced into sexual servitude. One of these women, Offred, is determined to survive the terrifying world she lives in, and find the daughter that was taken from her.
---
Rocky/Creed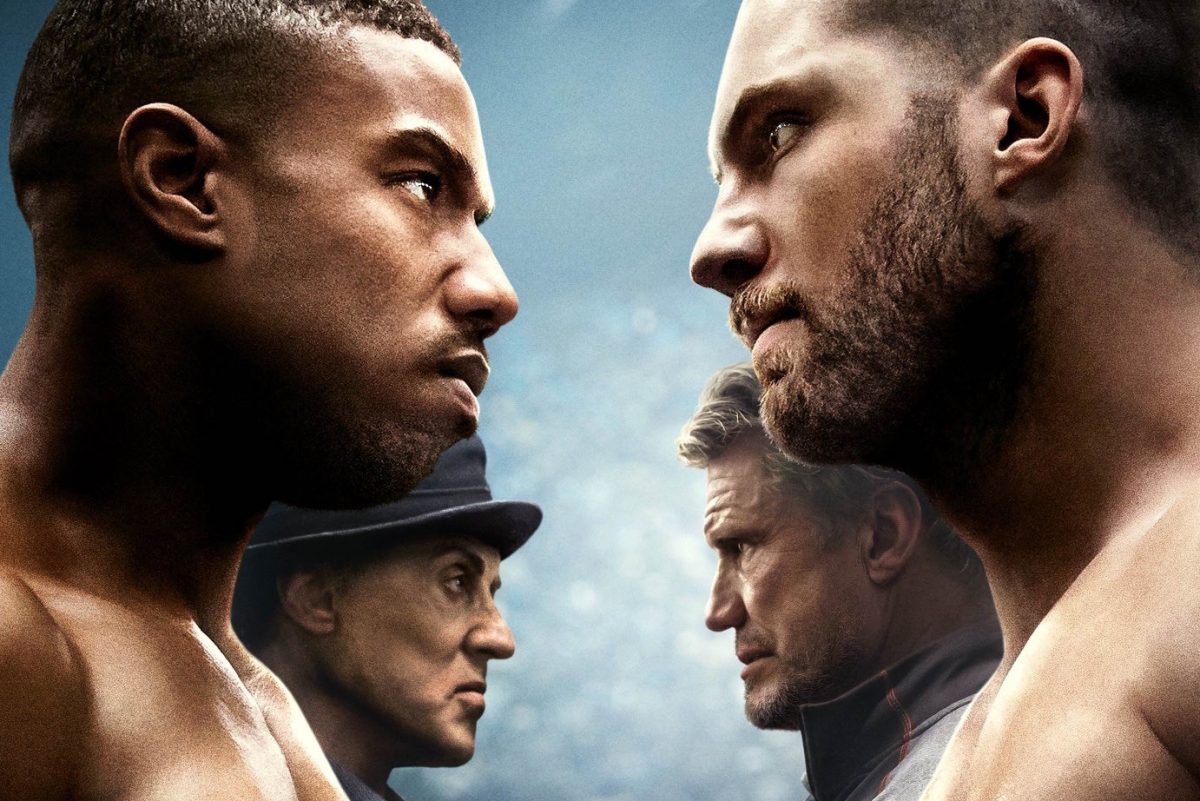 Whether or not you care for boxing, the Rocky franchise is legendary. The films remain classics with a huge fan following.
Rocky Balboa is a small-time boxer who gets a chance to fight heavyweight champion Apollo Creed. In a bid to earn respect and glory, Rocky jumps into the ring, unaware of the tough task ahead of him.
Whilst actor Sylvester Stallone may or may not be up to return to the boxing ring, Creed lll is left in the good hands of Michael B Jordan as Adonis Creed. There are few expectations as to where this franchise can go, but as long as people love the sport, triumph over adversity, and hot athletes/actors, Rocky will remain a solid commodity.
---
Hot Tub Time Machine
Hot Tub Machine sees three friends, Adam, Nick and Lou tired of the problems in their lives and decide to visit a winter resort. Their lives change when they are mysteriously teleported to the year 1986 – all thanks to, you got it a hot tub time machine.
Currently, there's only the original 2010 film and a 2015 sequel. With fans asking for a Hot Tub Machine 3, Amazon might just be able to grant that wish. Fingers crossed, but if Amazon can deliver the tepid Coming 2 America, we demand a third Hot Tub!
---
Legally Blonde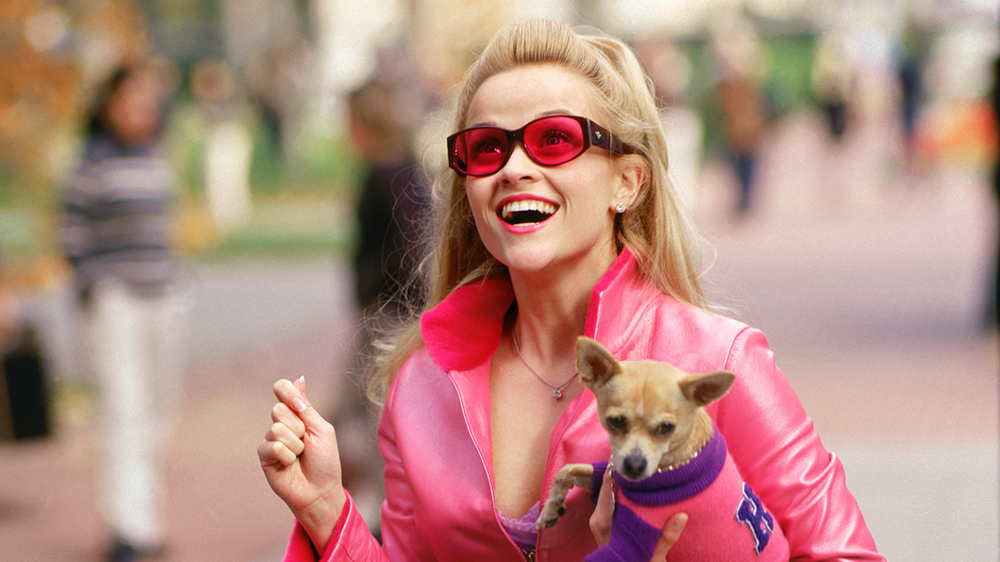 The ultimate chick flick. Starring Reese Witherspoon, Elle's boyfriend breaks up with her for a smarter girl as he plans to become a politician and joins Harward law school. Elle gets enrolled in the same school in an effort to teach him a lesson. Currently, there are only 2 movies in the Legally Blonde franchise with a third movie expected to come in 2022.
---
Poltergeist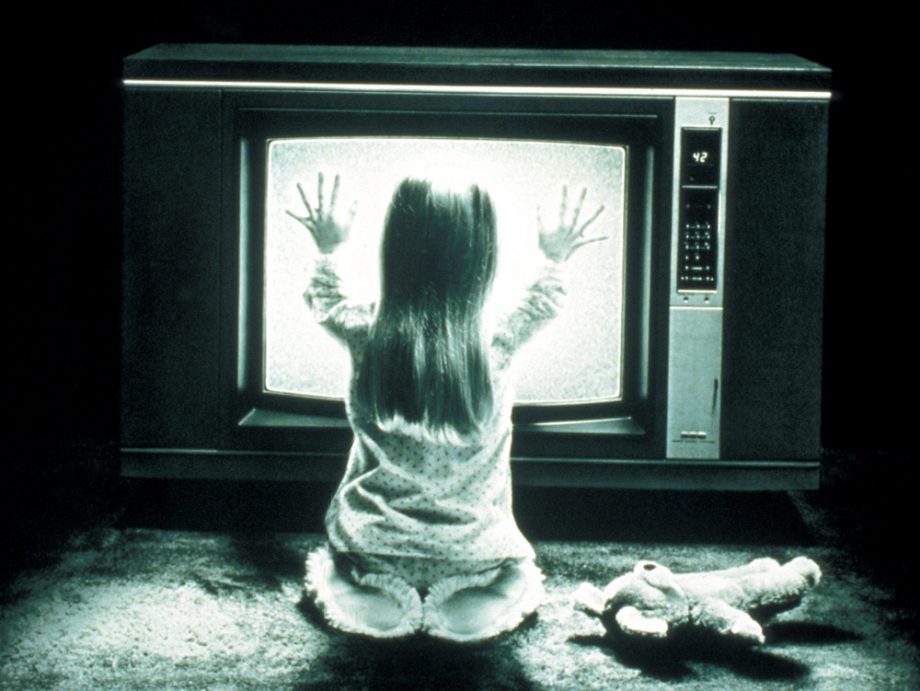 Horror fans know that Poltergeist is a classic horror movie. With the first movie releasing in 1982 about a dream home that later becomes a house from hell as evil spirits rise up to possess the soul of an innocent child, the franchise welcomed two other movies in 1986 and 1988.
---
Stargate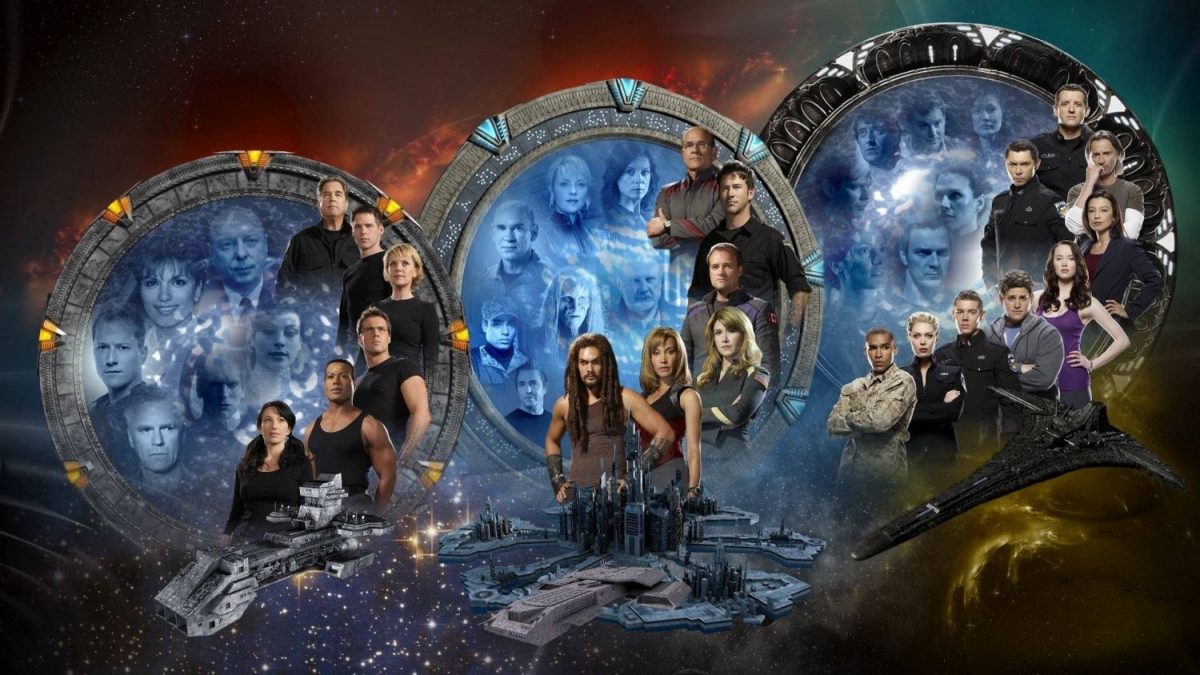 If you know Stargate, you're probably old now. The 1997 sci-fi Stargate SG-1 series, which is loosely based on the 1994 movie, ran for 10 seasons, and produced multiple spin offs, including the five-season Stargate Atlantis starring Jason Momoa (Aquaman), two-season Stargate Universe, and several TV movies, before wrapping up in 2011. When a series goes on for over 20 years across animated shows, comics, video games and more, you know it's a gold mine and with Amazon aboard the shuttle, maybe Colonel Jack O'Neill might start space travelling again.
Fans have been clamouring for a sequel, and if Amazon wants to attract the sci-fi crowd, the DHD is right there, waiting for the chevrons to be activated.
Tomb Raider
The popular Tomb Raider franchise has been pretty successful as of yet with numerous video games, toys, and an upcoming movie sequel. Whilst the games have always proven to be a hit, the movie sequel has been struggling to get back into action. Maybe things might speed up along with Amazon, and soon we'll get to see Lara Croft being a badass again, going on adventures and of course, raiding tombs.
---
Thelma & Louise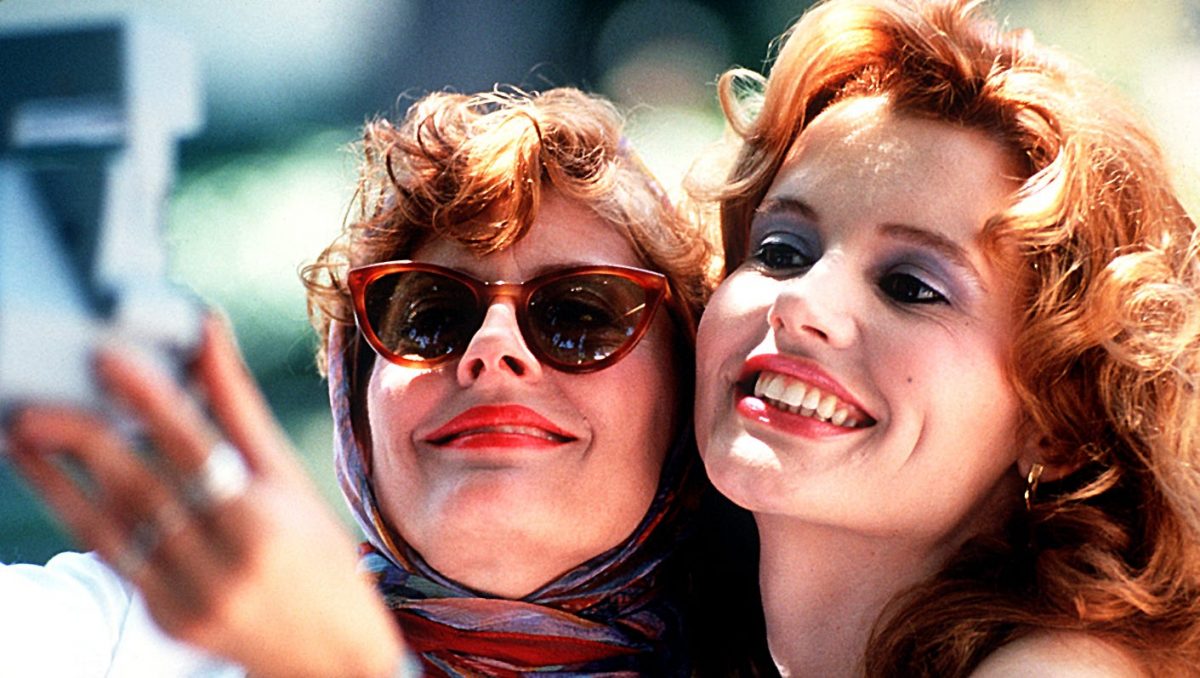 Two women, police chase, murder of a rapist. Thelma & Louise is a crime-adventure featuring two buddies Thelma and Louise on the run from the law when a road trip goes wrong. Compelling, memorable, and dubbed as the one truly amazing film that crystallizes a moment in feminist social history for all time, we will not be opposed to more Thelma & Louise movies or even a tv series.
---
Pink Panther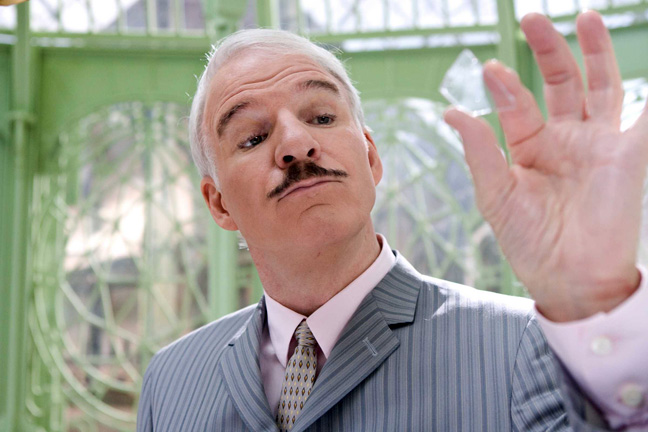 Need we explain this? The Pink Panther is a British-American media franchise primarily focusing on a series of comedy-mystery films featuring an inept French police detective, Inspector Jacques Clouseau.
In the beloved and well-known 2006 film, Inspector Jacques Clouseau is assigned to solve the murder of a famous football coach and the theft of the famous Pink Panther diamond. A sequel was later released in 2009.
---
Fargo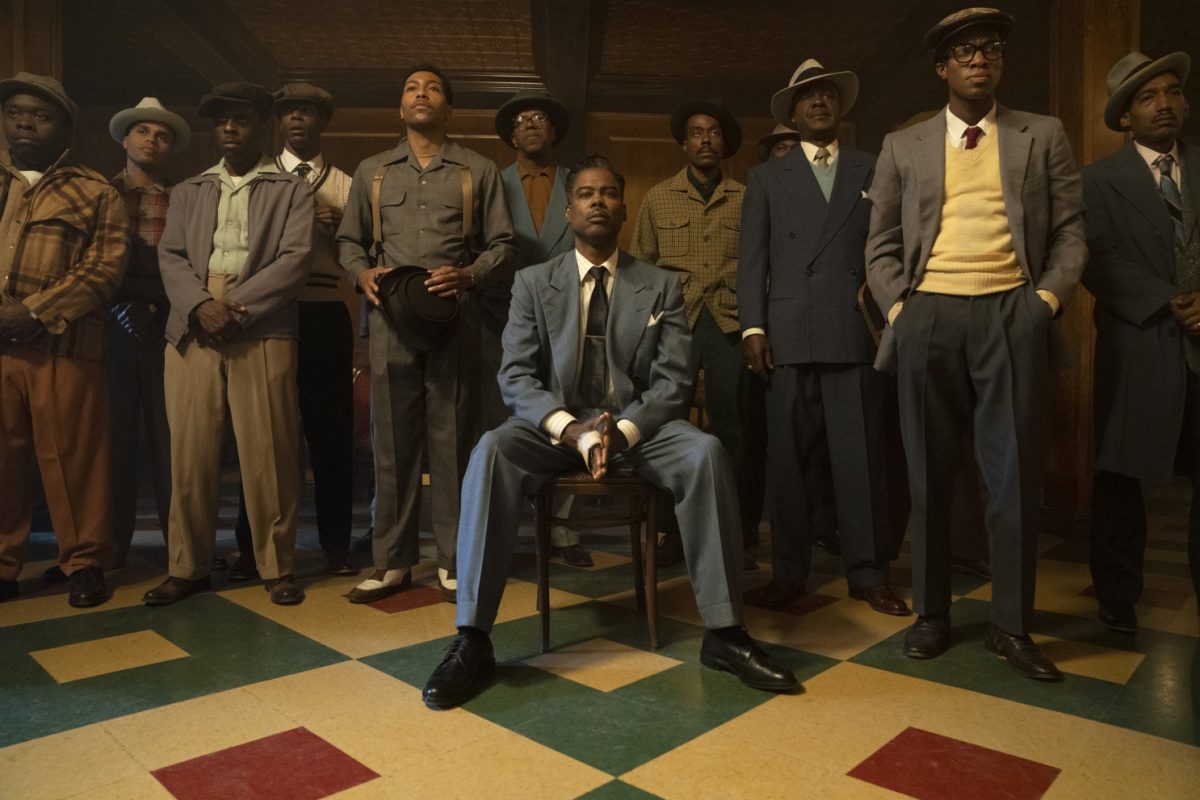 Just like The Handmaid's Tale, Fargo has nonetheless found a distinct and dedicated fan base through season 4 of Fargo's recent TV runs. The series has shown longevity and relevancy and has the potential to be successful across varying media platforms. It may not be ripe for mass expansion yet, but it still remains a popular piece of any media library.
---
Vikings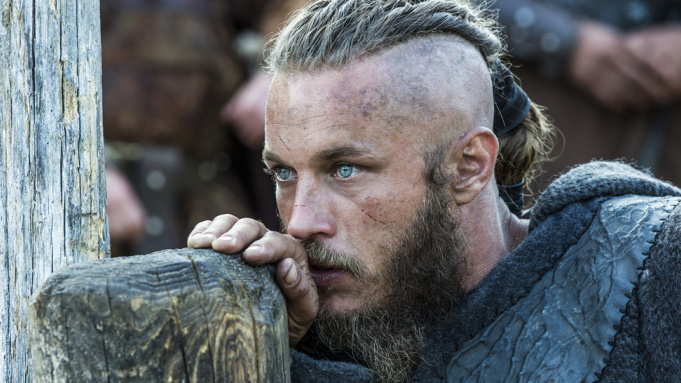 Game of Thrones who? Vikings is a drama series that follows Ragnar Lothbrok, a legendary Norse hero, who is a mere farmer and later rises up to become a fearless warrior and commander of the Viking tribes with the support of his equally ferocious family.
The series has a loyal fanbase and since the base concept is so open-ended that it could spawn any number of additional spinoffs or other ancillary content in the future. The main series is about to wrap up, but a spinoff, Vikings: Valhalla, is already in development. Showing much promise, let's hope Amazon gives it a better treatment than HBO did to Game of Thrones.
There you have it. All the major movies and TV Shows will Amazon own with its buying of MGM. With Amazon currently on a roll with the success of The Boys and Invincible, one can only imagine what great things the company will do with these new franchises under their belt.