Boba Fett is a fan favourite character of many Star Wars lovers -and why wouldn't he be? He's fearless, feared and respected. First appearing in Star Wars Holiday Special and The Empire Strikes Back, Boba Fett now has a TV series of his own on Disney+, titled The Book of Boba Fett.
Reprised by New Zealander Temuera Morrison, The Book of Boba Fett has ignited more interest in the character and the new Daiymo of Tatooine. If you've been thinking of getting your hands on some Boba goods to show off how big of a fan you are, we gotchu.
Here are ten of the best Boba Fett toys and items you need to get your hands on!
---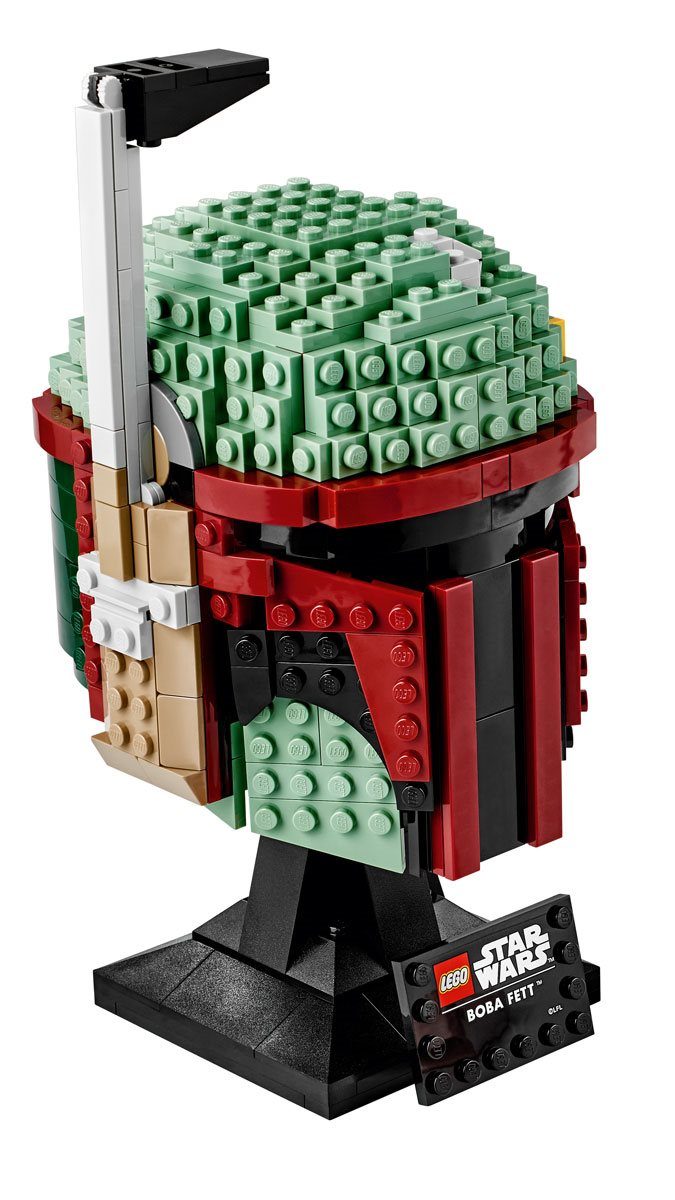 Love LEGO and Boba Fett? Then this is probably the perfect combination for you! Build and display a LEGO clone of one of the galaxy's deadliest bounty hunters with this LEGO 75277 Star Wars Boba Fett Helmet kit! This LEGO Boba Fett collectible has a base with a nameplate to display it at home, in the office or wherever else you like in the galaxy.
---
This is probably one of the cooler items you can get on on this list! If you want to know what it's like to be the galaxy's most feared bounty hunter, get your hands on the Nerf LMTD Star Wars Boba Fett EE-3 blaster!
Meticulously detailed to capture the look of the blaster seen in The Book of Boba Fett, this Nerf blaster comes with 3 drums, each with 4-dart capacity, so you can switch them out to reload, and 12 Nerf Elite darts. The 30-inch (76-centimetre) blaster has an electronic scope with an illuminated lens and makes series-accurate blaster sounds. It comes fully assembled in premium packaging too.
---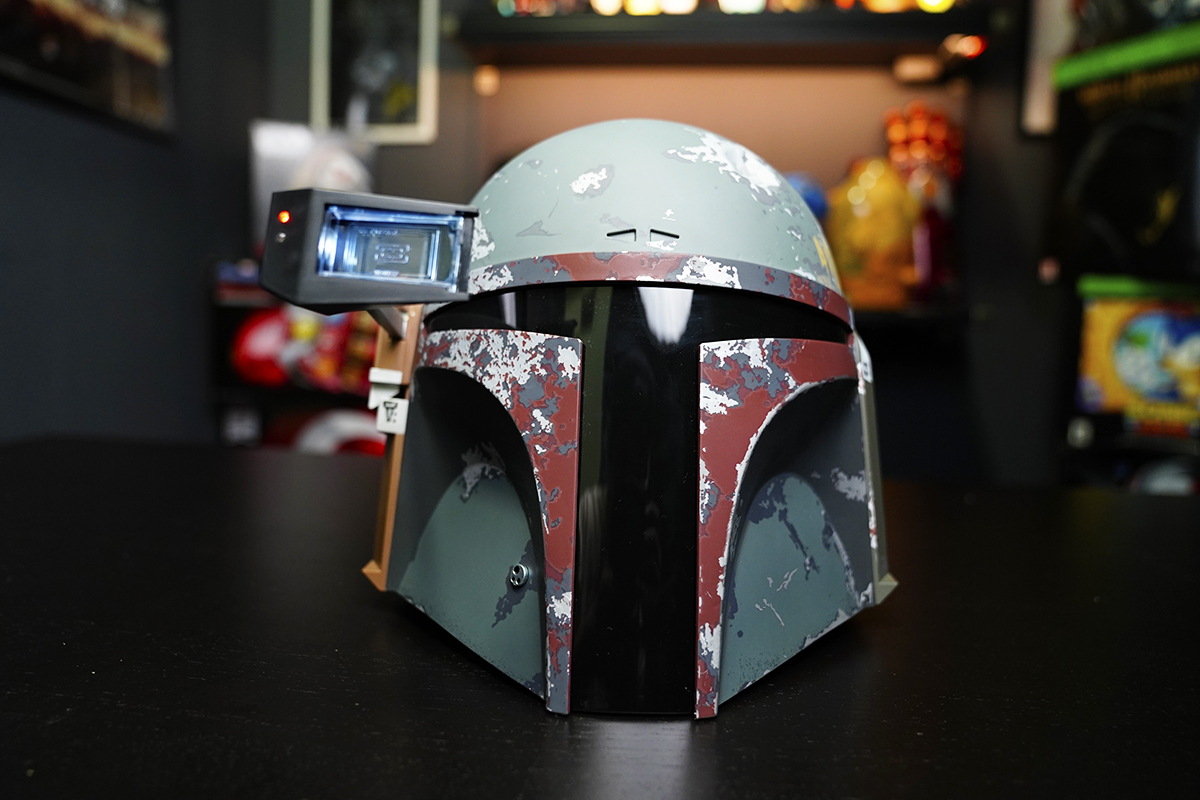 Hasbro's Black Series helmets are some of the best of its kind in the market. An iconic headpiece with a beautiful paint job, the Boba Fett Black Series Helmet is arguable the most good-looking of the bunch. Trust us, we have one out of our own.
---
Just like The Black Series Helmets, The Black Series' action figures are some of the most reputable toy lines one can get their hands on. The Boba Fett (Throne Room) Black Series Action Figure sees the armoured bounty hunter complete with a removable helmet, a jet pack, a blaster pistol and a blaster rifle.
If you're a collector of action figures, surely you would've heard of The Vintage Collection action figure line too. In this box, fans get a Boba Fett action figure that comes with a removable rocket, blasters, and flame accessories to build out dioramas and displays. Here, Boba is armoured in the same look we've seen in The Mandalorian and The Book of Boba Fett.
---
If you're a fan of the vintage collection and of Boba's old look, then maybe opt for the Star Wars The Vintage Collection Boba Fett (ROTJ) action figure instead! This box features premium deco across multiple points of articulation and design inspired by the original trilogy. Boba Fett is decorated to match his appearance in the movie Return of the Jedi, and comes with a blaster.
---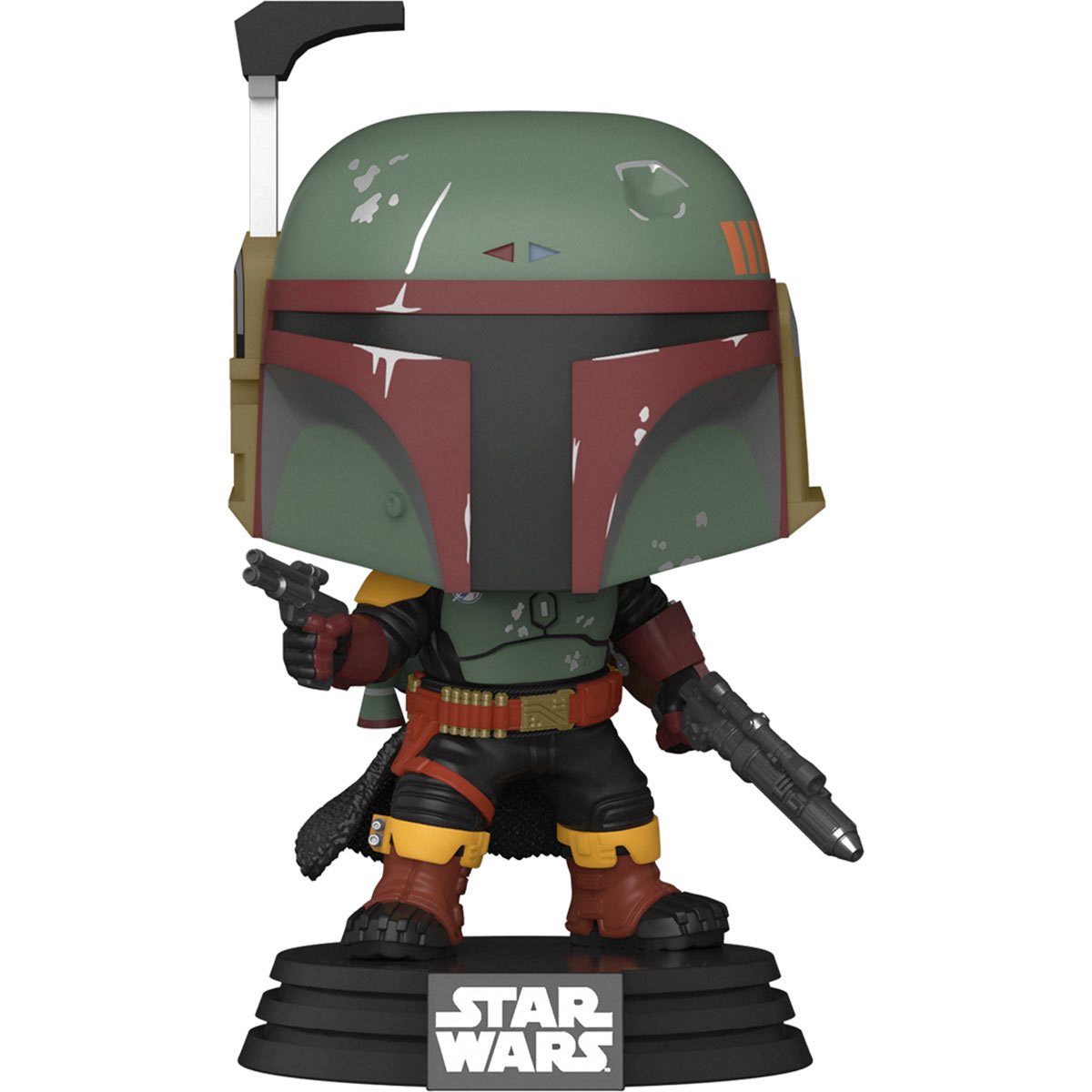 Perhaps you're looking for something cuter looking? Then the Book of Boba Fett Pop! Vinyl Figure should be in your cart. This vinyl figure comes packaged in a window display box and sees Boba costumed in his The Book of Boba Fett series.
---
Similarly, collectors can also consider a Pop! Vinyl figure of Boba Fett from his The Mandalorian appearance. This vinyl figure also comes packaged in a window display box.
---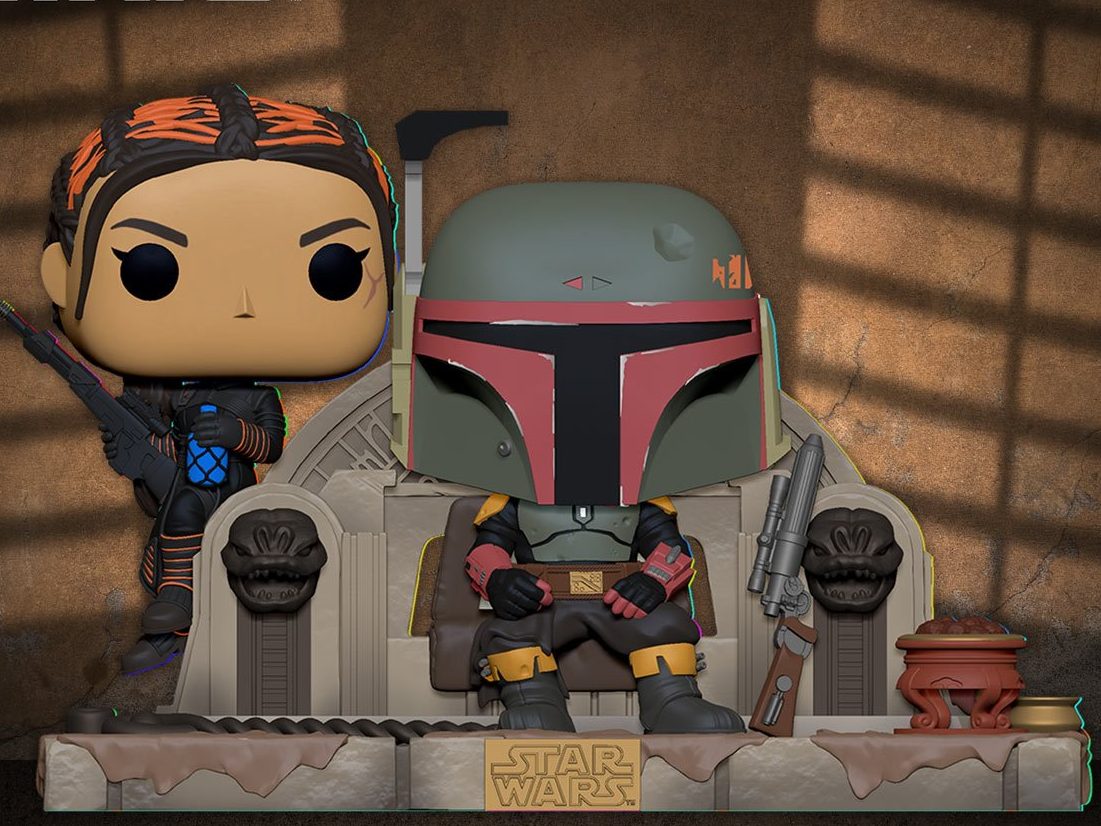 Name another iconic moment from The Book of Boba Fett. We'll wait. Get not just Boba Fett, but also deadly assassin Fennec Shand on your desk, shelf or display cabinet with this Boba Fett and Fennec Shand Funko Pop! Moment.
---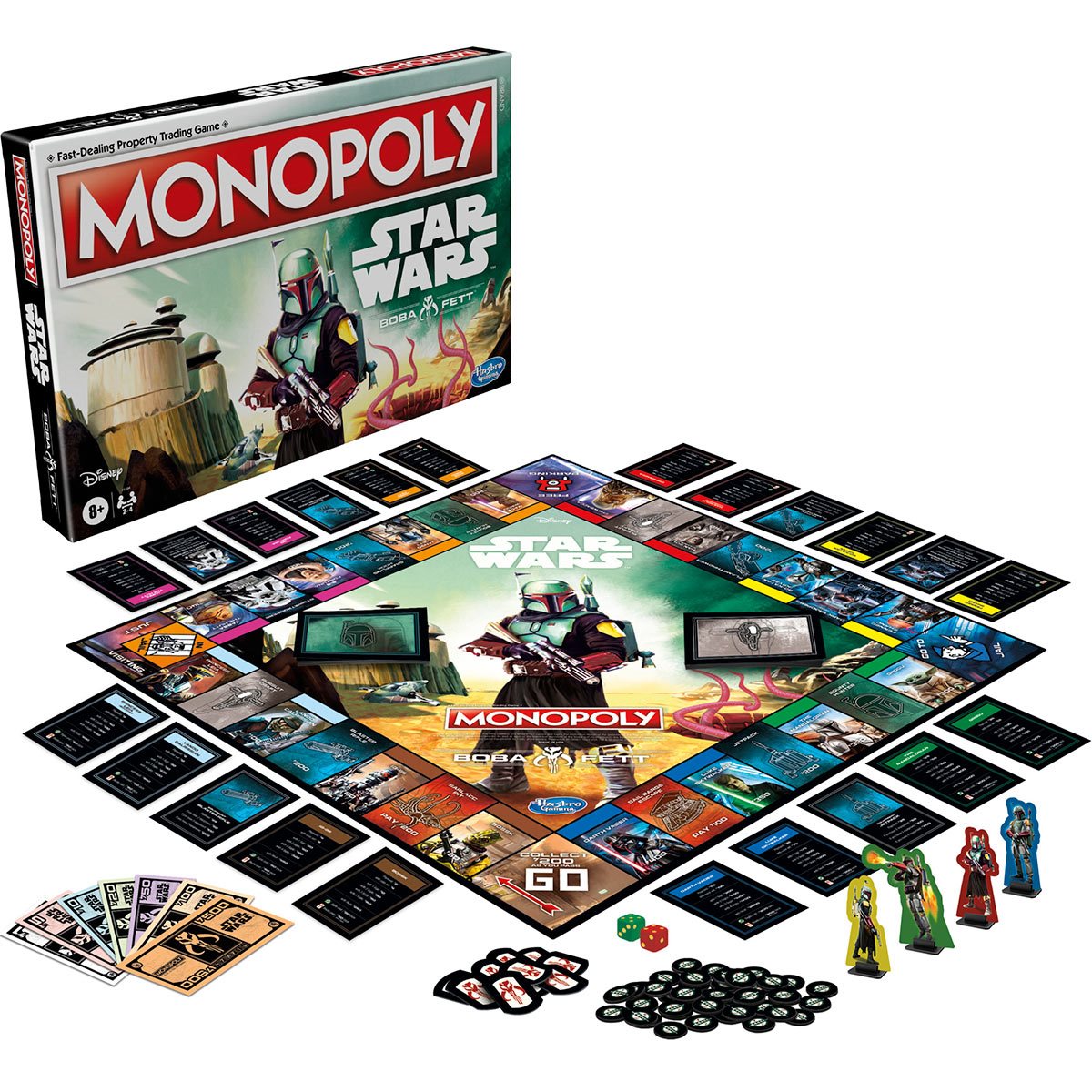 A board game person? Then you'll surely won't want to miss out on the Boba Fett edition of everyone's favourite board game – Monopoly! Star Wars fans will love the game board spaces that depict iconic Star Wars characters, and the cardboard Boba Fett tokens showing him in a classic pose or one of his more recent looks. Players move around the board collecting characters, equipment, and Imperial Forces, and relive favourite Boba Fett moments from Episodes V and VI of the Star Wars movies, as well as action-packed scenes from The Mandalorian TV series.
Catch The Book of Boba Fett on Disney+.
---

Drop a Facebook comment below!