Aldi is coming out with a new line of cheese, and they are perfect for those looking to hold an '80s themed party, or for anyone who can appreciate a grate pun.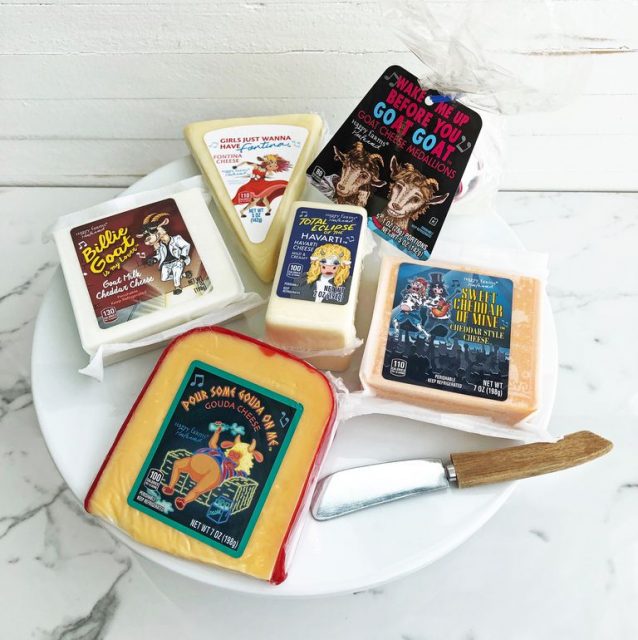 From February 6, Aldi's Happy Farms line started selling a limited release of six cheese products that are named after hit songs from the '80s. The cheeses are affordably priced at US$3.49 each, and their names, and song titles they are inspired by, are as follows:
Pour Some Gouda on Me (1987's "Pour Some Sugar On Me" by Def Leppard), Wake Me Up Before You Goat Goat (1984's "Wake Me Up Before You Go-Go" by Wham!), Sweet Cheddar of Mine (1987's "Sweet Child O' Mine" by Guns N' Roses), Girls Just Wanna Have Fontina (1983's "Girls Just Wanna Have Fun" by Cyndi Lauper),and Total Eclipse of the Havarti (1983's "Total Eclipse of the Heart" by Bonnie Tyler).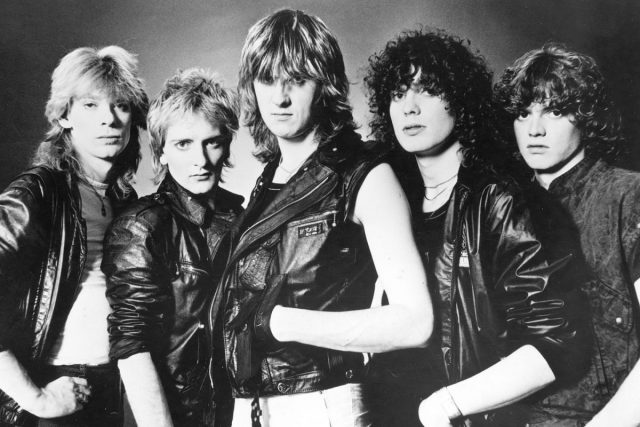 These cheeses were launched a few days before this year's 61st Grammy Music Award, just in time for consumption as an award show snack. You can also challenge your friends watching the award show, to see who can come up with the feta cheese pun.
And Knowing Brie, Knowing You, I Gouda Feeling you need to Relax! (Fondue It)