Since grabbing headlines back in September 2021, Aftershock PC's bubble tea concept PC is now available for purchase. Or, it might already have been snapped up by the time this story is out.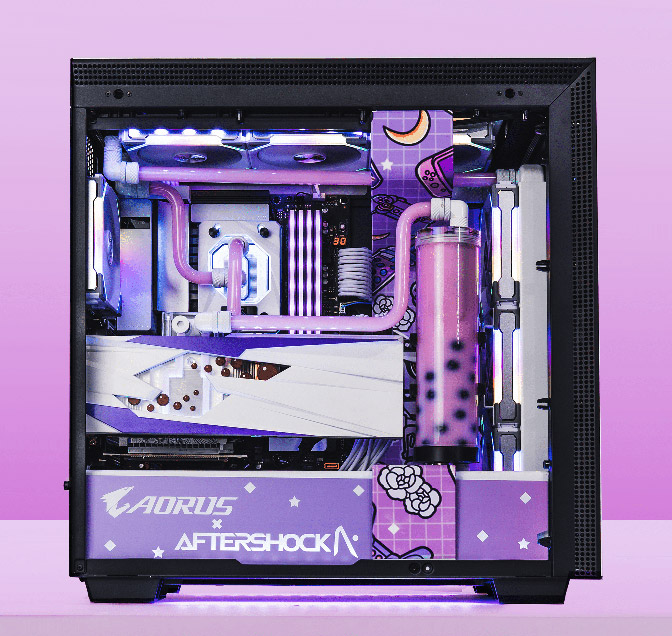 Yes, only one rig is/was up for sale.
Designed as a concept PC, only four PCs were ever made by Aftershock PC in the world, and one unit went on sale for S$7999. For most, the price is a tad prohibitive, but it reflects the craft Aftershock PC has for its space.
It takes a lot of love (and labour) to put one Aftershock PC bubble tea build together which is why no more will be made ever again.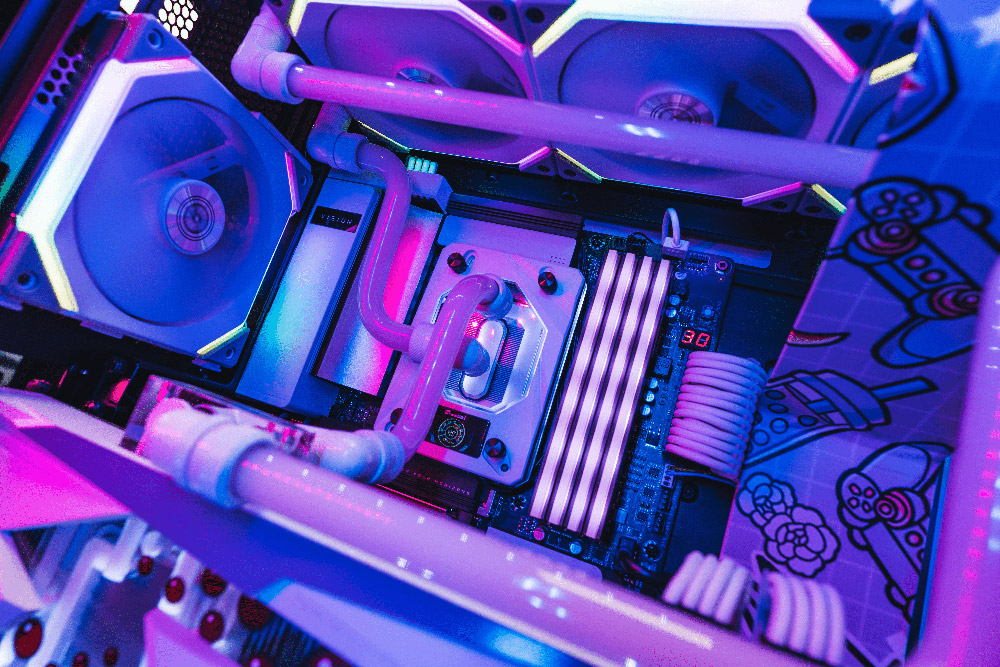 The build for sale is slightly different from when we first reported about it:
CPU: Intel i9 11900KF
Motherboard: Gigabyte Z590 Vision D
GPU: Gigabyte RTX 3080 Gaming OC
RAM: 2 X 8GB GIGABYTE AORUS 4400MHZ
Cooling: Lian Li UNI SL120 Fans White
PSU: 850W Gigabyte Gold Modular
Chassis: NZXT H710i White
Misc: Vmount Riser Cable, Spectra ARGB LED Strip, NZXT HUE2 Underglow 360MM, Mixture of EK and Byski Water Cooling
It's an incredible build both inside and out and we do hope it does go to a good home. For the rest of us, there are plenty more affordable builds out there to get hold of.
Gerald currently straddles between his love of video games and board gaming. There's nothing that interests him more than trying out the newest and fanciest gadget in town as well. He dreams of publishing a board game sometime in the future!