Co-founded in 2012 by two Singaporean brothers, Aftershock PC is one of the fastest growing gaming PC makers in Asia, and will be introducing new devices powered by the new chipset. Customers will immediately be able to experience and purchase Aftershock PC's latest line-up of desktop and laptop gaming PCs at COMEX 2015 in Singapore this weekend, on 3 – 6 September.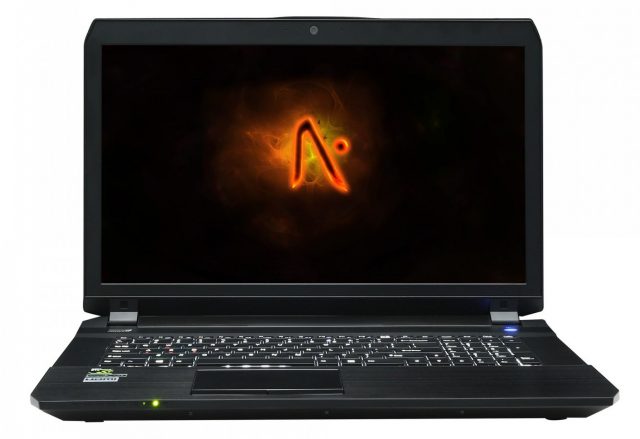 The new Aftershock PC range of gaming powerhouses will be combining the power of the new 6th Gen Intel Core processor with NVIDIA's latest discrete graphics cards with support for G-SYNC display technology, speedy solid state drives (SSDs), premium full HD displays, and blazing fast Intel Dual Band Wireless-AC 7265!
So what does this all mean to a PC gamer geek?
As we all know, in gaming, even a split second of lag would be detrimental. The new 6th Gen Intel Core processor will ensure smooth gaming sessions, empowering gamers with the much needed competitive edge. When compared to a 5-year-old PC based on Intel Core i5-520UM, the 6th Gen Intel Core processor, Intel Core i5-6200U offers:
Up to 2.5x faster performance
Up to 30x graphics improvement
Up to 3x longer battery life
Optimized for Windows 10
Presenting the new family of Aftershock PCs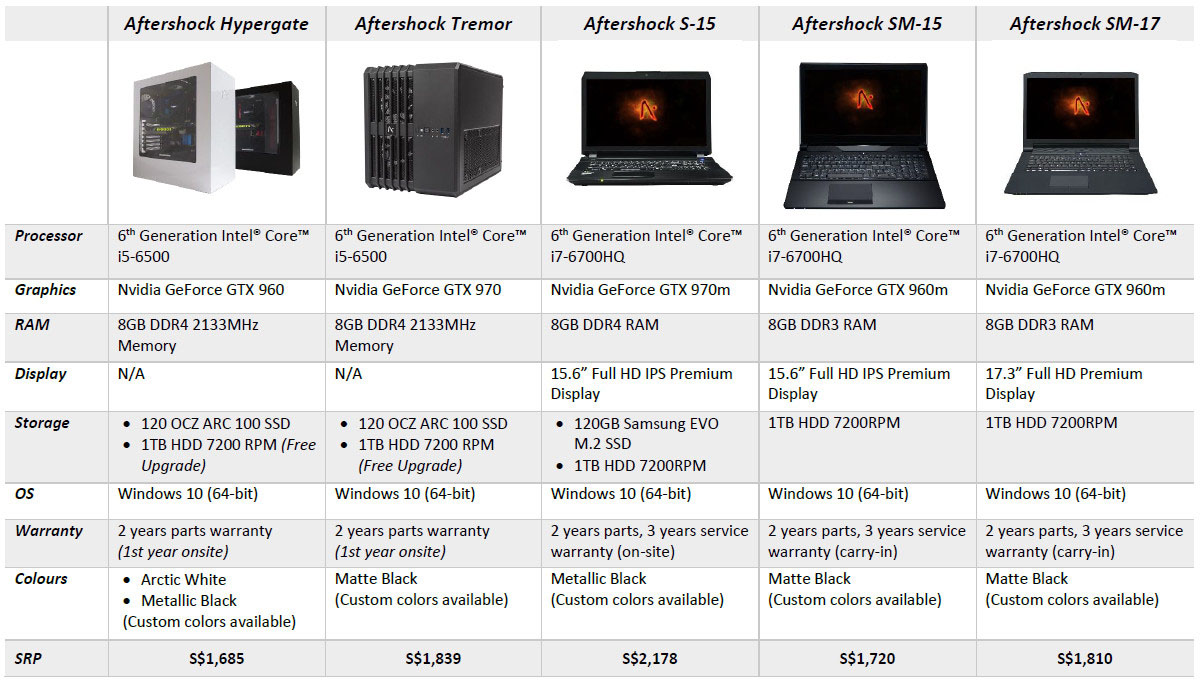 Looks like its time for an upgrade don't you think? PC MASTER RACE!
If you're a hardcore processor nut, here's a picture of the new processor's die, just for kicks: