Wanting to make the most out of your time is normal for anyone. After all, we only have 24 hours in a day and so many things to do, assignments, projects, shows to watch, and chores to do. Hence why the ability to be productive is such a highly sought after one.
One way you can help improve your productivity is through the use of a well-equipped laptop – not just a small, thin and powerful machine but one that has been purpose-built to offer more than just a keyboard and display. The ASUS ZenBook 14 (UX425) comes with a wide array of features that will help improve productivity and make sure you make the most out of what little time you have in a day.
Here are six ways that the ASUS ZenBook 14 (UX425) can help you improve your productivity.
---
#1. Lightweight & Portable to Let You Easily Carry It Around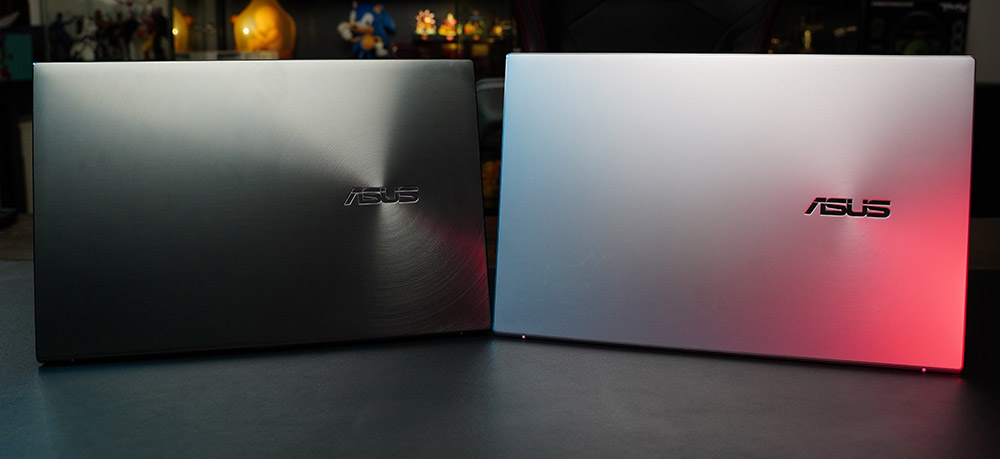 Working at home all day can get boring which is why some students and business professionals choose to carry their laptop out and head to a cafe or library to work. Weighing only 1.17g, the ZenBook 14 (UX425) is one incredibly lightweight and portable laptop that you can easily bring with you anywhere, be it the library, cafe, or to your friend's house to work on a project together.
Its slim profile, coming in at a mere 15.9mm, means it can also fit easily into most backpacks and be carried around without placing too much strain on your shoulders and back. The laptop also features ASUS' iconic spun-metal finish on the lid which helps lend a more premium look and feel to the laptop.
#2. I/O Ports to Help You Stay Connected to Devices around You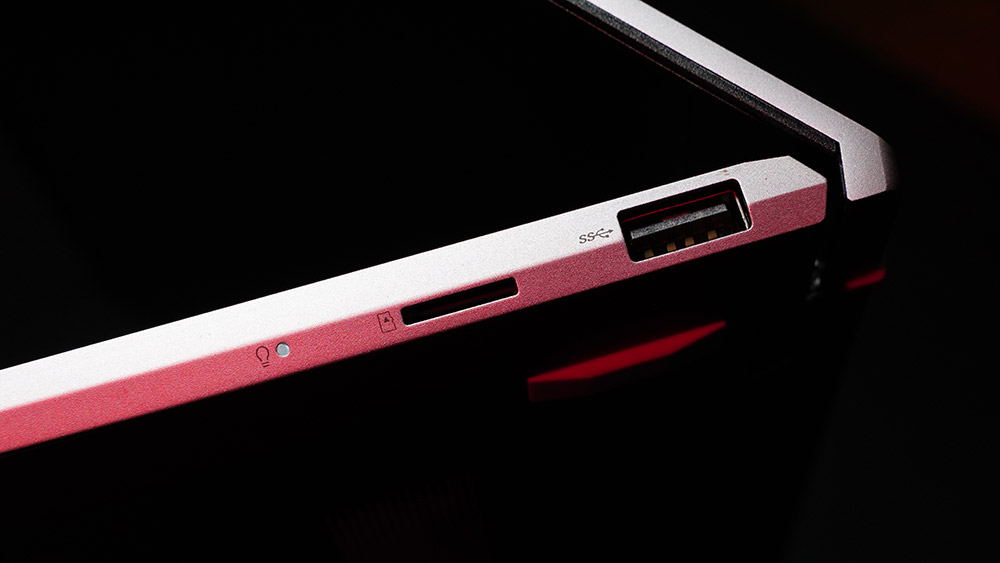 Not all laptops come with necessary ports to ensure you are able to easily connect to an external monitor or be able to plug in a MicroSD card. As such, you'll often have to carry around an extra dongle just to be able to stay connected. With an extra dongle is the worry that you'll lose that extra bit of tech, and be stranded with no way to connect your device to others.
As such, no matter where you are and which port you need to help you stay connected, the ASUS ZenBook 14 (UX425) has got you covered. It comes with two Thunderbolt 3 USB-C ports, an HDMI port that supports FHD displays at 60Hz, a USB Type-A port, and a MicroSD card reader to allow for fast and easy transfers between your laptop and mobile devices.
---
#3. Thunderbolt 3 for Faster Charging And Data Transfers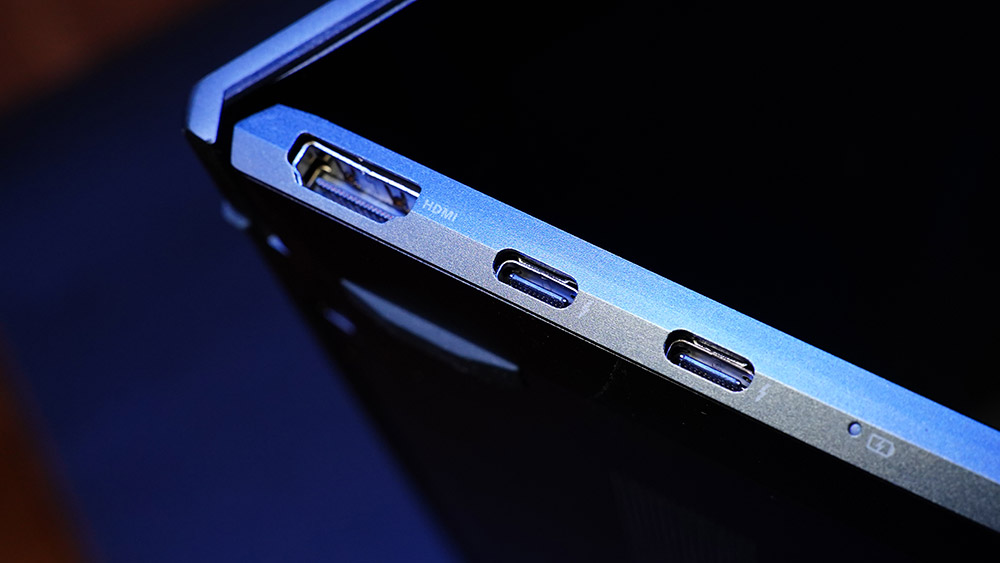 As mentioned, the ZenBook 14 (UX425) comes with two Thunderbolt 3 USB-C ports to help improve your connectivity in the office, at home, and even when you are on the go. With the Thunderbolt 3 port, you will be able to connect your laptop to external 4K UHD displays to help double your productivity.
The ports also support fast charging and allow for data transfers of up to 40Gbps. This will be particularly useful for content creators or designers that prefer having a second screen to work on, or even business professionals dealing with tons of spreadsheets and data.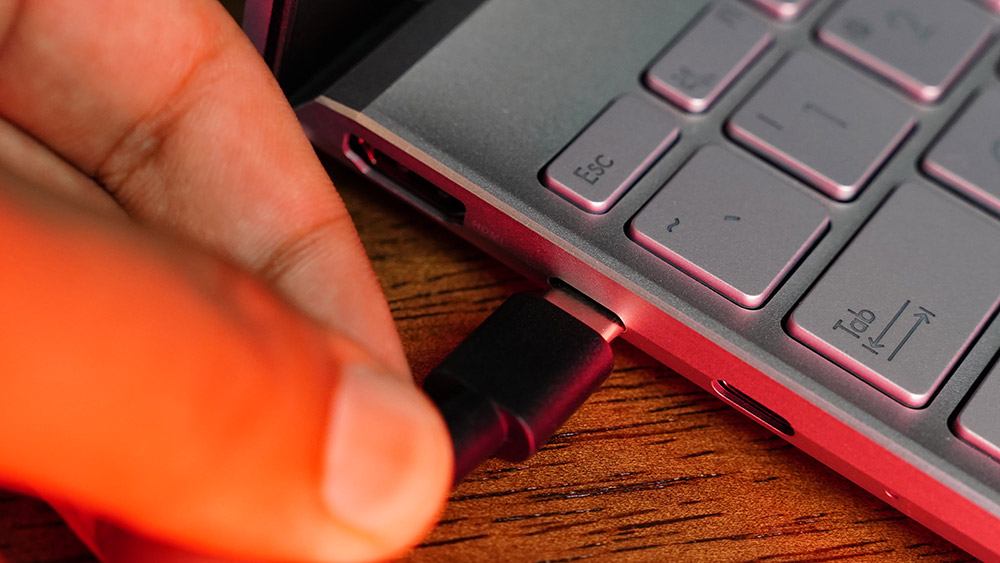 And there you have it, six simple yet effective ways in which the ASUS ZenBook 14 (UX425) can help you improve your productivity, regardless of whether you are working from home, or constantly on the go.
---
#4. ASUS NumberPad for Easy Number Crunching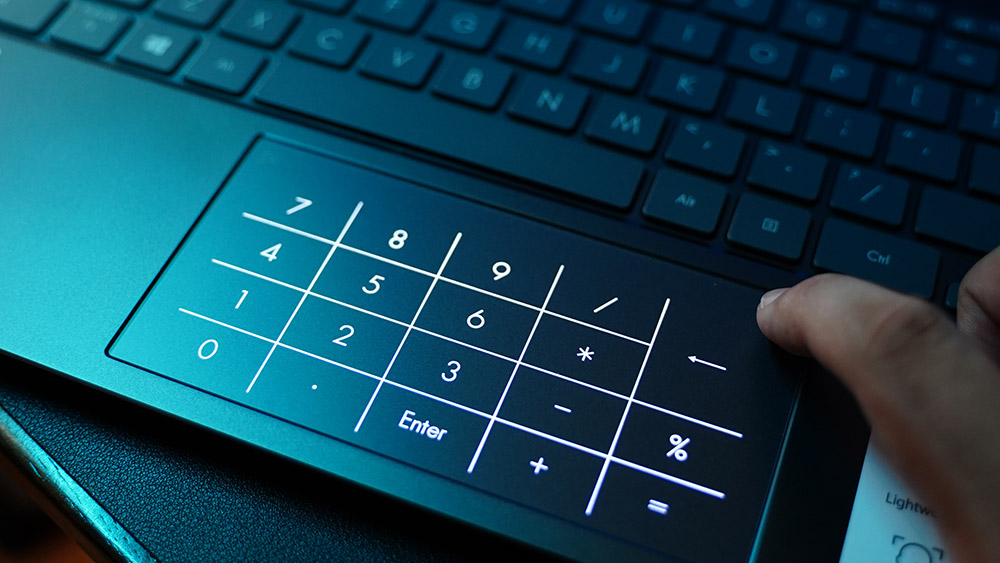 Much like a number of other recent ASUS laptops, the ZenBook 14 (UX425) comes with the company's proprietary NumberPad 2.0, which is a dual-function touchpad that has an integrated LED-illuminated numeric keypad that you can easily switch on or off with a tap of the touchpad. This will come in useful when you need to key in tons of data on a spreadsheet or document.
Plus the touchpad can still be used even if the NumberPad is activated thanks to the laptop's intelligent software. This means no time is wasted having to wait for the NumberPad to turn off or on.
---
#5. Long-lasting Battery Life So You Can Leave Your Charger at Home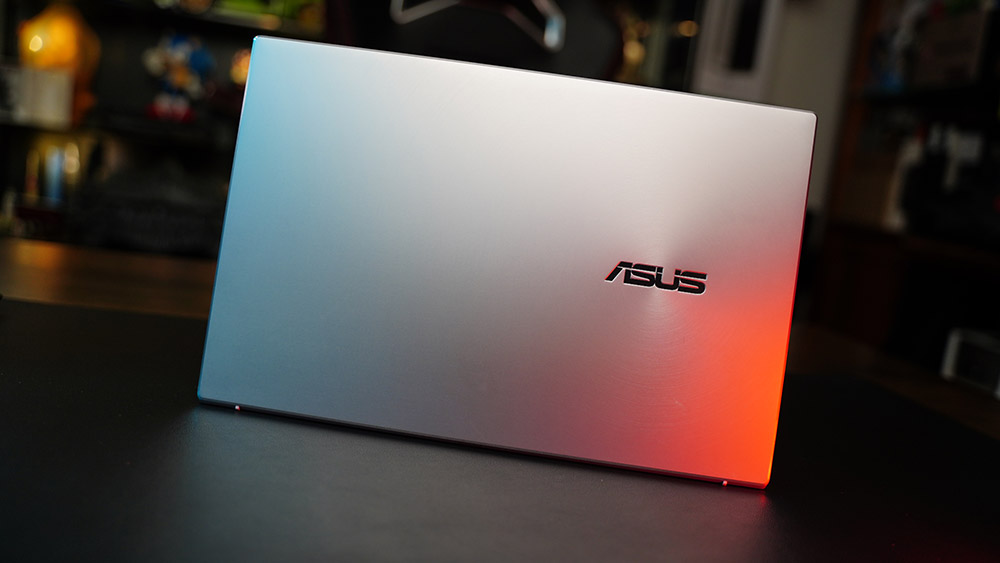 As a laptop fit for users that are constantly on the go, it only makes sense for the ZenBook 14 (UX425) to come fitted with a generous 67Whr battery that is larger than batteries found in most other laptops of a similar size. With its huge battery capacity, it can easily last users 22 hours before it needs to be charged again.
This means you can rest easy and travel around without needing to lug around a charger. Plus you won't be caught with a drained laptop mid-project. And if you do need to charge the laptop, it also comes with fast charging capabilities that lets you charge up to 60% in less than 50 minutes so you can get up and running with your work quickly.
---
#6. Ergolift Design for Longer Strain-Free Work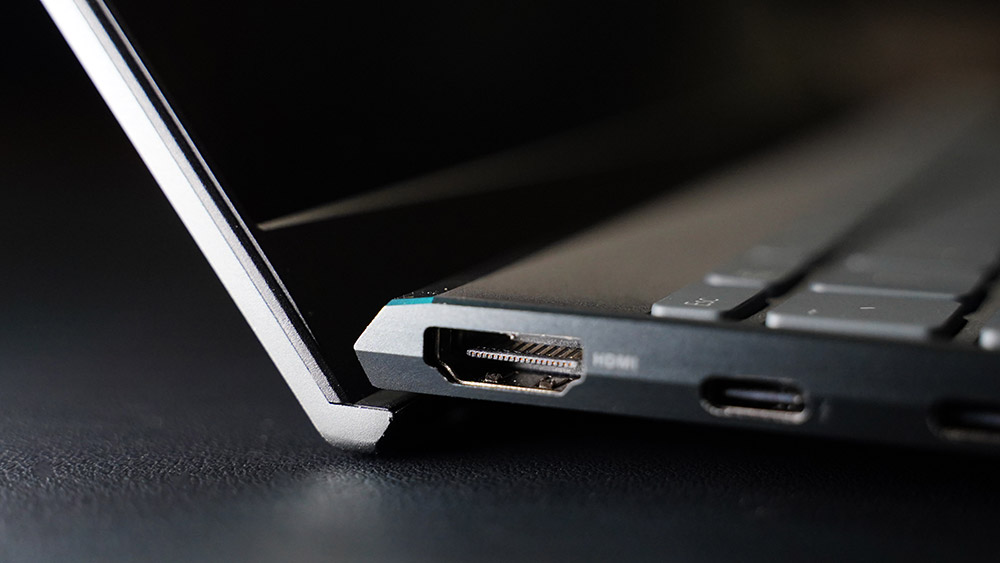 Wrist strain can be a real problem for those working for prolonged periods of time in front of a laptop. To help create a more ergonomic typing experience for users, ASUS has included the ErgoLift hinge on the ZenBook 14 (UX425) which automatically helps to elevate the laptop up at a slight angle when the laptop is opened, to give users the optimal typing angle. This way, you can spend hours typing on the laptop without feeling strained.
What's more, the ErgoLift hinge also helps to raise the chassis a little above the surface it is propped on, to help improve airflow underneath the laptop and optimise cooling and ensuring that the laptop does not start to overheat after hours of use. A feature with two-in-one benefits, as expected of the ZenBook 14 (UX425).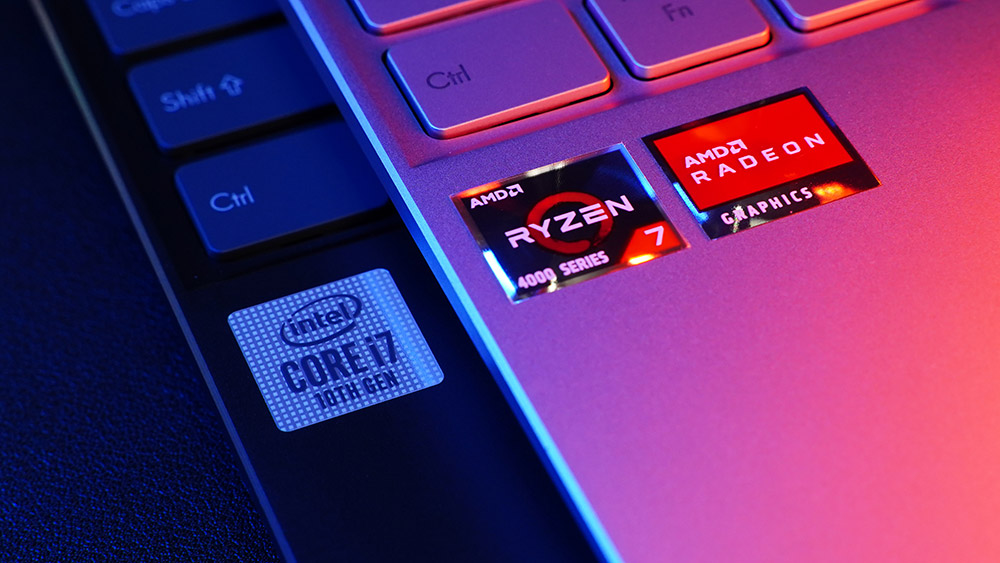 Alternatively, you can also consider picking up the ZenBook 14 (UM425) model. It has almost all the same features as the ZenBook 14 (UX425), except that it comes in a silvery-grey colour, and is fitted with a different processor in the form of an AMD CPU.
Both are available on the ASUS online store, and on sites such as Lazada and Shopee.