Earlier in October, it was announced that for its 40th anniversary, Mobile Suit Gundam will be collaborating with Japanese eyewear Owndays to release the new RX-78-2 Head Glasses Case as well as an accompanying frames series that can be kept inside the Case.
Now, Owndays Singapore has just announced via Facebook that the 1:7 scale Gundam Glasses Case will be coming to Singapore, with pre-orders for the head case starting from January 10, 2020.
The Eyewear Head Case is modelled after the head of the iconic mobile suit piloted by Amuro Ray, the RX-78-2 Gundam and will be a great addition to the home of any Mobile Suit Gundam fan. It is able to hold up to six pairs of eyewear, with compartments on the side, back and even on the eyes.
Aside from the Glasses Case, collaboration frames inspired by the RX-78-2, Char's MS-06S Zaku II, the Zaku II, and the Dom Trooper will also be released.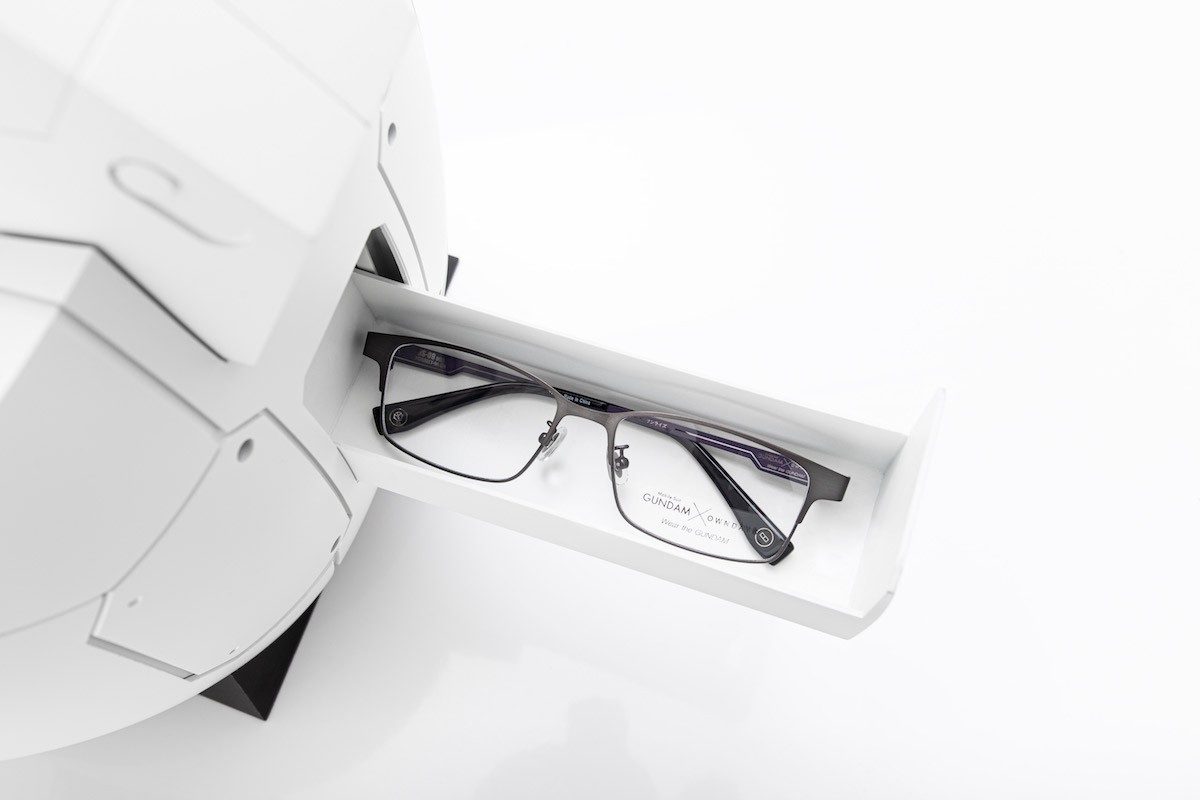 If you are interested in pre-ordering the RX-78-2 Head Case for yourself, be sure to mark your calendars for January 10, 2020, as only 50 units will be available in Singapore. The Gundam Head Case is launching in Singapore and Japan in early March 2020, and is priced at 39,980 Yen before 10% tax (in Japan), and S$580 (in Singapore).