Deep in the bowels of Singtel Comcentre on May 25 to 26, a small group of Singaporeans gathered to compete in becoming representatives for the upcoming SEA Games in 2019.
While the turnout for the prize ceremony was small, the general atmosphere exuded warm and comfortable vibes. With audiences discussing and observing gameplay with their friends, as contestants took to the stage to battle for dominance.
The biggest welcome surprise for the event, however, came in the form of JJ Lin, who had words of encouragement to the players through a recorded video. He also announced his official position as a member of the Singapore Esports Association (SGEA).
For the uninitiated, international pop icon JJ Lin is a huge fan of Dota 2, and his involvement in the local esports scene certainly lends a good amount of credibility to its potential.
Having said that, the efforts of all the contestants who competed in the likes of Arena of Valor (AoV), StarCraft II, Dota 2, Mobile Legends, and Tekken 7 are not to be discounted. The winner of each specific title could be travelling to the Philippines to compete against the best of Southeast Asia.
It's not quite a certainty for the winners who have now graduated to become nominees for the SEA Games. Ultimately, the Singapore National Olympics Council has the final say on who they send up for the games. The criteria, while transparent, leaves a good room for interpretation.
With the entire event put together with a myriad of folks, SGEA has tapped into the collective talents of Eliphant, Armageddon, Razer, Singtel, and SIN Esports to make it happen.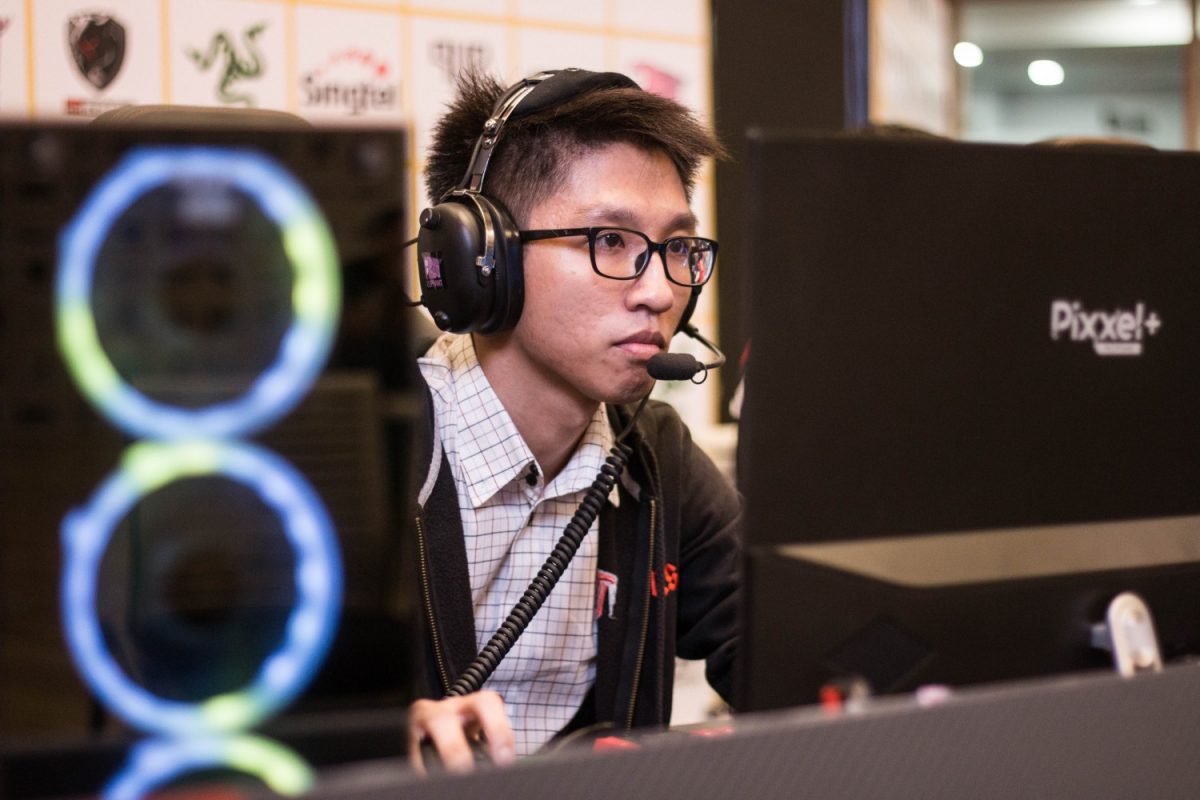 This is but just the start of the whole process and it would be great if Singaporeans are able to turn out in force to support the next generation of sportsmen. As it stands now, while the event was well put together, crowd support was the critical ingredient missing. Imagine if one day esports would be able to fill sporting venues like Dota's The International (TI) or League of Legends' Worlds – that would be definitely how the field goes from strength to strength.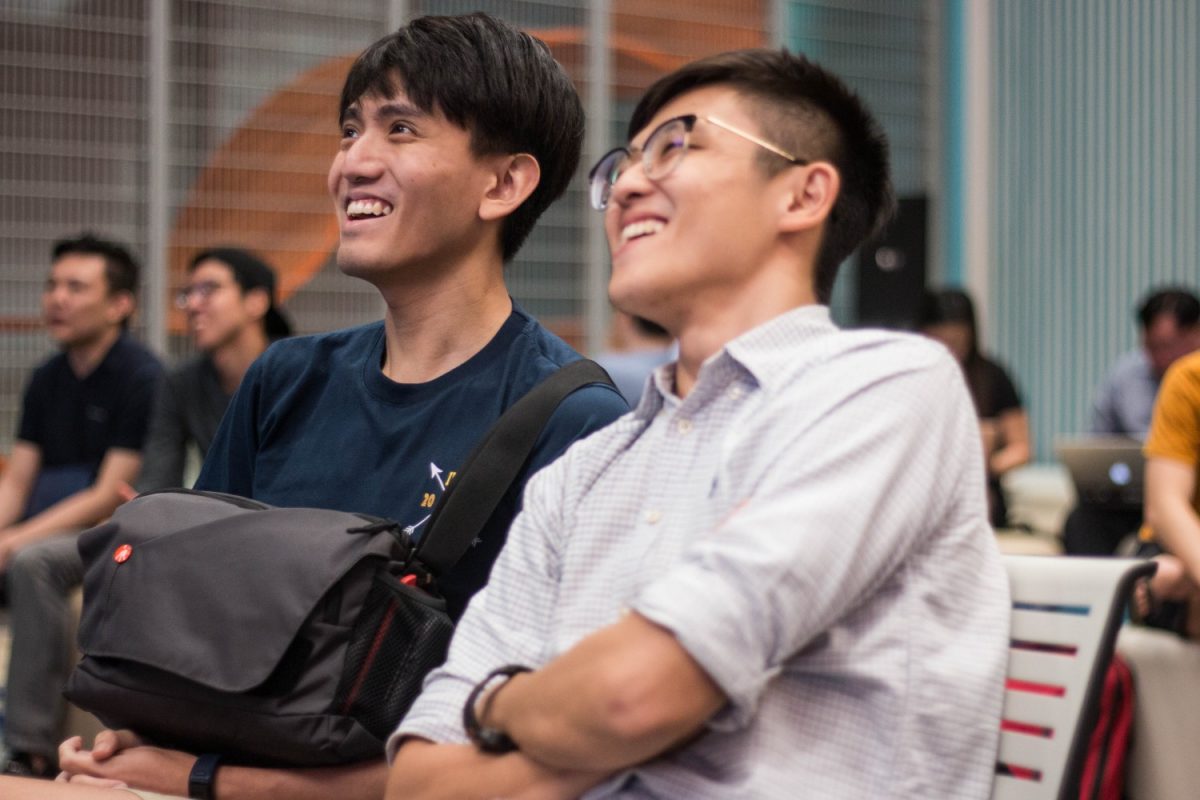 In the meantime, we'd like to rely on the likes of SGEA who have an uphill task to make sure everyone comes together and puts a united front. Singtel would definitely lend a good degree of credibility to this realm as well, which is still mostly a wild west.
Till then, congrats to the winners and hope they fare well in the Philippines.
Champions List
Arena of Valor
Resurgence
Dota 2
Team X
Mobile Legends: Bang Bang
EVOS Esports
Starcraft II
'Blysk' Thomas Kopankiewicz (Resurgence)
'Lobo' Toh Wei Liang Alvin
Tekken 7
Lan94
Joystick
Gerald currently straddles between his love of video games and board gaming. There's nothing that interests him more than trying out the newest and fanciest gadget in town as well. He dreams of publishing a board game sometime in the future!
---

Drop a Facebook comment below!