Fans of Pokémon's adorable yellow mascot Pikachu will be happy to know that Razer's exclusive range of Pikachu-themed gaming peripherals and wireless earbuds have finally reached the shores of Singapore.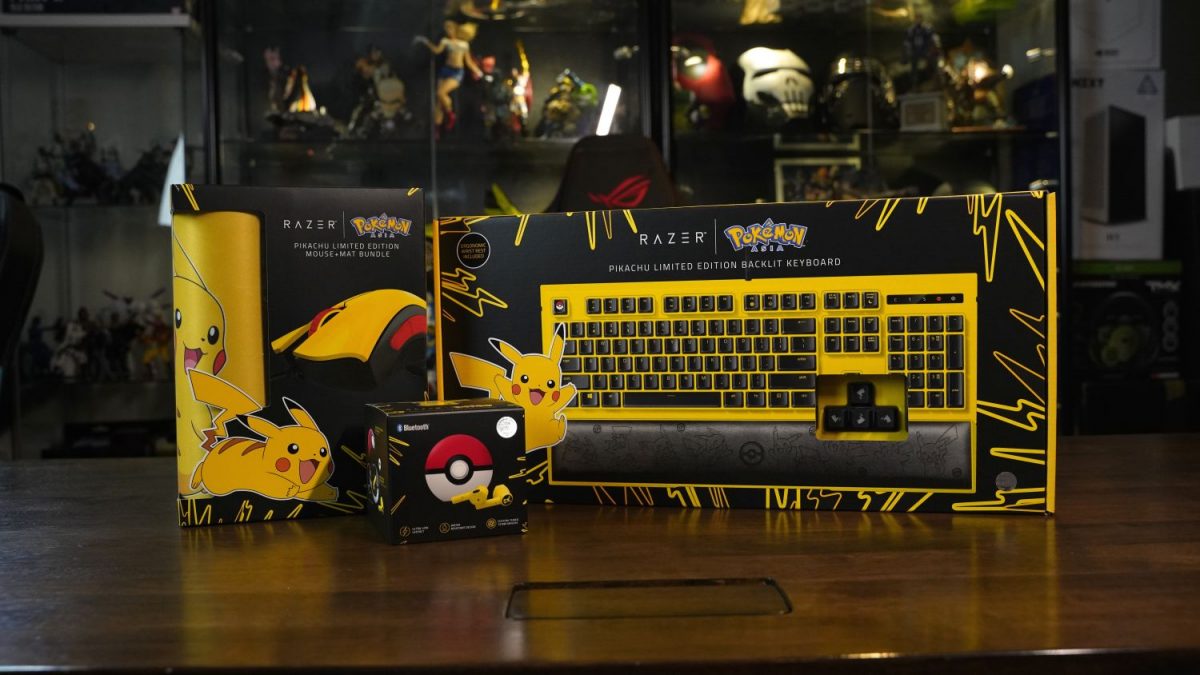 The set consists of the Hammerhead True Wireless Pikachu Limited Edition earbuds, Ornata Limited Edition gaming keyboard, and the DeathAdder Essential gaming mouse and Goliathus gaming mat Pikachu Limited Edition bundle.
---
These are probably the most adorable pair of wireless earbuds around. Not only do they come encased in the iconic red and white Pokéball, the Pikachu Limited Edition earbuds also come in a fun, bright yellow colour and you'll get to hear it say "Pikachu!" as you put them in your ears.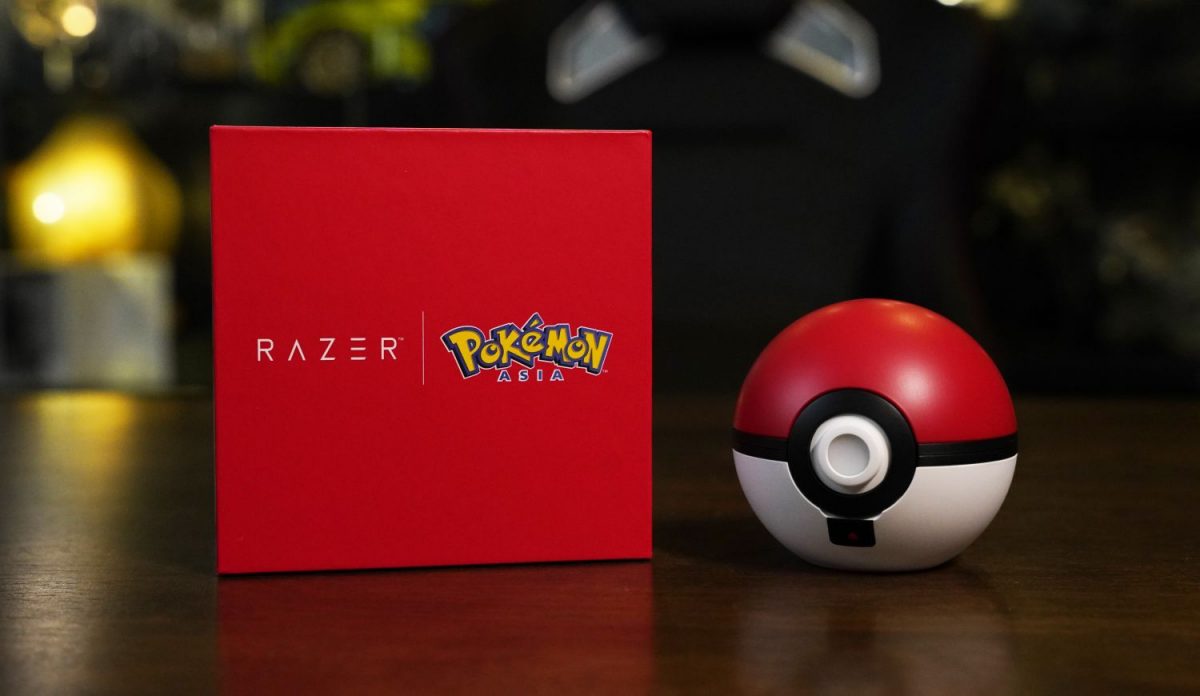 The earbuds also feature custom-tuned 13mm dynamic drivers which is optimised for pushing out crisp trebles and rich midrange, while still delivering deep bass. It also features an ultra-low latency wireless audio that's meant to help sync its audio with your device.
For fitness enthusiasts, the Pikachu Limited Edition earbuds also come with an IPX4 rating which means it is resistant to water splashes from any direction. It can also last for up to four hours on a single charge, and with the charging case, can last for another 12 hours.
---
Brighten up your gaming setup with Razer's limited edition Ornata Pikachu keyboard.
Not only does the Ornata's mecha-membrane switches offer users a crisp tactile click, it also comes with custom-designed Pokémon keycaps and a detachable Pikachu-covered wrist rest to Pika-fy your setup even more.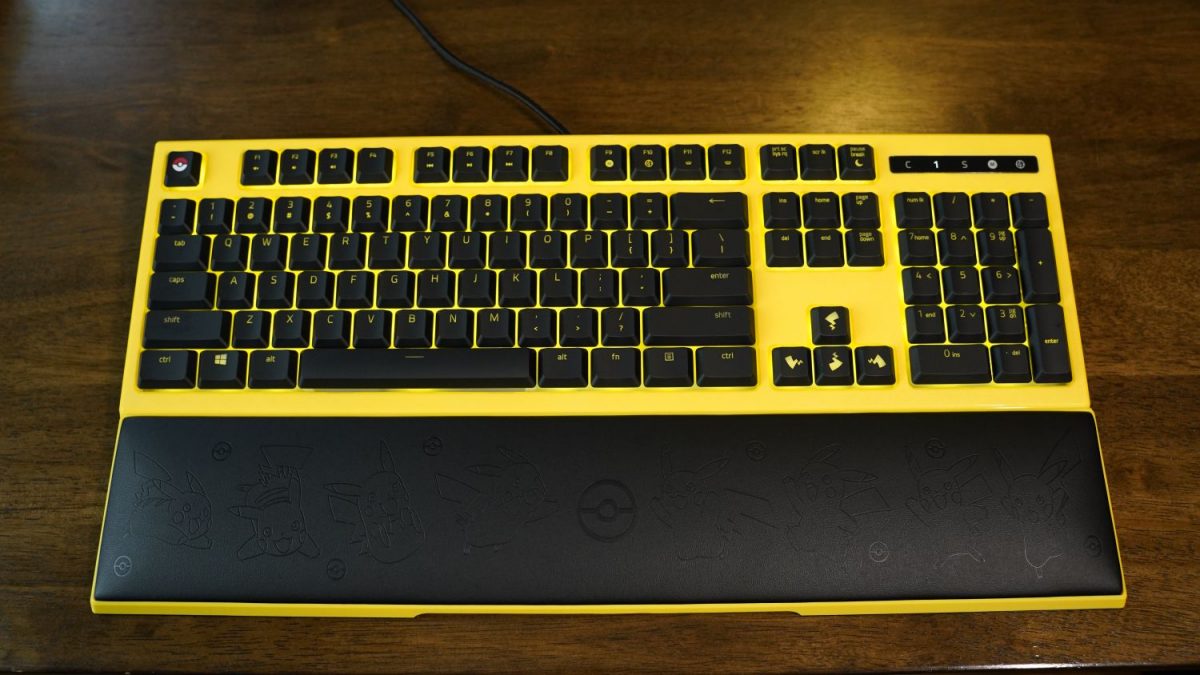 Not only that, it even comes with a yellow LED backlight to help you see what you are typing in low light situations.
---
Shoot down your enemies in style with this flashy Pikachu DeathAdder Essential mouse. Its ergonomic shape means your hands won't feel tired even after long hours of gaming, and Razer's iconic triple-head snake LED logo is even replaced with Pikachu's lightning tail.
Not only that, the mouse also comes with two additional function buttons by the side that are programmable.
You can round off your Pikachu-filled gaming setup with the Goliathus gaming mat which features the loveable Pikachu front and not-so-center, as he cheers you on while gaming.
---
These limited edition Pikachu gaming peripherals and wireless earbuds are currently available in Taiwan, Hong Kong, Singapore, Malaysia, Indonesia, and Thailand on the official Razer website, official e-commerce sites such as Lazada, and in authorised retailers.