A new mysterious shooter has been announced by Ubisoft, and it doesn't even have an official name yet. Codenamed Project U, the project is described to be a PvE game that "explores a new concept of session-based co-op shooter, where many players unite to prevail an overwhelming threat".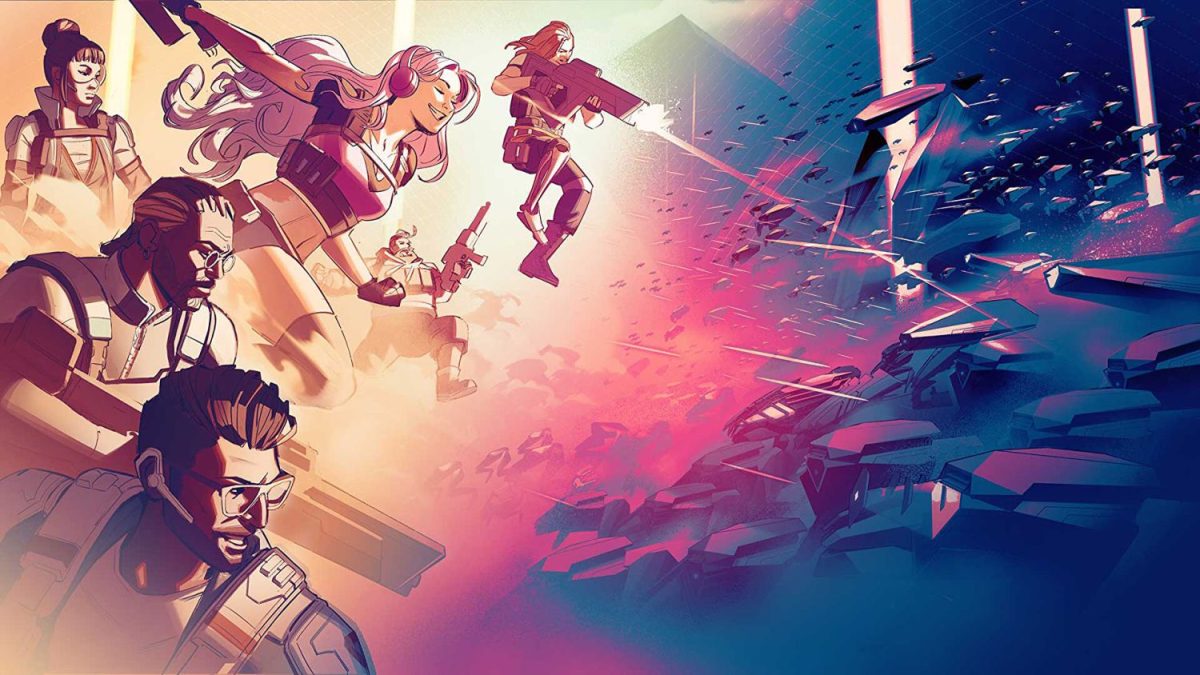 There aren't much other details to go on just yet, but it's currently in early development, and will have a closed test for PC players across various European countries. Keen parties may register their interest on the official website, which also comes with a list of FAQs.
A piece of concept art was also unveiled as part of the announcement, giving a first look at some pretty-looking character designs with a toned-down Apex Legends vibe. From the look of things, it seems Project U will put players into an armoured and armed team to fight against a huge swarm of machines, taking on the game-as-service approach established by Bungie's Destiny. Throw the vibrant, stylish visuals into the mix, and you can expect an anime Destiny of sorts.
One thing's for sure, though: relatively demanding specs are needed to boot up the game. To run it at 30 FPS, players will need at least a NVIDIA GTX 1070 or Radeon RX Vega 64 GPU, an Intel Core i5 processor, and 16GB of RAM. For 60 FPS, it's an RTX 2060 or the RX Vega 64, i7 processor, and 16GB of RAM, though these may go down sometime in the future.
Ubisoft might not want to properly reveal Project U just yet, but it has had quite a few announcements lately, particularly for the Assassin's Creed series. Apart from Mirage, which is set to go back to the basics of stealth and parkour, fans can also expect three more new titles in the pipeline, with Codename Red bringing the killing to Japan for the very first time.
---

Drop a Facebook comment below!