Singaporean indie game designer, Raymond Teo, pays tribute to old school side-scrollers of old with Avengers : Age of Ultron Arcade. As much as Marvel Future Fight is taking the mobile world by storm right now, you can't help but admire the old school charm in this game.
Pulling audio assets from Marvel vs Capcom 1 & 3 and Street Fighter Alpha 3, Raymond creates a game that we all hope might come to reality. Let's hope that Marvel notices this effort and commissions a similar project sometime in the future!
The rest of the Avengers get the same old school sprite treatment as well. But, we are missing the Vision who made an appearance in the Data East version of Captain America and The Avengers which was HARD AS NAILS. That was the worst purchase decision I had made as a kid for the SNES.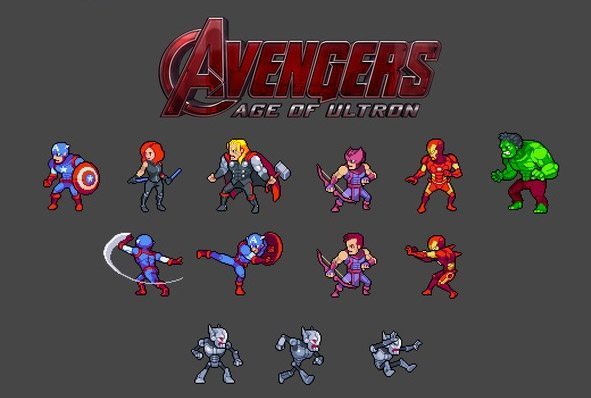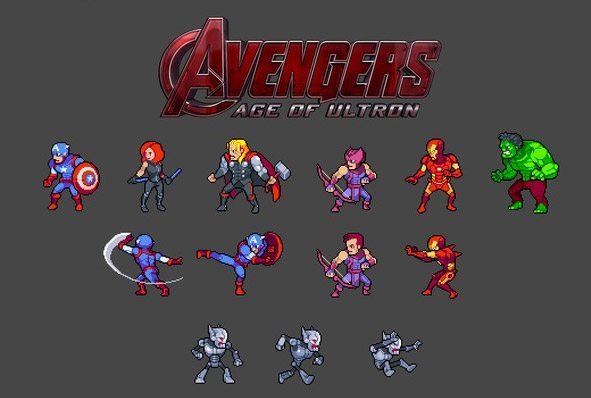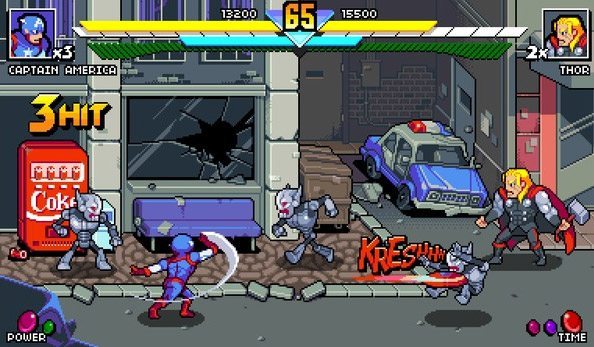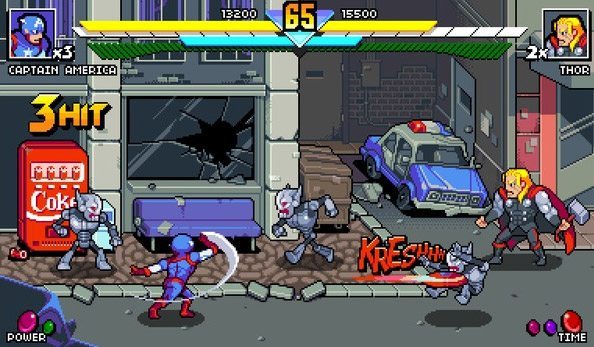 ---

Drop a Facebook comment below!