Taipei Game Show 2019 may have played host to many a visitors over the weekend, but none had more buzz from the anime loving community than Bandai Namco!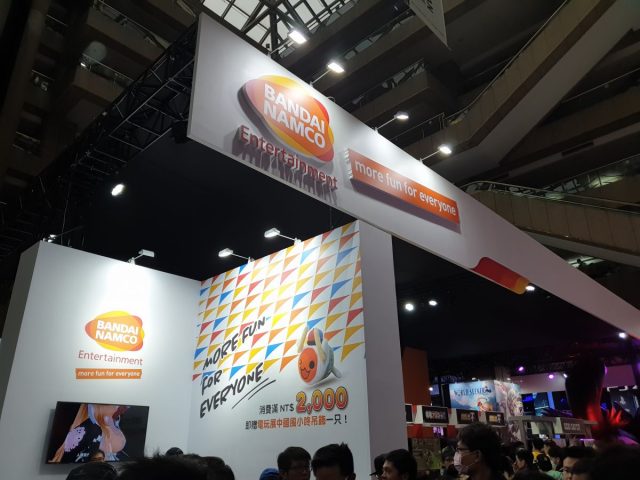 The Japanese developer/publisher not only brought game demos to the show, but also prepared a litany of presentations with the bigwig developers making an appearance and interacting with their adoring fans.
Jump Force took the spotlight as the upcoming brawler (February 15) commanded a large number of eager gamers as the snaking queues only grew longer throughout the day.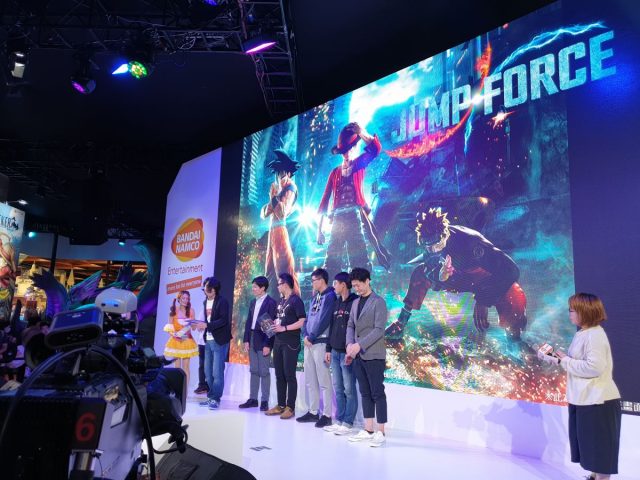 Also present were One Piece World Seeker, ACE COMBAT 7: SKIES UNKNOWN in glorious virtual reality, God Eater 3 and Super Robot Wars T were also playable, alongside the newly announced SD Gundam G Generation Cross Rays and more!
Whether you are an anime fan or love the fun that Bandai Namco games bring you, it was pure joy to experience the many attractions that were present, and we cannot wait to see what is coming in 2019!
---
Catch all our Taipei Game Show 2019 coverage here!
---

Drop a Facebook comment below!