Traveling and staying connected go hand in hand but reality often misses the mark, especially with different telco networks around the world, a variety of mobile plans to depend on, and a host of devices that can also impact performance. On a recent trip to Seoul when we attended this year's Samsung Unpacked 2023, we took the chance to test out the nation's leading 5G mobile network and asked ourselves if our favourite local telco, Singtel, could deliver on incredible speeds with South Korea's leading infrastructure, or if it was a case of lack of well, communication.
Not only that, we also tapped on Samsung's latest Galaxy Z Flip 5 to test out Singtel's roaming network, which means staying connected to the nation's leading telco service SK Telecom, connecting on the latest device from the nation's top handset maker, Samsung, and powered by Singapore's number 1 performing mobile service, Singtel.
What could go wrong? Nothing.
Having tapped on Singtel's roaming services for the past few months around the world, from San Francisco, Bali, Shenzhen, Langkawi, Taiwan, Hong Kong and Bengaluru, it's safe to say that roaming services have been exemplary, especially when it comes to data connectivity.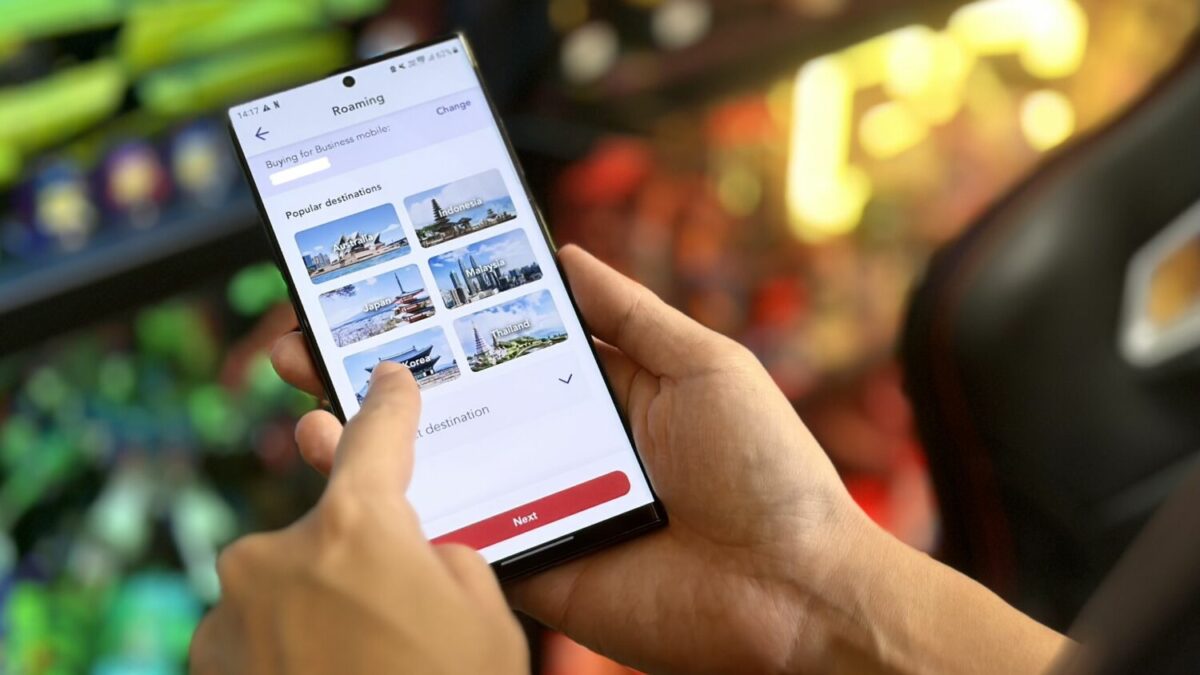 Staying connected is also extremely simple – download the Singtel app and the easiest way to get going would be to hop on the ReadyRoam options. With 30 days validity, the data service can be used across multiple destinations within a region and automatically renews to ensure you're never charged for pay per use data avoiding bill shock.
Right from the get-go, 5G connectivity was available everywhere (thanks to SK Telecom's 5G nationwide coverage, which we were able to ride on) in Seoul, from Seoul to Paju and we were able to stay connected pretty much 24/7, to the point where we were even live streaming while on the train in Seoul's underground metro.
Here's a glimpse of where we went in South Korea –
Breadypost Seongsu
Dongdaemun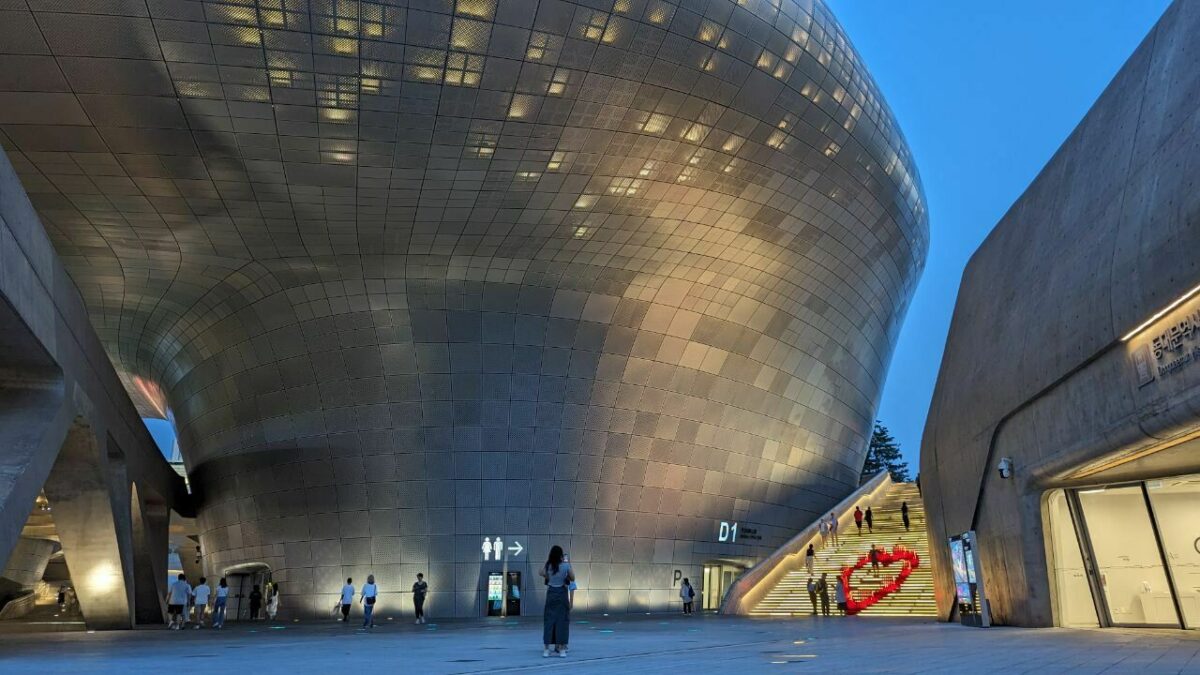 DMZ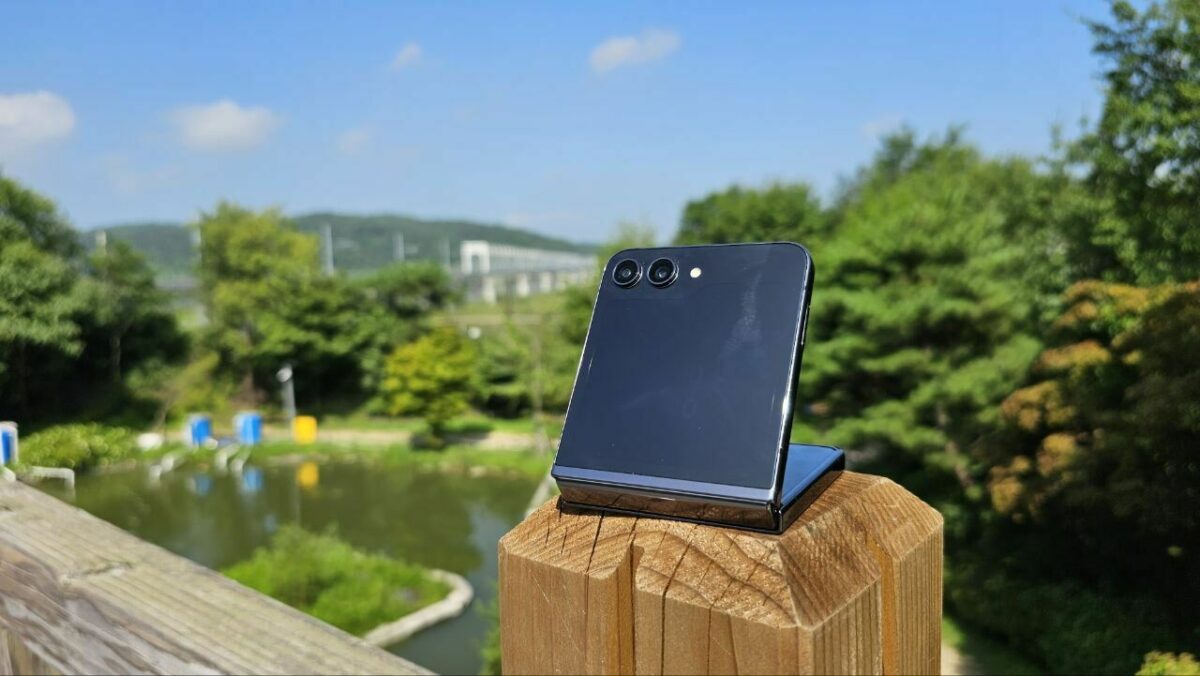 Throughout Seoul, readings from the various locations reaped impressive results. From Seongsu to the DMZ, each speed test around these popular areas was easily handled by the network. With no slowdowns, sending pictures of potential shopping buys to friends back home via WhatsApp and Telegram saw no delay at all.
On top of that, we even livestreamed on Twitch for eight hours continuously with no drop in signal at all!
And to really push the experiment to the limit, we traveled 37km away from Seoul to Paju and looked across the border to North Korea from the safety of the DMZ. It's safe to say that even at the edge of the country, a solid 5G signal existed and we were able to stay contactable at all times.
So why opt for 5G over 4G, if 4G is fast enough? Just as how 3G gave way to 4G, 5G is the reigning champion of network delivery and the best way to stay connected. Singtel's roaming automatically registers on 5G for Singtel 5G users, and falls back to 4G in the event of a gap in coverage, allowing you the chance to stay connected with loved ones back home. From taking calls on Google Meets, to sending videos on Telegram and WhatsApp, there was little to no lag in our ten days in the country.
Now that travel is in full swing once again, the best thing is not having to spend more time hunting for a SIM card upon arrival or stress with nonexistent customer service with some online eSIM providers. While affordable at times, you'd want peace of mind during a holiday instead of handling tech issues in a foreign country. With Singtel's ReadyRoam plans, data plans start from S$5 for 1GB of data. The best part of it all is that combined with reliable data networks, unused data rolls over to the next destination within a 30-day period. This means that if you're the type that would be hopping from one country to the next within the selected region, getting one plan covers multiple destinations in one application.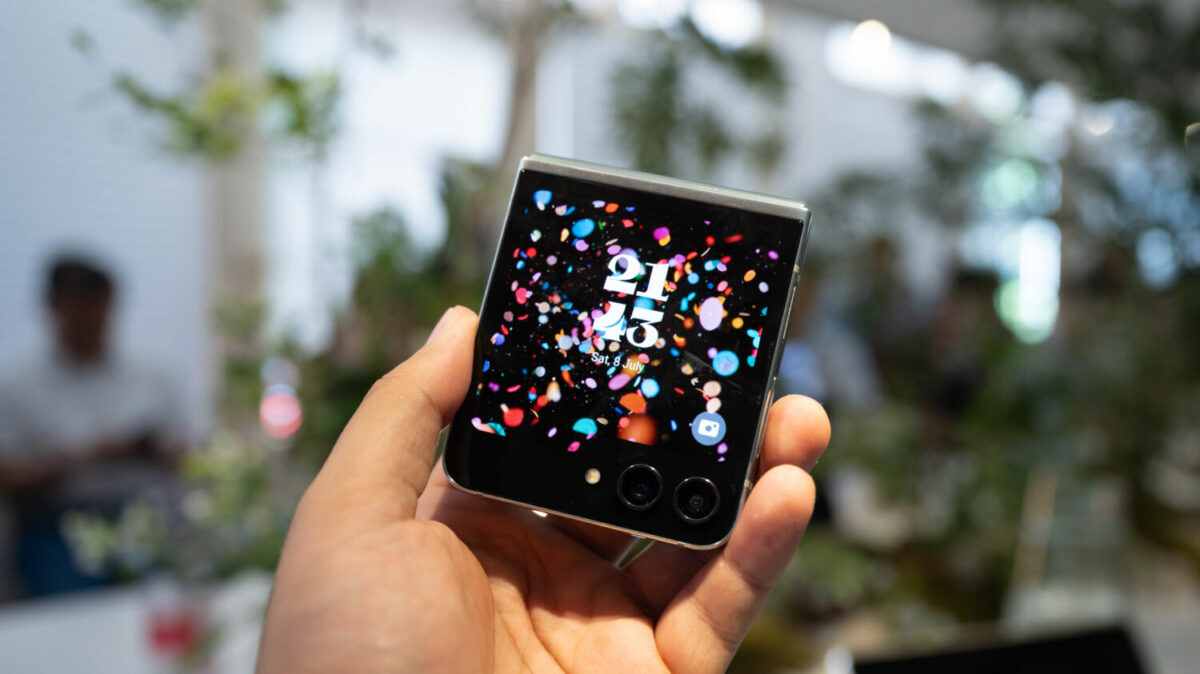 Take it from us, having put Singtel through a gauntlet of tests from file uploads, and social media sharing to even live streaming, the network performed admirably and without a hitch. So if you're looking for peace of mind while travelling, Singtel's 5G roaming network is definitely up to the task.
Right now Singtel is having a great deal if you're looking to pick up the new Samsung Galaxy Z Flip 5 with or without a mobile plan. With perks worth up to S$400, and a free 1-year Samsung Care+ Screen care which includes a one-time screen replacement worth S$121. You can find out more about these attractive goodies at singtel.com/galaxyz.
Gerald currently straddles between his love of video games and board gaming. There's nothing that interests him more than trying out the newest and fanciest gadget in town as well. He dreams of publishing a board game sometime in the future!