Sennheiser has always been known for its audio prowess, and its microphones are no different. Where the MKE 600 is one of the best offerings for professional videography and content creation, the MKE 200 presents itself as a take-anywhere alternative for those with a leaner wallet.
Bring the two models together, and you'll get versatility in a bundle, which is also what the brand is offering from now to the end of the year, with a special promotion that includes a free MKE 200 with every purchase of the MKE 600, at S$509. It's an attractive deal for potential buyers, as the former usually comes priced at S$159.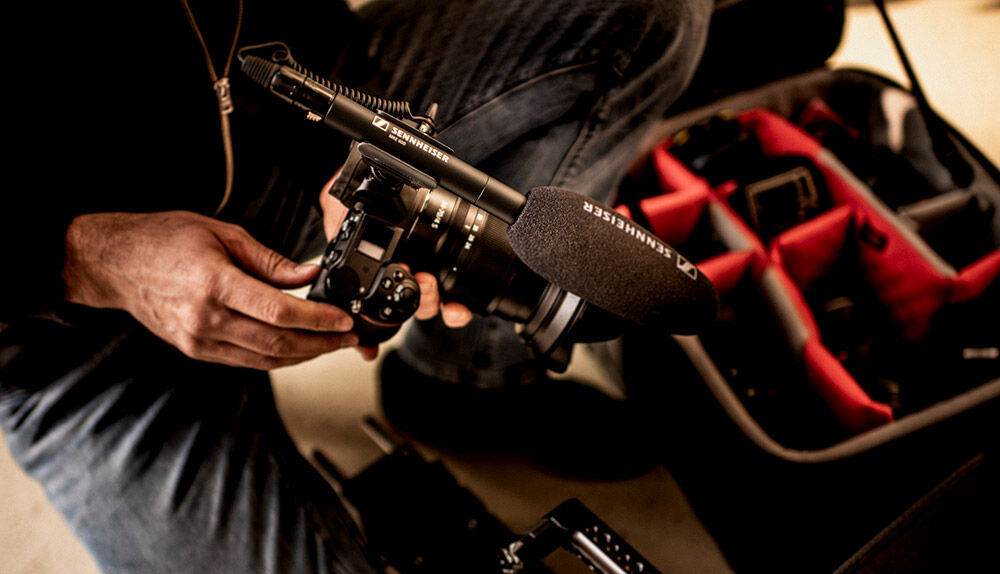 As the higher-end model, the MKE 600 packs in a series of extra nifty features that makes for a realiable companion for demanding shoots. Its main strength is its rich sound and excellent reproduction of low frequencies which is perfect for capturing of speech and dialogue. The super-cardioid pick-up pattern reduces unwanted noise significantly, providing excellent voice intelligibility even in acoustically unfavorable environments. The microphone also boasts a switchable low-cut filter that cuts down on structure-borne and wind noise, with the option to go either phantom-powered or battery-powered.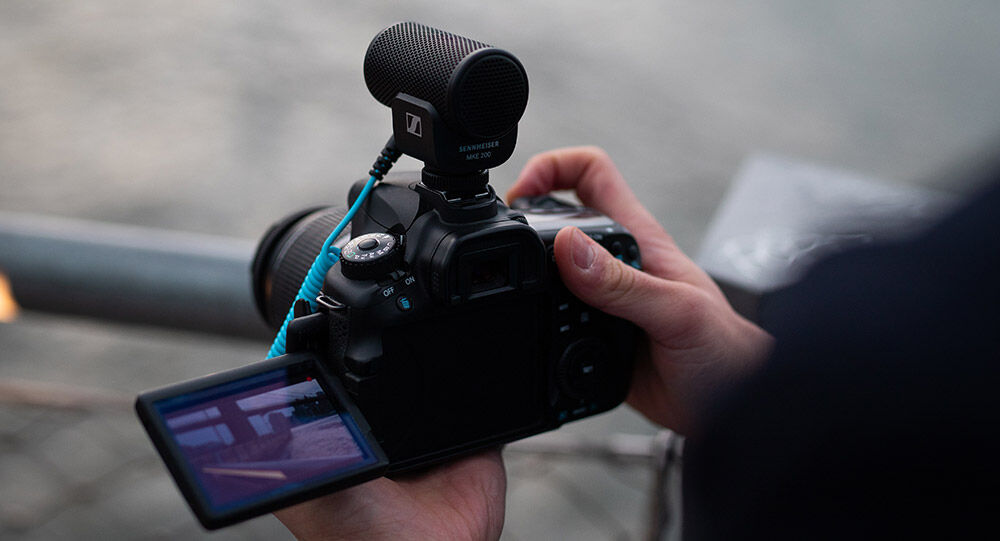 The MKE 200, meanwhile, can be used in tandem with a camera or a smartphone, where it works to overcome the poor sound from built-in mics. Despite its small form factor, the device is built sturdy with features such as wind protection and integrated shock absorption. The MKE 200 is the perfect first step to upgrading your sound. The compact camera comes complete with a fur windshield, a TRS cable for cameras, a TRRS cable for smartphones, and a pouch.
In comparison, the MKE 600 includes a foam windshield, a camera shock-mount, an XLR3-to-TRS cable, an AA battery, and a pouch. A blimp, which can be attached to a fur windshield, and an XLR3-to-TRRS cable are also available separately.
The promotion is currently ongoing, and would make for a nice early Christmas treat for those in the videography or content creation business. With both the MKE 200 and MKE 600 on hand, users will have the right tools to capture impressive-sounding audio from every angle. Say goodbye to relying on built-in mics, and hello to quality at participating retailers, including Wailian Electronics, Cathay Photo and Alan Photo.
---
This article is brought to you together with Sennheiser.
---

Drop a Facebook comment below!