Heists are great fun to carry out (say hello, Pay Day 2), but what's even cooler is pulling them off in zero gravity. Sci-fi shooter HYENAS, announced by Sega and Alien: Isolation developer Creative Assembly, will do exactly that — but with a twist.
Instead of having players steal heaps of cash, the brand-new multiplayer game puts them in the role of a pack of scavengers who fight to steal "priceless pop culture loot from the Mars billionaires and rival crews." The treasures, as seen from the reveal trailer, include Sonic the Hedgehog figures, Rubik's Cubes, and a well-preserved pastrami on rye from Katz's Delicatessen.
Each match in HYENAS hosts 15 players split up into five teams of three, who in addition to one another, also have to fend off the MFPF (or 'murphs'), AI-controlled guards tasked to defend the loot-filled vaults. Certain parts of the maps will introduce zero gravity mechanics, allowing players to float around and use the 3D space in different ways, but for those who prefer to stay on the ground, the characters come equipped with maglock boots that let them do so.
Creative Assembly hasn't detailed the full list of playable characters, but highlights that they each fall into one of the three categories: engage, evade, and exploit. Engage characters are action-focused frontliners, evade heroes are, as their name suggests, nimble and stealth-centric, while the exploit role comprises hackers and support characters.
A release date for HYENAS has yet to be announced, though interested players can sign up for a playable alpha on the official game website. It will be available on Xbox and PlayStation consoles, and PC via Steam and Epic Games Store at launch, with a synopsis that reads: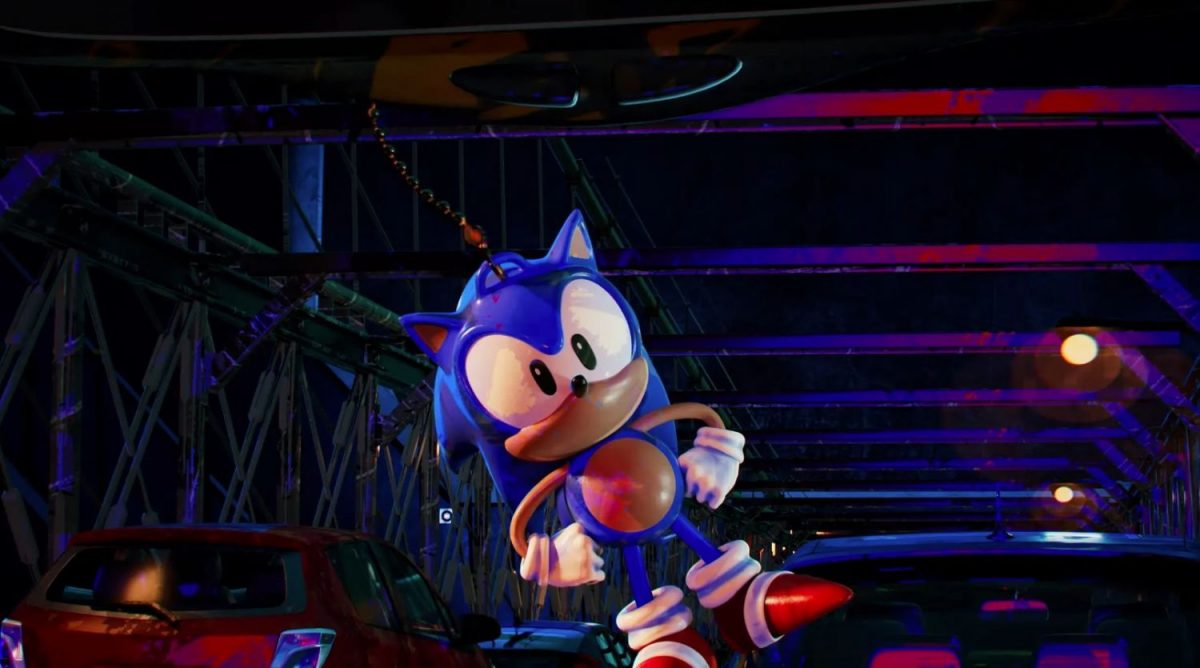 "Earth is gone, the rich have colonised Mars and the rest of humanity is living their worst life in The Taint, a giant orbiting slum. While humanity is trying to survive, the Mars billionaires are more worried about fulfilling their nostalgic dreams. Plunderships, massive retail spacecrafts dedicated to selling salvaged pop-culture artefacts from Earth, our artefacts, at space-high prices to satisfy their desires."