With Jurassic World: Dominion stomping to big returns at the box office, footwear and lifestyle brand Reebok is turning to the franchise's prehistoric theme for their next design. The collaboration with Universal comes encased in an "amber-inspired" shoe box, and features elements that pay tribute to the movie.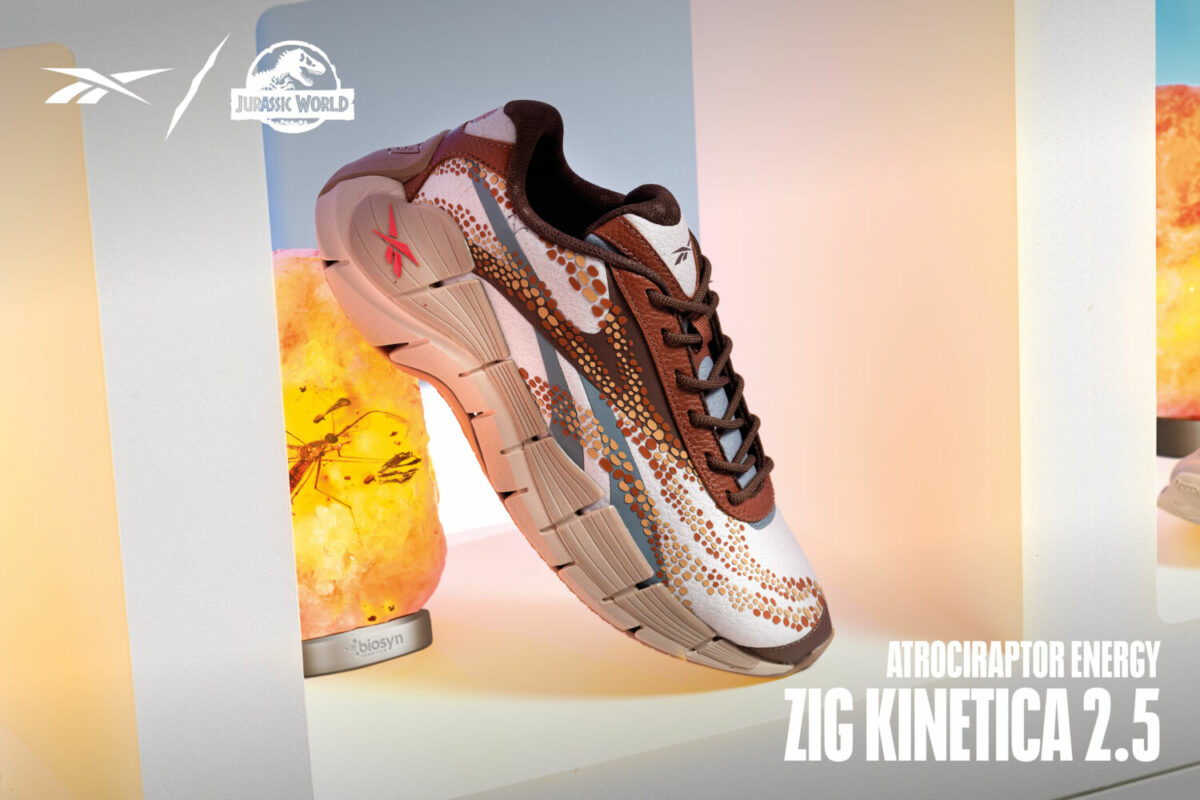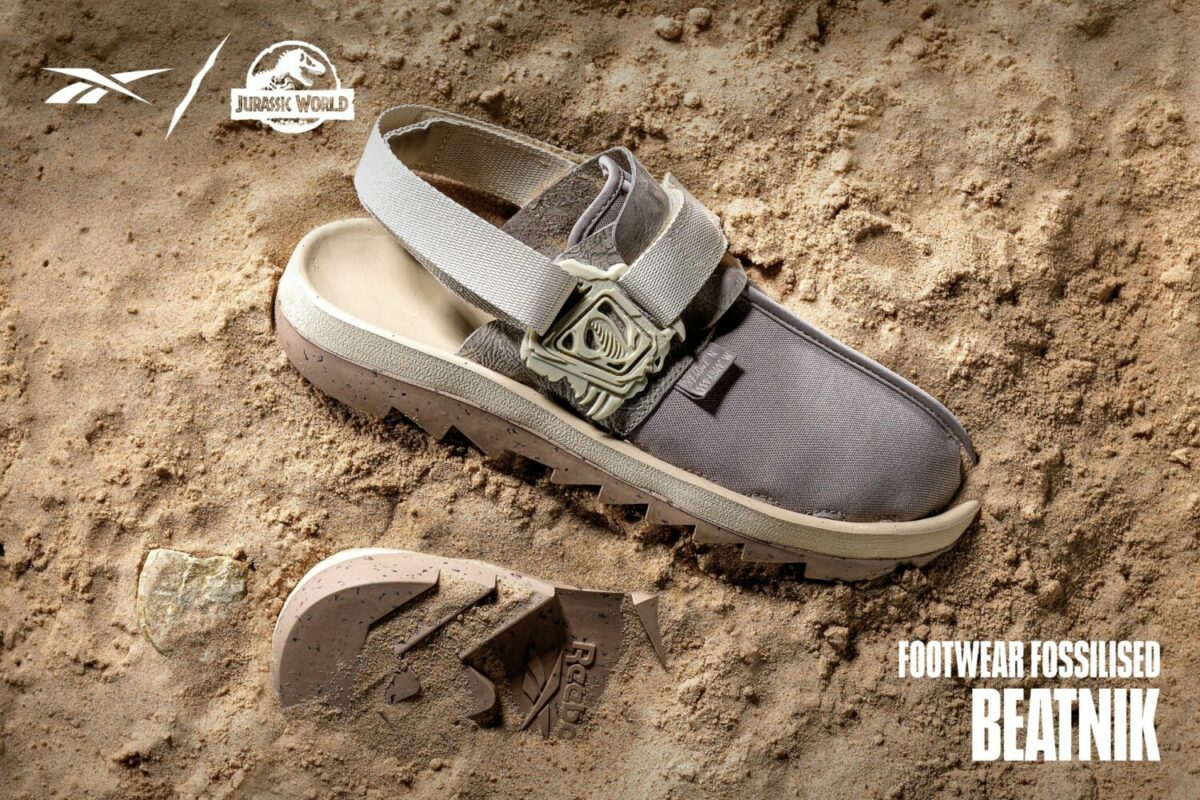 First up is the Answer DMX, which sports the striped patterns, spiked scales, and reptilian texture of the Giganotosaurus, alongside the "Jurassic World" title in the franchise's iconic font. The Classic Leather Ripple, meanwhile, takes after Blue and Beta with a signature stripe down the sides, claw marks, a name tag, and an insect stamp. The genome sequences and amber accents on the LX2200 and Club C Revenge serve as a nod to Biosyn, with the fossil-esque Beatniks, Atrociraptor-inspired Zig Kinetica 2.5s, and worn-out Nano X-2 Adventures completing the sneaker line-up.
For non-sneakerheads, the Reebok x Jurassic World: Dominion collection also includes other items, such as t-shirts, bike shorts, and a hoodie. The whole set is due to arrive on 25 August on Reebok's website, with prices starting from US$100 for adult-sized kicks. Worldwide availability has yet to be confirmed.
It's been a strange journey for the dinosaur blockbuster. Despite being panned by fans and critics alike, Jurassic World: Dominion still managed to become a box office hit, scoring US$143 million in the U.S. on opening weekend and racking up over US$960 million to date. The movie will mark the end of the franchise, and Chris Pratt, Bryce Dallas Howard, Sam Neill, Laura Dern, Jeff Goldblum, Isabella Sermon, Justice Smith, B.D. Wong, Omar Sy, Scott Haze, Dichen Lachman, Mamoudou Athie, Daniella Pineda, Campbell Scott and DeWanda Wise.