While Overwatch 2 will finally arrive on 4 October and will ditch lootboxes for the more commonly seen Battle Pass system, it is not all good news when it comes to Blizzard's hero-shooter sequel. It has now been revealed that once Overwatch 2 is launched, the original Overwatch will no longer be playable.
This might seem like a normal thing for multiplayer games, but the fact is that it was previously promised that both games will still coexist, with players on either title able to play with each other. Now, it appears that it has all been marketing drivel.
The news comes via a Reddit AMA done by the development team, where details about Early Access and a roadmap were shared. In answering a question about Early Access, Game Director Aaron Keller shared this little tidbit:
"We're using the term 'Early Access' to indicate this is just the start of many new things coming to the game. We're launching with new heroes, maps, and features, but there are even more of these coming seasonally—every nine weeks. We recently released a roadmap detailing some of this content, with a new hero coming in Seasons 1 and 2, and a new map in Season 2," he explained.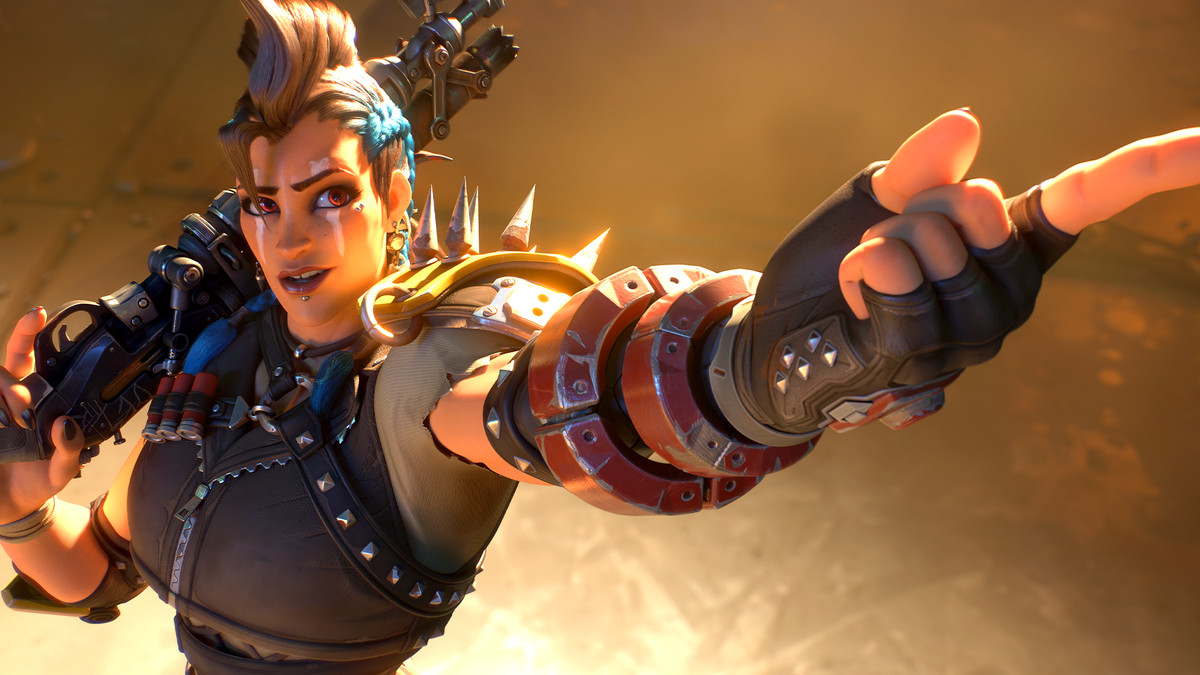 "Additionally, larger pieces of the game that have always been a part of the vision for Overwatch 2 will be released to the game as part of the live service, including the launch of the PvE campaign next year. When OW2 launches on October 4, it will be a replacement for the current Live Service."
Perhaps things have taken a drastic turn since the game's original reveal back in November 2019 by former game director Jeff Kaplan. Players will have to essentially get used to all of the new structure in Overwatch 2, but at least your progress is getting carried over.
As for heroes, when Overwatch 2 releases, it will include Sojourn, Junker Queen, and an unannounced support hero. Season 2 will begin on 6 December, and will include a new tank hero and two more supports.
---

Drop a Facebook comment below!