Mighty Jaxx's latest Nyan-Licious! By Nyammy Treats collection is the puff-fect mix for cat lovers and those with a sweet tooth.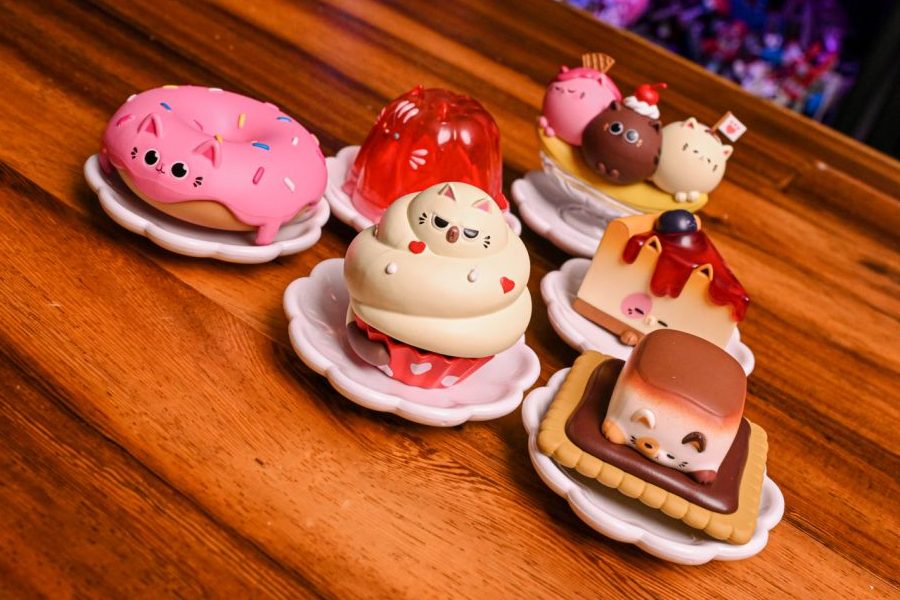 The fourth series from Mighty Jaxx and Nyammy Treats, this series features 7 delicious designs of adorable furry friends as various classic American desserts. The designs include Straw-purr-y Donut, Blue-purr-y Cheesecake, P'urrs, Purr-nana Split, Cupurr-cake, Purr-O and a special Cotton Purr-y.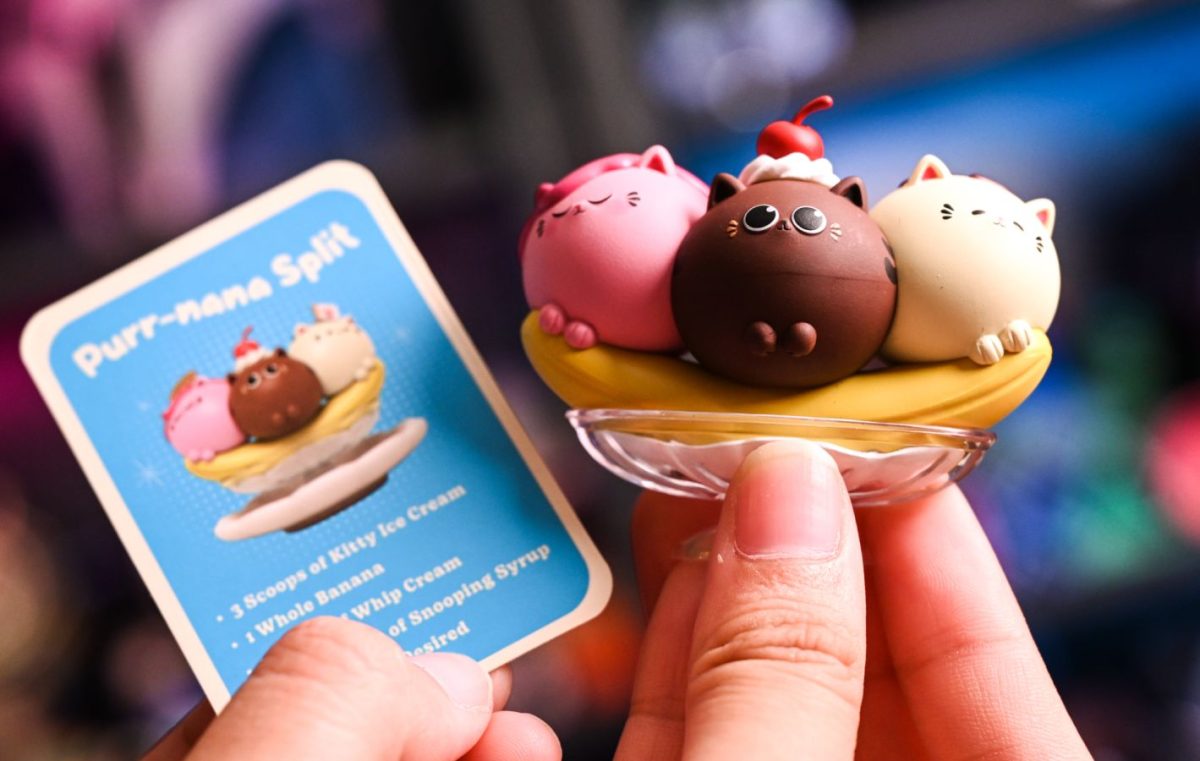 A blind box series, collectors won't know which design they're taking home until they unbox and open up their nyammy treat. Collectors have the option to purchase a tray of six too.
Each design comes in a 4-inch Vinyl Blindbox and can be purchased for US$10.99 per box or US$59.99 for a tray of six on Mighty Jaxx's website.