Being global-friendly and accessible is key for any gaming or tech platform to make an impact in the gaming industry. Sadly, it seems like Stadia didn't pick any of it up despite the talent it had hired. Google has announced that they would be shutting down its Stadia internal studios. It's actually something we foresaw a while back.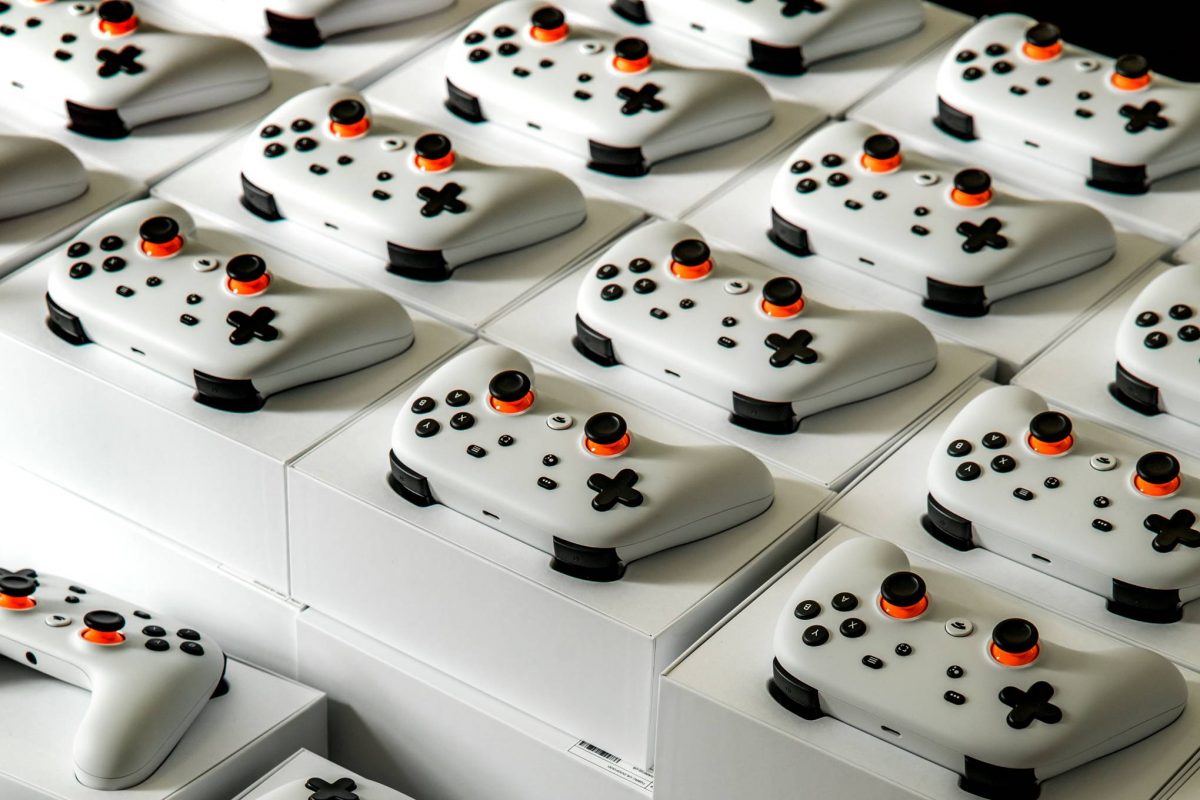 Both Stadia's studios in Montreal and Los Angeles, which have zero titles released under their belts, will be closing down. Approximately 150 employees will be affected by this move.
Jade Raymond, an old-time producer for Ubisoft's Assassin's Creed franchise will also be leaving the company. Many titles slated for release in the future are will likely be canceled and any further investment for exclusive content will be ceased.
The way forward for Stadia would be working with existing industry developers and publishers.
The Google Stadia and Stadia Pro service will continue with new titles from third parties to the platform, it's a question as to how they intend to retain their current consumers if they do not have new exclusive content.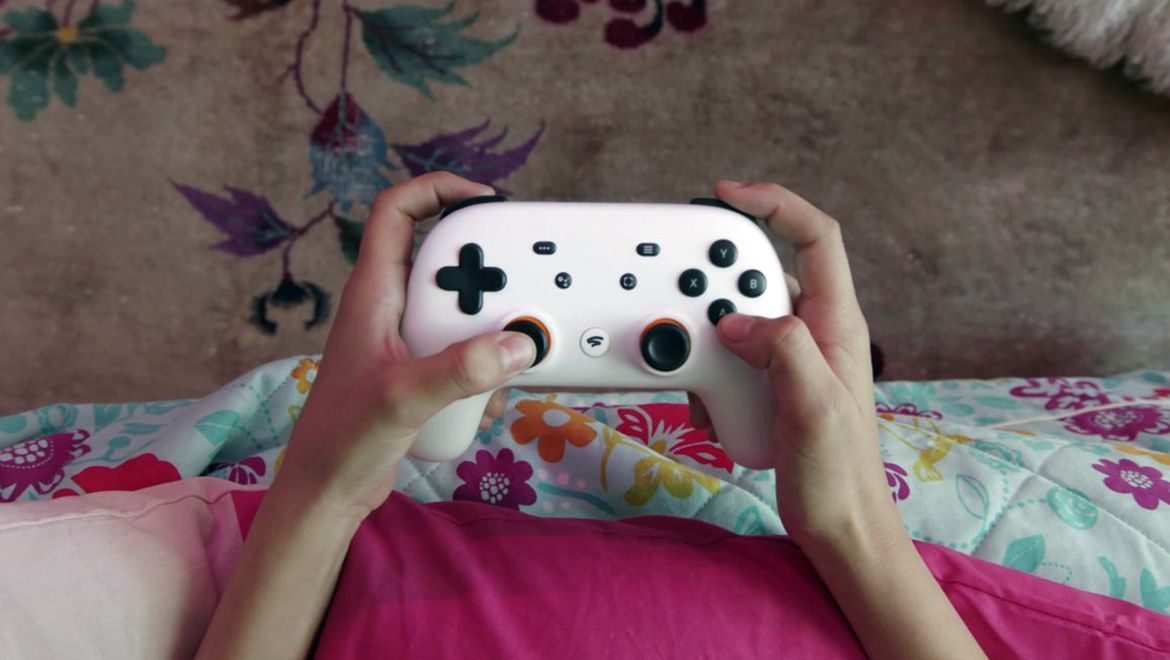 Does it come as a shock that we've seen the best of Google Stadia though? Well, not really.
Back in 2019 when Google released Stadia for its streaming service, it was severely underwhelming because of its non-global release. Along with that, many exciting features that were promoted weren't released with its launch and were stuck in the testing phase.
Against Microsoft's Xbox and their xCloud cloud gaming services, Stadia was far behind its competitor. Many within doubted the project and what seemed like a promising future development tumbled before it could even begin.
Having great tech is not all to it in this industry, but there might still be some potential left for Stadia and their tech with how well their cloud gaming model was able to run. As game-makers it's probably game over for them. Possibly needing time to refocus and taking lessons from their gaming big brothers, perhaps they can still take another move into this lucrative industry.
Overall, it's a pity considering that Cyberpunk 2077 actually had not many issues running on the system itself. Sadly we won't be able to see any first-party titles making full use of the tech's prowess anytime soon, if ever.