Toothless, Hiccup, and the rest of the How To Train Your Dragon gang will take to the skies once more, this time in a non-animated form. Universal Pictures has announced that a live-action adaption of the movie is currently in the works, with Dean DeBlois, the filmmaker behind the original trilogy, returning as director, writer, and producer.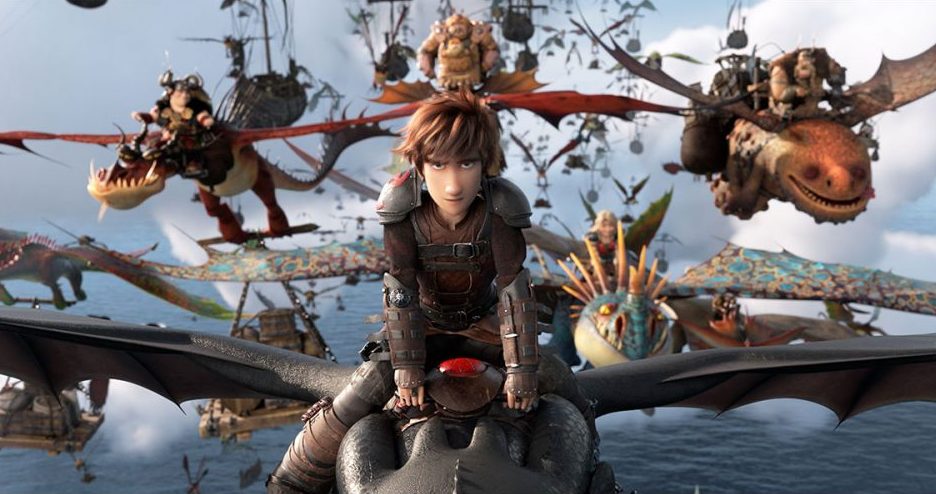 The project has already started on development, targeting a theatrical release on 14 March 2025. The casting process is also underway, according to The Hollywood Reporter.
How To Train Your Dragon is one of DreamWorks Animation's crown jewels, having grossed more than US$1.6 billion at the box office across three movies. The highly-popular franchise primarily follows a young, undersized Viking named Hiccup (voiced by Jay Barushel), who aspires to become a legendary dragon hunter – only to end up becoming the unlikely friend of a young dragon named Toothless.
The first movie, released in 2010, earned Academy Award nominations for best animated film and best score. DeBlois wrote and directed it with Chris Sanders, taking over the reigns solo when the latter went on to direct the 2013 animated movie, The Croods. The second and third entries would later notch Oscar nominations for best animated film.
Prior to his stint on How To Train Your Dragon, DeBlois was best known for writing and directing 2002's Lilo & Stitch, as well as being story co-head on 1998's Mulan.