Bigger, more powerful, sharper, lighter, and now, with Lenovo to its name. That just about sums up the latest legion of Lenovo gaming laptops unveiled this week, at the Lenovo Research Lab in Singapore.
During the event, we had the opportunity to try some of these releases out and saw what Lenovo brought to the table in terms of innovation for gaming laptops. And as a baseline of what consumers can expect, Lenovo is launching the newest 2021 Lenovo Legion line-up with latest next-gen AMD Ryzen 5000 H-series Mobile Processors and NVIDIA GeForce RTX 30 Series GPU.
We know – Lenovo has been working tirelessly to promote their Legion range of gaming devices since its Y-Series days and this year's line-up looks to be the best.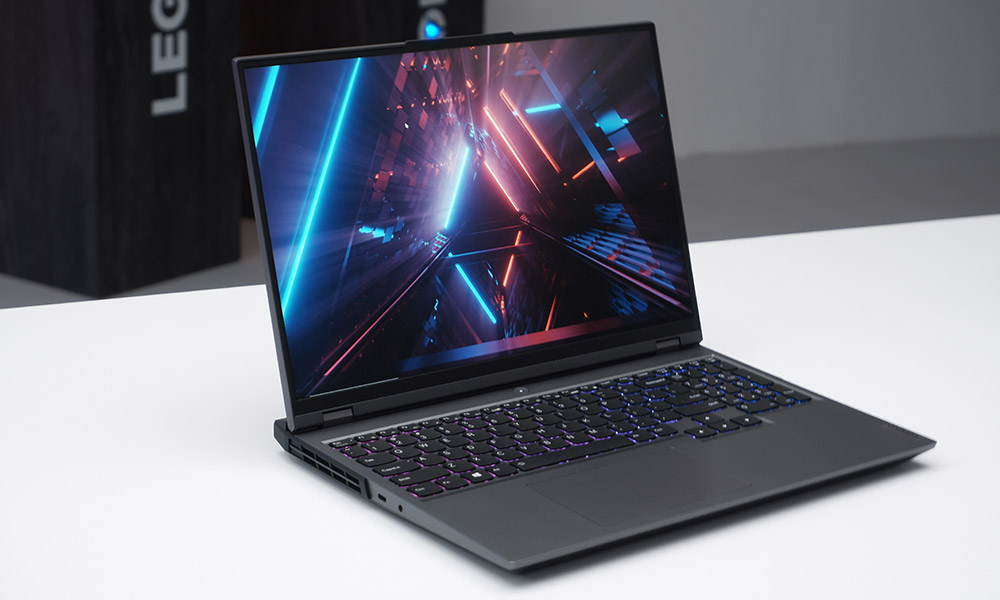 The 2021 Legion collection is jacked with several new gaming laptops that turns things up several notches from their well-acclaimed predecessors. The showcase includes their all-new Lenovo Legion 7, Lenovo Legion Slim 7, Lenovo Legion 5 Pro, Lenovo Legion 5 and Lenovo Legion S600 Gaming Station and H600 Wireless Gaming Headset.
Aside from the more powerful processor and GPU, what made us sit up for a closer look are the displays for the Legion 7 and Legion 5 Pro, which packs an immersive 16-inch 16:10 QHD 2560 x 1600 IPS panel, 165Hz refresh rate, together with a 3ms response time.
The Legion 7, which will mark Lenovo's most powerful laptop to date will sport the latest AMD Ryzen 9 5900Hx Mobile Processor and NVIDIA GeForce RTX 3080 GPU, and powered by the latest Lenovo Legion AI Engine, also available in the other 2021 laptops.
Forging ahead with using artificial intelligence, the new Lenovo Legion AI Engine combines software, hardware and machine learning together to allow even casual gamers to have their systems optimized, to output the maximum frame rates for their games.
The reason for developing the new AI engine is to simplify the gaming experience as it's all about giving customers the immersion without them needing to know how to tweak thermal, speed or graphic hardware settings.

Clifford Chong, AP Gaming Category Manager of Lenovo
Whether it is prioritizing the CPU or the GPU, the software aims to automatically detect the most optimal settings for the pre-loaded 16 triple-A game titles. More titles will be added to the list in future updates while other games will continuously use the software's machine learning to tune their performance for the best result.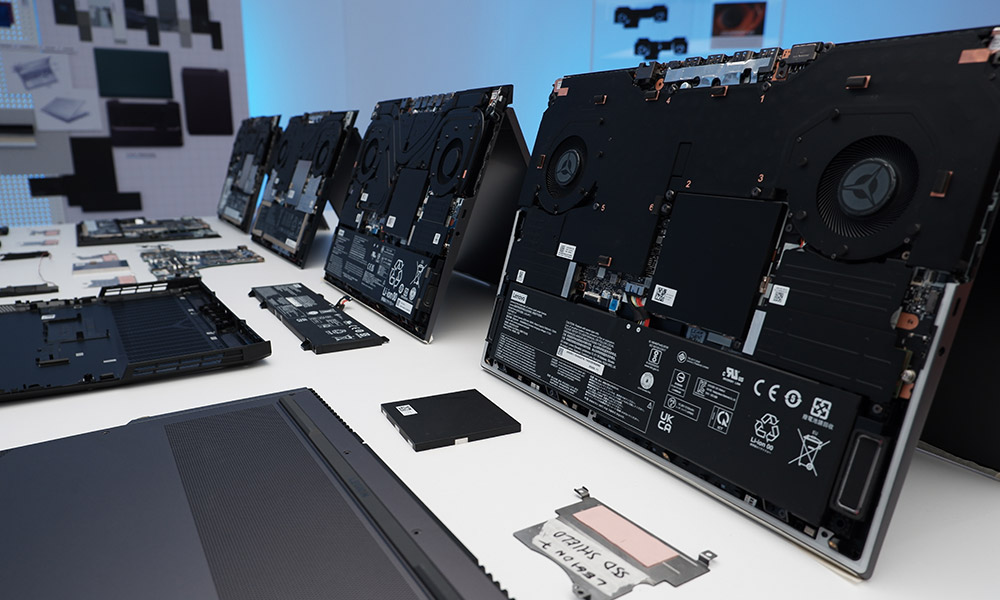 Additionally, the new Legion laptops will sport the Coldfront 3.0 thermal management for maximizing gaming hours, while still dissipating heat rapidly and efficiently. And with Nahimic Audio, Lenovo has drastically improved the audio quality and gaming experience for players using an immersive 3D audio feature.
The new S600 Gaming Station and H600 Wireless Gaming Headset are pretty impressive as well. Simply imagine a headset stand that acts as a charger for the H600 headset while providing a Qi-enabled base that also charges compatible smartphones or even gaming mice. It is the only all-in-one charging station you'll ever need on your desk.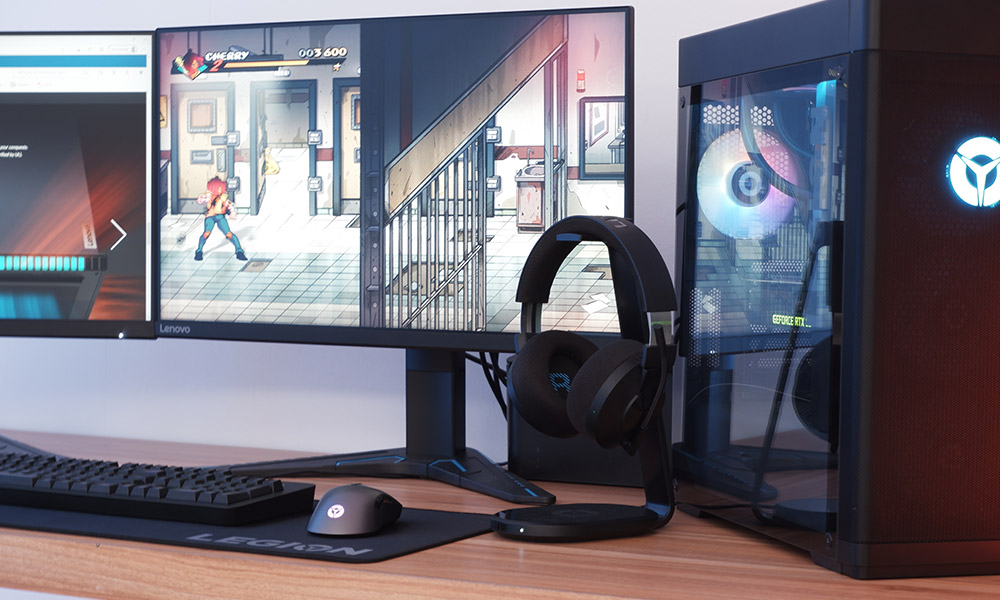 Hardware and products aside, Lenovo has also been working towards supporting local and regional esports scenes through many online tournaments for games like DOTA, CSGO and has been partnering with Riot Games to bring Valorant to many markets.
Asia-Pacific Gaming Lead, Ian Tan pointed out, "To us, it's about lowering the barrier to esports as the root of competitive gaming is always about simple multiplayer fun".
Through supporting the game and gamers alike, Lenovo Legion is establishing itself to become a reliable name for their fans. With their 2021 releases, they could very well be the next one-stop-shop for all our gaming needs.
Driven by the thirst for innovation, and to "answer the call of the gamers", the search for the best gaming experience and performance is ultimately Lenovo Legion's primary goal and as fans, we can count ourselves lucky.
The new Legion products will be available from early-April 2021 on Lenovo's website and their authorised resellers, Lazada and Shopee.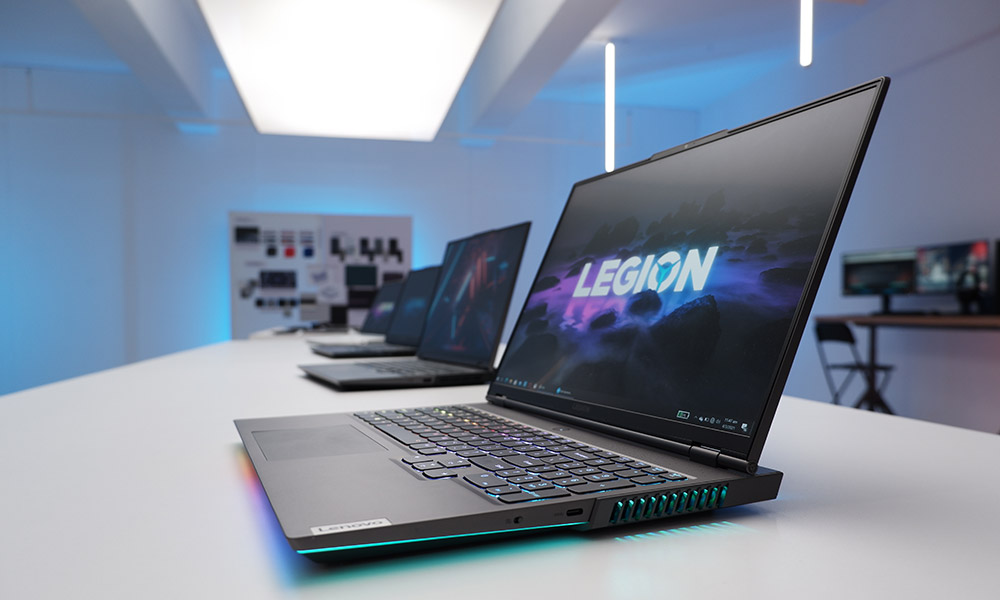 The Lenovo Legion 5 Pro is currently available in the market. For the upcoming Lenovo Legion 7 flagship, the specs are as follows:
| | |
| --- | --- |
| | Lenovo Legion 7 |
| Processor | AMD Ryzen9-5900HX |
| Graphics Card | Up to NVIDIA GeForce RTX 3080 at 165W |
| Display | 16-inch IPS 165Hz 3ms Display 16:10 (2560 x 1600) Dolby Vision |
| System Memory | Up to 32GB DDR4 3200Mhz |
| Storage | Up to 2 x 1TB NVME SSD Storage |
| Wireless Card Option | Wi-Fi 6 Killer AX1650 |
| Operating System | Windows 10 or Windows 10 Professional |
| Weight | 2.5kg |
Catch the YouTube stream on the full line-up here: