During the announcement-filled Summer Game Fest 2021, Koch Media took to the event and revealed their brand new publishing label, Prime Matter, alongside a total of 12 upcoming titles.
Based in Munish, Prime Matter will join Koch Media's umbrella of publishers like Deep Silver, Ravenscourt, and Vertigo Games to publish a variety of different games from studios all across the world.
While some of these titles are highly anticipated, the rest of them were revealed for the first time during the event.
---
PayDay 3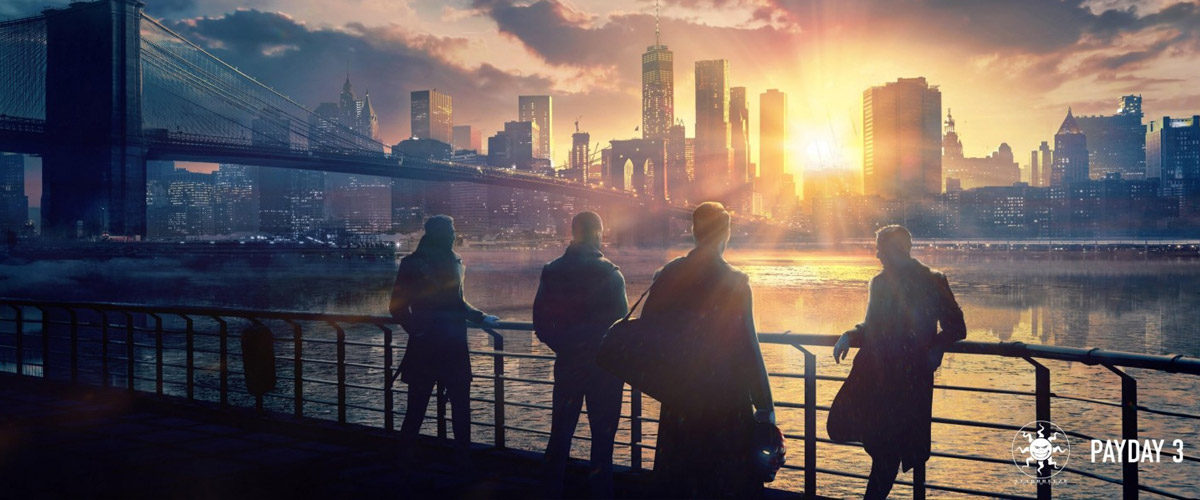 The iconic FPS co-op heist is officially back with a sequel. However, we still don't have much news from the studio yet and are likely to be years away from the release.
Crossfire: Legion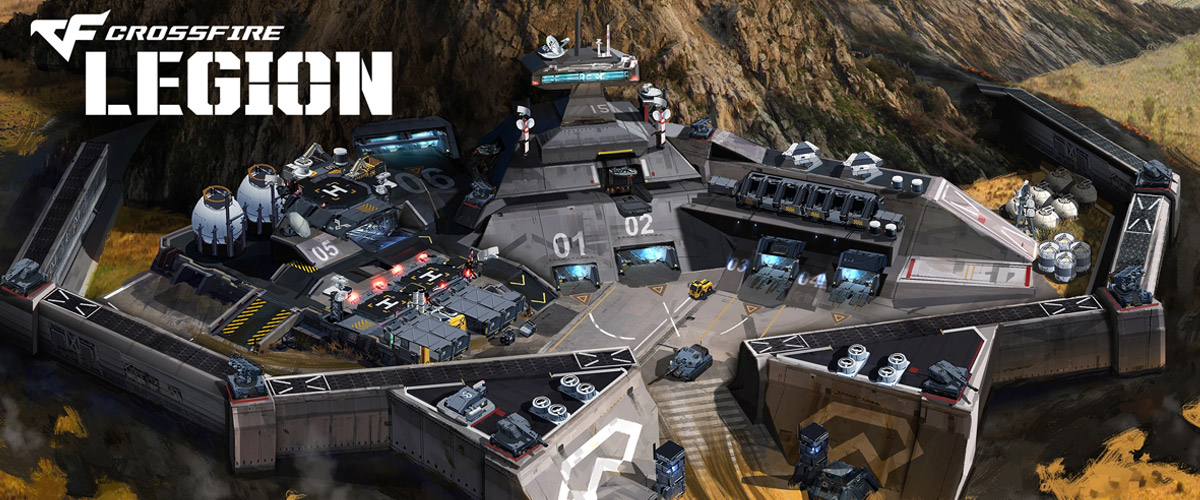 A brand new RTS game in the CrossFire franchise for PC, Crossfire: Legion is developed by Blackbird Interactive and Smilegate. Planned for a 2022 release, the futuristic title will feature a full-length single-player campaign and classic multiplayer experiences.
One of the anticipated sequels, Kings Bounty 2 returns as a single-player tactical RPG game developed by 1C Entertainment. The title is slated to release on 24 August for PC and consoles and is considered a AAA title for Prime Matter.
Set in the distant galaxy that merges sci-fi and medieval fantasy, The Last Oricru is a brand-new action-RPG developed by Gold Knights that features compelling narratives and storytelling driven heavily by the player's decision.
Slated to release sometime in 2022 on both PC and consoles, the single-player game will also feature skill-based combat, stats, and couch co-op.
Developed by Dark Crystal Games, Encased is a single-player tactical RPG that will be finally out of its Early Access to launch officially on PC in September 2021. The game sets players into an alternative world of 1967 and has identical gameplay to Baldur's Gate or Divinity: Original Sin 2.
Gungrave G.O.R.E
The new Gungrave title is back from Studio IGGYMOB and will see players take on the mantle of Beyond The Grave once again in a thrilling story of violence and vengeance.
The classic third-person action shooter game is set to release in 2022 on the PC and consoles.
The Chant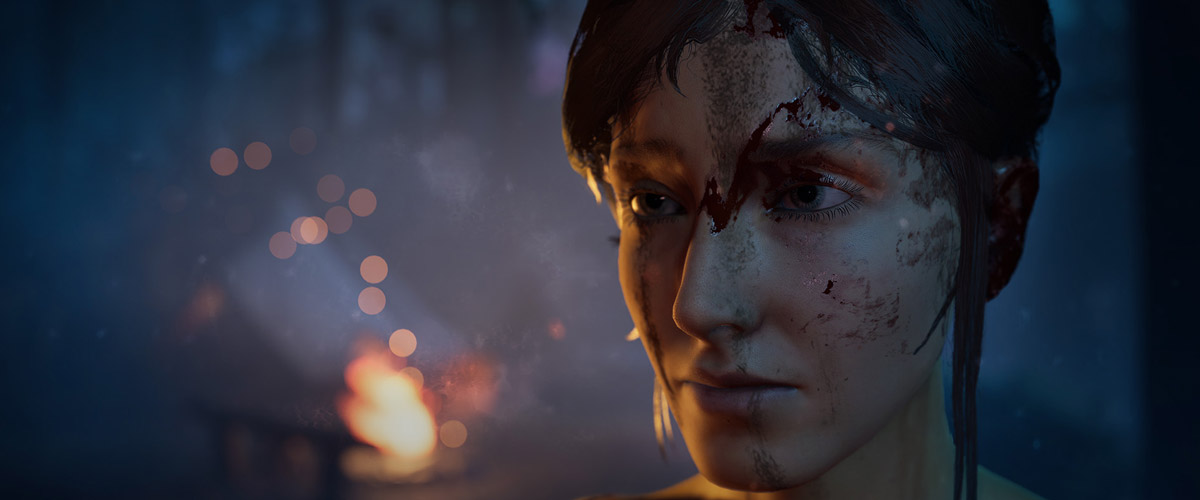 Announced a while back by Brass Token, The Chant is an upcoming action-adventure horror game that follows horrifying tales of the occult and old magic, as well as supernatural horrors of spirituality. The single-player third-person game will release in Q2 2022 on PC and consoles.
Final Form (Working Title)
Developed by Reikon Games, Final Form is an FPS game set in a post-cyberpunk universe where players can customise skills and looks, and participate in both single-player and three-player co-op experiences. Dropping on PC and consoles, the game has yet to receive a release date.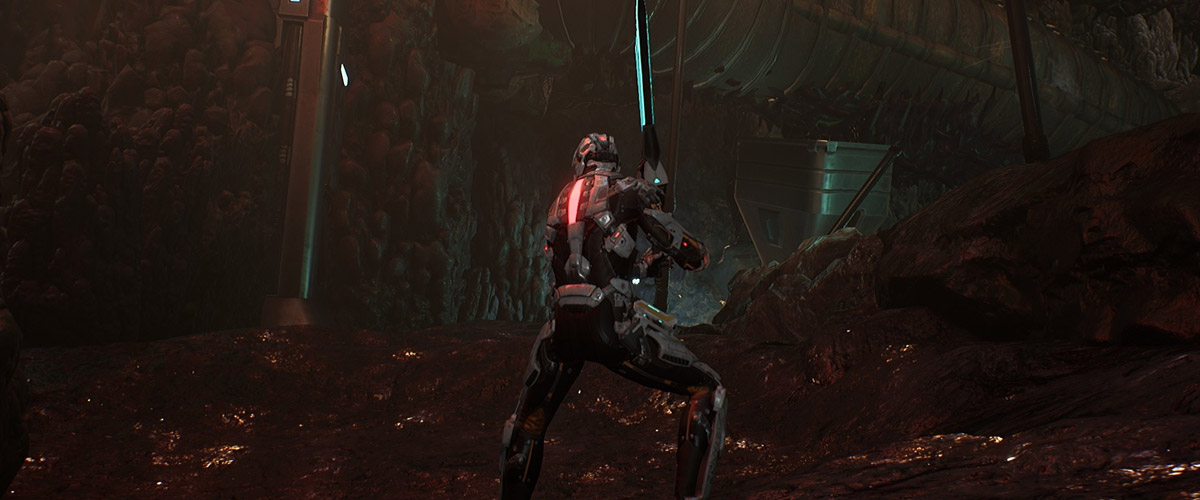 A Lovecraftian themed third-person action RPG developed by Massive Work Studio, Dolmen is a Souls-like game set in space. Announced to include single-player and multiplayer features, the game is set for PC and console in 2022.
Echoes of the End
A brand-new game developed by Myrkur Games, Echoes of the End is a third-person action-adventure fantasy game that revolves around an assassin and an elderly scholar teaming up on a quest to find freedom.
Although a single-player game, there might be chances of multiplayer co-op being developed in the future. The game is developed for PC and console but no release date has been announced as of yet.
Scars Above
Developed by Mad Head Studio, Scars Above is a single-player sci-fi action horror game that draws a lot of visuals and feels from Alien. The game is set for PC and console and will release sometime in 2022.
Painkiller
Likely a sequel to the iconic FPS franchise, no other information regarding the new Painkiller has been released as of yet, besides being in early development stages and published by Prime Matter in collaboration with Saber Interactive.
---
Besides the 12 upcoming titles being published under their name, Prime Matter will also be taking over some of the existing titles under Koch Media to publish new content and roll them out on new platforms. These titles include:
Phoenix Point on console
Wasteland 3 DLCs
Iron Harvest Gen9 on consoles
Outward Definitive Edition on Gen 9 consoles
Mount & Blade II on consoles
Kingdom Come on Nintendo Switch