For fans of The Mandalorian, it was a year between seasons 1 and 2. With The Book of Boba Fett in the mix, it has been a little over a year since audiences saw Din Djarin and Grogu.
However, time in the Star Wars universe isn't quite so simple.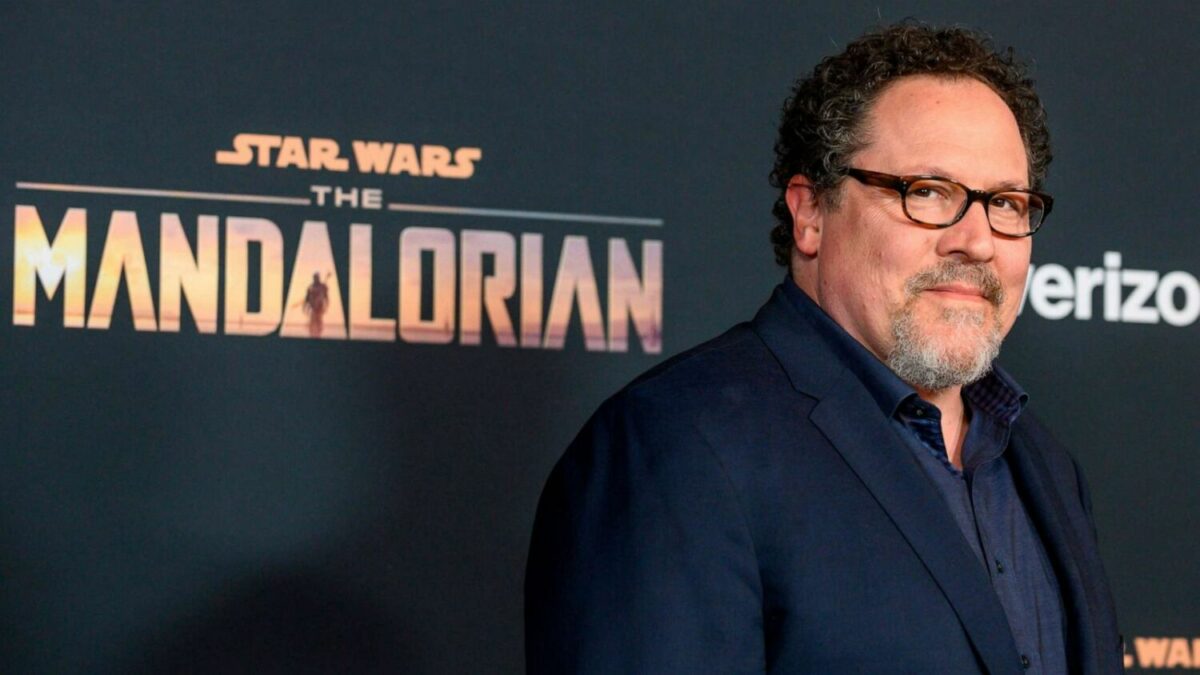 Series creator Jon Favreau recently participated in a roundtable discussion with Skytalkers, a Star Wars-focused podcast, for The Mandalorian Season 3, where he revealed how much time has passed both on the first two seasons of the show, as well as the events that took place on The Book of Boba Fett.
"[Grogu] is definitely somebody who has spent time in both worlds. We know that he started off earlier in the Jedi Temple, we've seen flashbacks that speak to that. And then we know that he's been rescued and spent many years with The Mandalorian, went back with Luke, now we've been two years apart from him there, training… What's interesting is that, as he chooses to return to his friend, the Mandalorian, because he's developed an attachment… It's interesting how that echoes, in a way, Luke's path when he was drawn to the attachment to his friends and how that helped shaped the future."

— Jon Favreau
This tidbit broke fans' minds.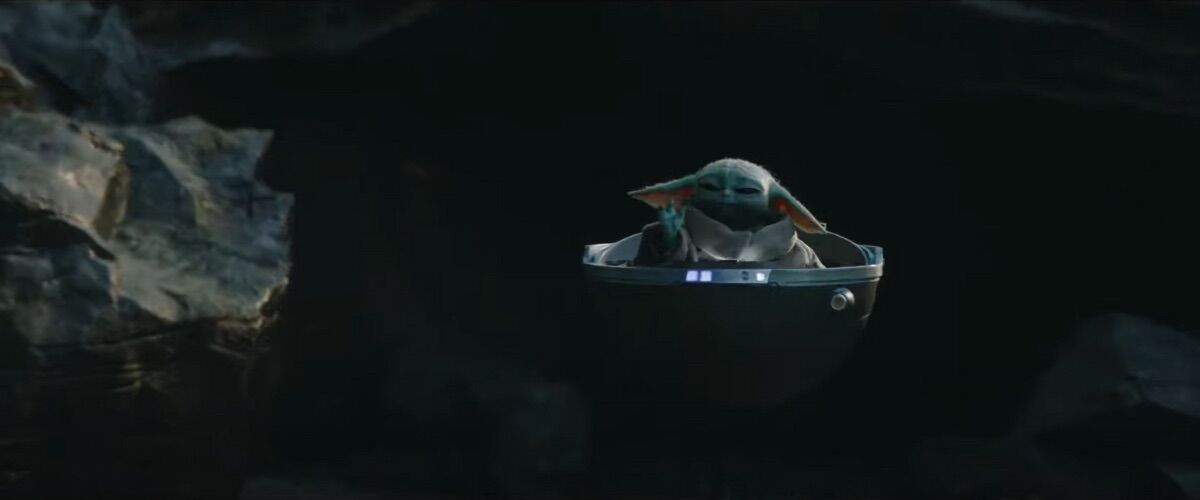 The passing of "many years" over the course of the first two seasons of The Mandalorian is murky at best, and leaves us wondering just how long it took for Din Djarin to warm up to Grogu.
However, another kicker is that two years had passed between Season 2's finale, which saw Grogu leave Din to train with Luke Skywalker, and the final two episodes of The Book of Boba Fett, where Grogu abandoned his training to reunite with his adoptive father.
We don't really get an indication of such significant time passing across the shows. And, if all of this is true, certain plot details don't seem to line up.
Fans of The Mandalorian seem to be puzzled by Favreau's comments as well.
Some fans even went as far as to claim that Favreau is simply covering up his mistake of reuniting fan favourites Din Djarin and Grogu too early in The Book of Boba Fett.
Favreau's comments about Din Djarin and Grogu prove that the Star Wars universe can change at any moment. It will be exciting to see what season 3 of The Mandalorian has in store, and fans should anticipate more surprises to come.

The Mandalorian Season 3 is currently streaming on Disney+ from 1 March 2023 onwards.