Mortal Kombat 1, NetherRealm Studios' next release in the 30-year-old fighting game franchise, isn't only going back in time, but will also be closing a loop in its history. Following the hyped announcement of the reboot's impending arrival, the company has unveiled more details about what's to come, including a special Johnny Cage skin.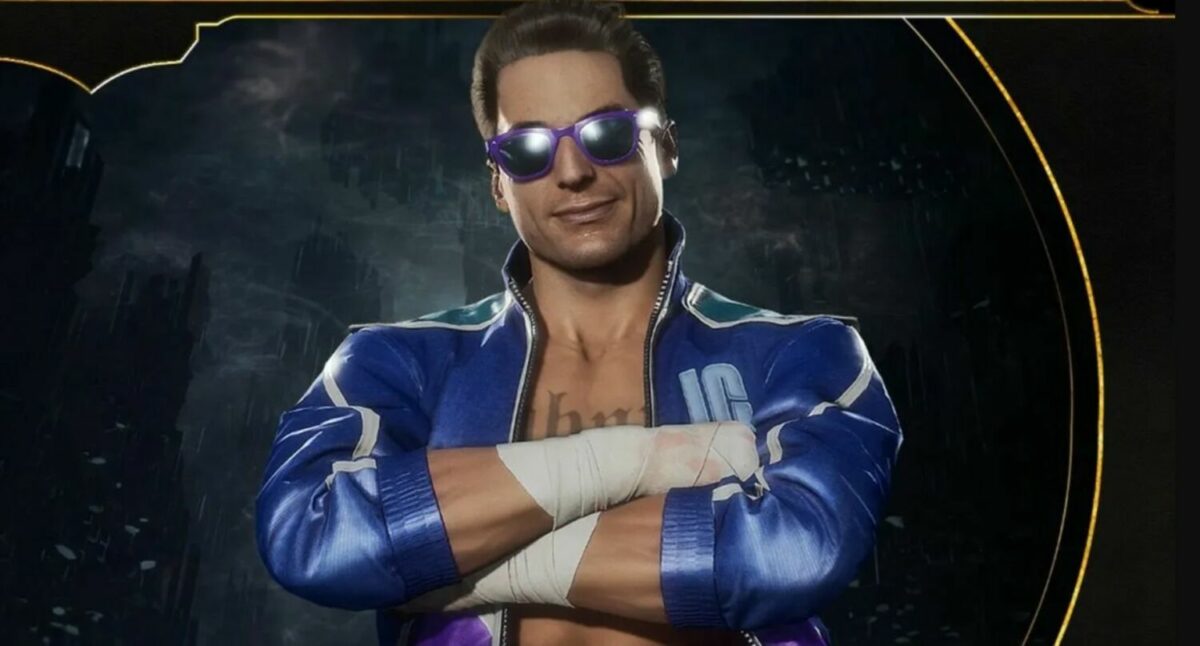 The man behind the longtime character is finally getting his time to shine, with action star Jean-Claude Van Damme set to make an appearance as a downloadable skin. Available on day one, the cosmetic is part of the game's first Kombat Pack, which features six playable characters and five Kameo Characters — a separate roster of select characters that assist a player during a match.
The addition is a clever callback to its roots and an apt celebration of its 30-year legacy, as Van Damme was partly the inspiration for the original Mortal Kombat and its Hollywood hero. "He was supposed to be Johnny Cage," series co-creator Ed Boon said in an interview with Polygon.
"We took images of Bloodsport and talked about digitised graphics and how it's going to be [Van Damme] in the game. At some point he passed. But we later inquired, maybe a couple of times, as recently as, like, [Mortal Kombat 9], if he wanted to be in a skin of the game. For some reason, it just never came through."
Back in 2019, fellow co-creator John Tobias also shared how the Van Damme touch came to influence the the franchise over the years: "The fiction behind Mortal Kombat was kind of already in development even prior to us chatting with Van Damme, and when he ended up not being involved, we just kind of marched ahead."
"So the idea of his involvement was he was either going to play himself in the game, in the fiction of the game, or he was going to play a character in the fiction of the game. His character is eventually what became Johnny Cage," he added.
Martial artist Daniel Pesina would later play Cage in the first two Mortal Kombat titles, with Linden Ashby taking over in the 1995 film adaptation. Karl Urban, of The Boys and Star Trek fame, is likely to be next in line to portray the character in the sequel to 2021's Mortal Kombat.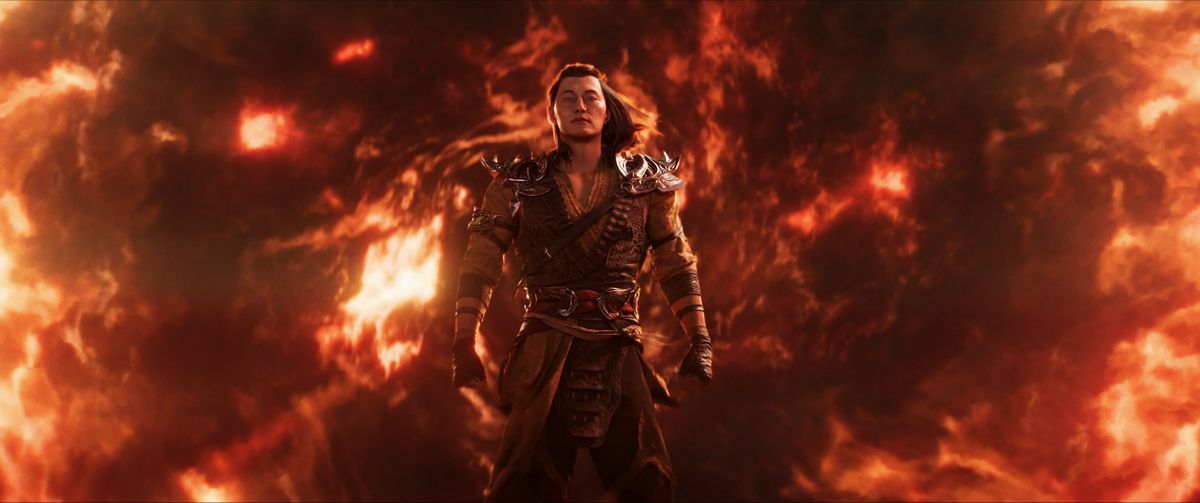 Mortal Kombat 1 is launching on Xbox Series X|S, PlayStation 5, Nintendo Switch, and PC on 17 September 2023. Pre-orders will include Shang Tsung as a playable character and access to the beta test in August, while the Premium and Kollector's Editions grant game access on 14 September.