James Bond legend Sean Connery has died at the age of 90. According to his widow Micheline Roquebrune, the Scottish actor suffered from dementia in his final years.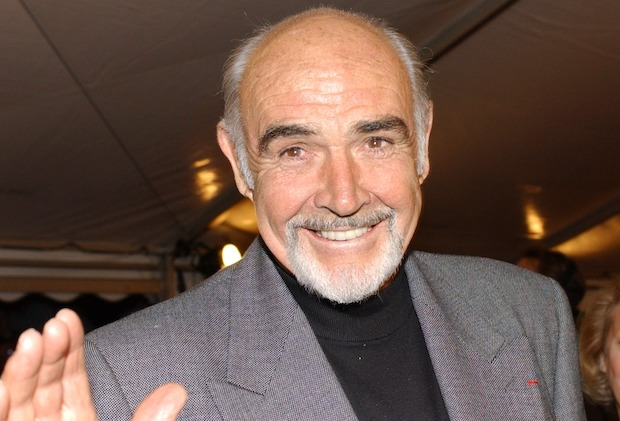 Connery (Goldfinger, The Untouchables, Indiana Jones and the Last Crusade) was knighted in 2000 and won numerous awards during his decades-spanning career including an Oscar, three Golden Globes and two Bafta awards. However, it was his smooth and suave Scottish-accented portrayal of 007 that earned him worldwide fame and adoration by plenty in the industry.
Connery was the first actor to utter the famed line "Bond, James Bond" and was a classic Bond that many of his successors looked up to and tried to emulate.
"He was and shall always be remembered as the original James Bond," said the movie franchise's producers Michael G Wilson and Barbara Broccoli. "He revolutionised the world with his gritty and witty portrayal of the sexy and charismatic secret agent."
Connery will be honoured in a private funeral ceremony, with a memorial event to be held later, according to a publicist for him. His death prompted an outpouring of tribute from many who have known him or looked up to him.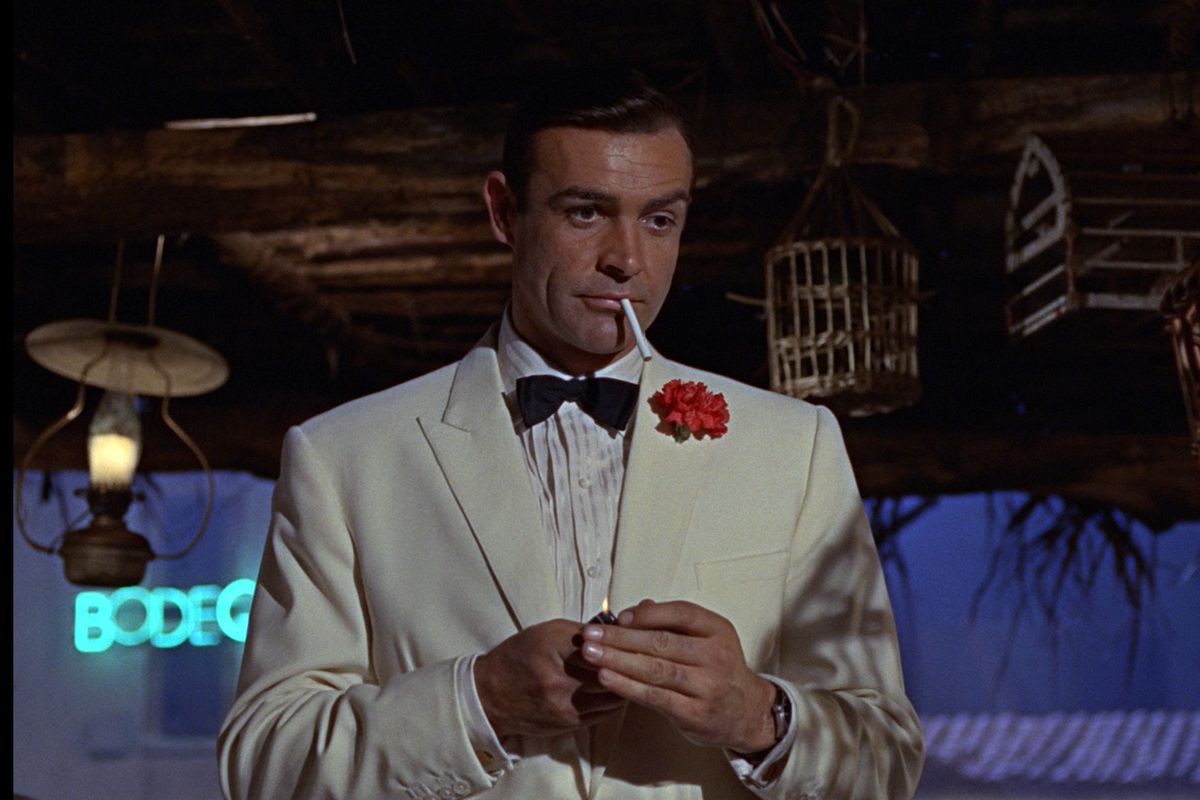 Former 007 actor Pierce Brosnan joined the flood of weekend tributes to the Scottish actor. "You led the way for us all who followed in your iconic footsteps," said Brosnan. "You were my greatest James Bond as a boy, and as a man who became James Bond himself, you cast a long shadow of cinematic splendour that will live on forever," Brosnan added.
Daniel Craig, who is the current Bond, shared a tribute as well: "It is with such sadness that I heard of the passing of one of the true greats of cinema. Sir Sean Connery will be remembered as Bond and so much more. He defined an era and a style. The wit and charm he portrayed on screen could be measured in megawatts; he helped create the modern blockbuster. He will continue to influence actors and film-makers alike for years to come. My thoughts are with his family and loved ones. Wherever he is, I hope there is a golf course."
Connery is survived by his wife Roquebrune, and one son, Jason Connery, from his first marriage to actress Diane Cilento.