With The Last of Us adaptation achieving great success over at HBO, much of the plaudits have deservedly gone to the many actors that are portraying iconic characters from the video game series. Both Pedro Pascal and Bella Ramsay have brought new life to Joel and Ellie, and even added layers to these beloved characters through their acting. It turns out that the key to that was avoiding The Last of Us games altogether.
This reveal comes via The Last of Us podcast, where game creator Neil Druckmann shared that both he and series co-creator Craig Mazin wanted "Pedro and Bella and everyone else that's a part of the cast to make it their own." This means not being affected by the in-game performances, but to make their own mark on the series.
We have already seen this in the first two episodes, with both Anna Trov's Tess and Nico Parker's Sarah already becoming unforgettable characters in their time on screen. As Druckmann explained, such performances were only possible if they weren't working off established performances.
"And that's why it's like, trust us that we put everything on the page that needs to be there. We're not asking you to replicate anything else, because great performances come from the inside, not from the outside."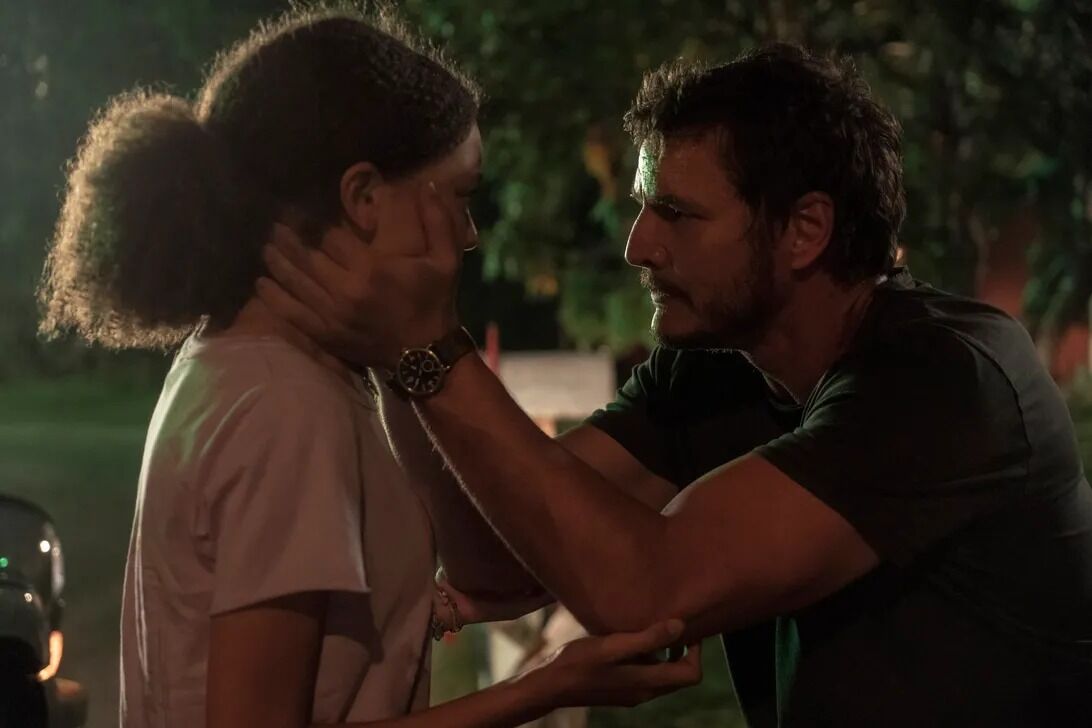 The third episode of The Last of Us on HBO will see Joel and Ellie finally visit Bill, which we found to be easily one of the best episodes in the whole season. The performance of Nick Offerman as Bill and Murray Bartlett as Frank will likely elevate the series further, such was the power of their performances.
The third episode of The Last of Us will drop on 29/30 January, so be sure to tune in to be part of the conversation and to witness some of the best performances on television.