Spooky season is here and whilst Smile has been continuing to haunt viewers, David Gordon Green's Halloween Ends had a soft opening over the three-day weekend.
The final instalment to Green's Halloween trilogy, Halloween Ends opened with US$41 million over the weekend, approximately US$8 million lesser than its previous outing, Halloween Kills. The movie, starring Jamie Lee Curtis as Laurie Strode, was projected to open at US$55 million.
There are a number of factors that could have affected its debut. Firstly, the movie had a same-day release on the Peacock streaming service. The film also received a low C+ Cinemascore. And whilst Michael Myers has a long history in horror, Paramount's Smile has been winning genre fans over.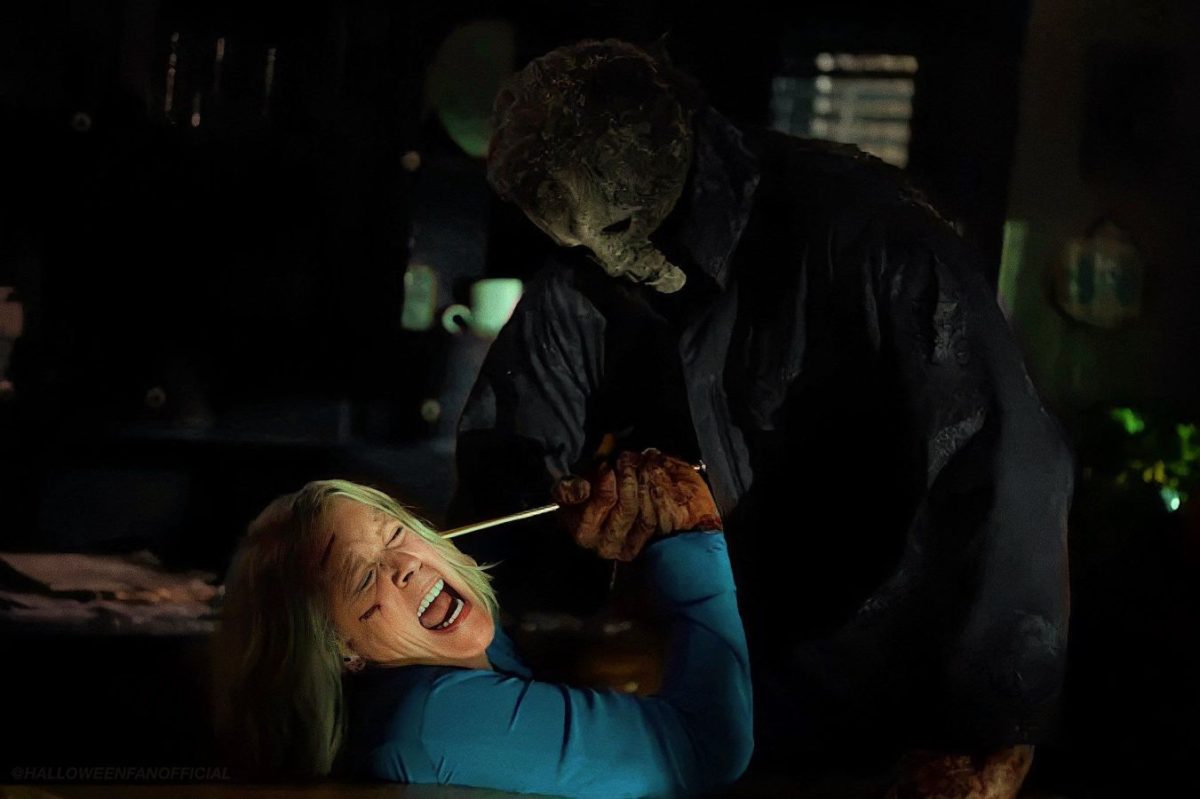 Smile was released on 29 September and has grossed US$137.5 million since then. This is a killer result for a film with a US$17 million production budget.
Halloween Ends had a budget of US$33 million, and whilst it didn't perform as expected or as well as Halloween Kills and Halloween, US$41 million is relatively not that bad. The film was projected to do much more as it will feature the long-awaited ultimate showdown between horror icons Laurie Strode and Michael Myers, but one win Halloween Ends can take home is that it became the most-watched title across two days on Peacock.
With Smile and Halloween Ends carving the top two spots at the box office, Sony's Lyle, Lyle, Crocodile comes at number three, followed by The Woman King and Amsterdam rounding up the top five.
Halloween Ends is now showing in cinemas. You can read our review here.