Cooking can oftentimes be too much of a hassle. After all, not only do you have to prep the food to be cooked, but also deal with cleaning up all the pots and pans afterwards. To help make life for aspiring cooks everywhere a whole lot easier, Philips has released the new Airfryer XXL HD9860/91 that not only lets you cook up to 1.4KG of fries with its large 7.3L capacity basket, you can even fit a whole chicken in there. Perfect for the next family get together.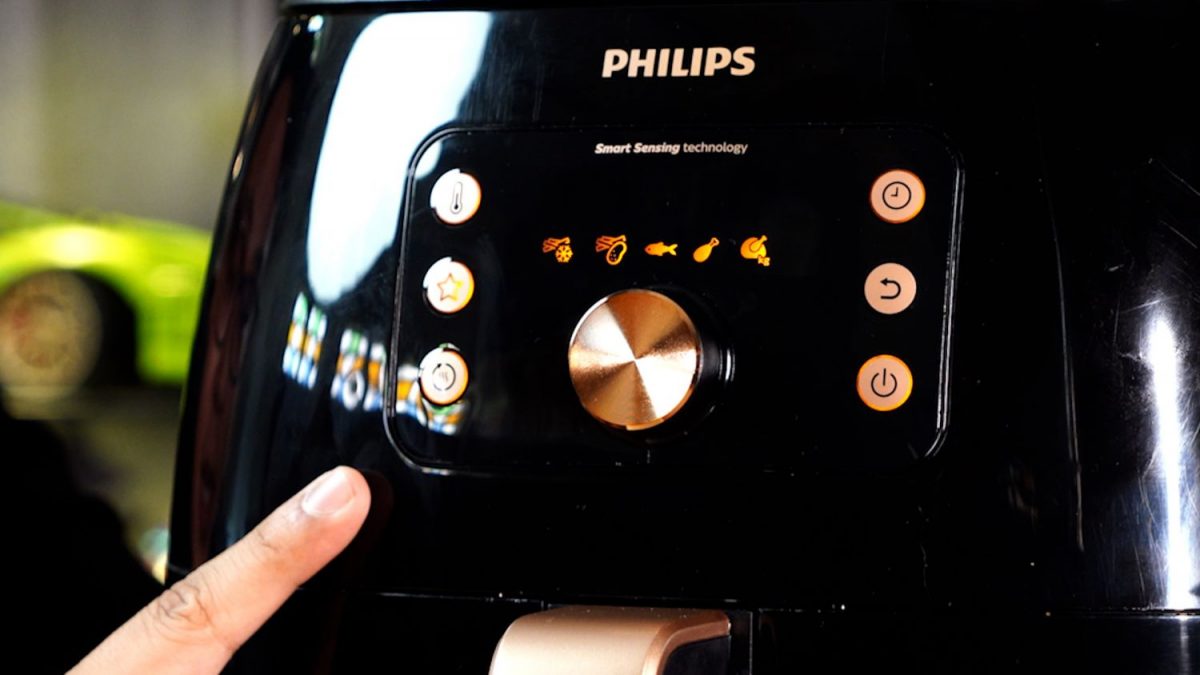 The Philips Airfryer XXL uses hot air to fry your food with minimal oil needed. Its Rapid Air technology helps to create 7x faster airflow in the Airfryer so that you can enjoy crispy delights that taste delicious and are also healthier for you.
As mentioned, the Philips Airfryer XXL aims to make cooking a much more convenient and enjoyable experience for those who wish to skip the hassle of cleaning too many utensils after cooking. It comes with a QuickClean basket that has a removable, non-stick mesh, as well as a pot to house the QuickClean basket during the airfrying process and an oil trap help separate the dishes from the extra oil that's secreted while it is being cooked.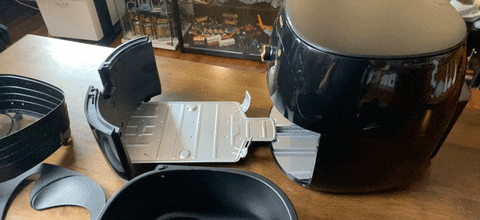 This is all housed in a drawer-like compartment in the Philips Airfryer which lets you easily remove and insert the QuickClean basket and the pot before, during, and after airfrying.
Watch our video above to learn more about the Philips Airfryer XXL HD9860/91 as well as some simple dishes you can cook up with the Airfryer.
The Philips Airfryer XXL is available on Philips' official website, Lazada, and Shopee.
GEEK REVIEW SCORE
Summary
Get to cook more for the family with less effort needed thanks to the Philips Airfryer XXL HD9860/9.
Aesthetics -

8/10

Build Quality -

9/10

Performance -

8/10

Value -

6.5/10

Geek Satisfaction -

9/10