And you thought Donnie Yen was invincible.
The well-known martial arts superstar has kicked countless butts in the Ip Man film series, fought crooks as a righteous cop in action director Benny Chan's last film Raging Fire (2021), and trained soldiers to go to war in Disney's live-action adaptation of Mulan (2020), and he's not letting up. Next year, we will see the 59-year-old crossing paths with Keanu Reeves in the fourth instalment of the John Wick series.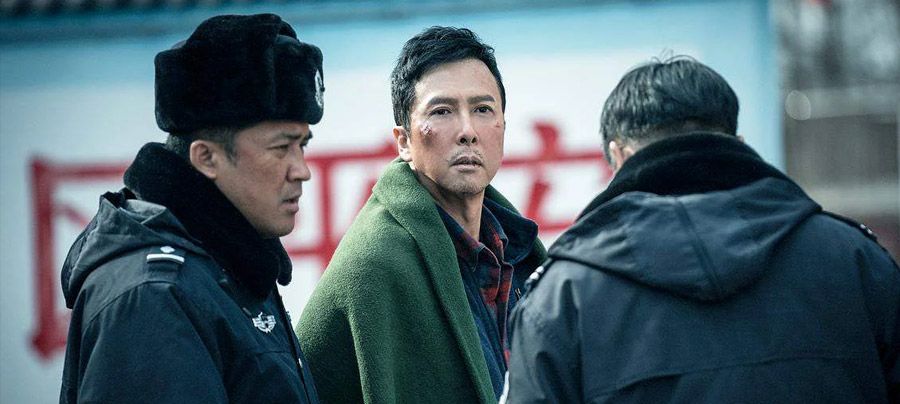 But there are situations that you cannot fight your way out of and in Yen's latest work, we see the actor portray a desperate father trying to find his lost son in treacherous environments in sub-zero temperatures. Things do not bode well, and it's the first time we've seen him look so defeated in a movie.
This disaster movie, directed by Lo Chi-Leung (The Vanished Murderer, The Bullet Vanishes) starts off on a happy note, as we see a family enjoying a ski holiday in China's beautiful snowy landscape. Yen (who also produced the film) plays Ah De, who has a seemingly picture-perfect life with his wife (Cecilia Han) and his two kids. After a trivial argument with his son, the boy goes missing and the situation is thrown into high gear as local authorities are mobilised to look for the lost kid.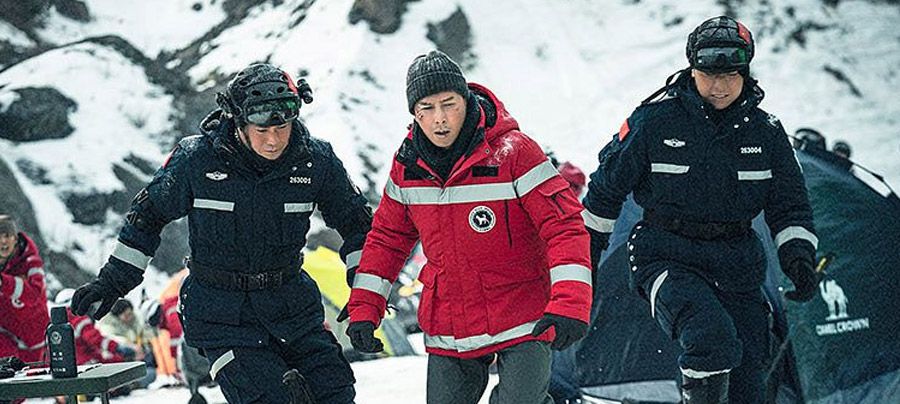 Along the way, Ah De repeatedly goes against the orders of the local police and deals with the unforgiving forces of nature and a ruthless group of kidnappers. We also see flashbacks where underlying problems within his family are revealedm and these issues are heartbreakingly relevant in today's society.
We were expecting this 108-minute movie to be a predictable search-and-rescue flick (especially when Yen is the lead actor and is expected to conquer all near-impossible challenges), but what we got was a harrowing drama that sheds light on how traumatising it can be for parents to lose their children in extreme conditions, while they hopelessly await the impending bad news. Kudos to Lo, who has helmed critically acclaimed films like Double Tap (2000) and The Vanished Murderer (2015) for incorporating human drama into the action genre.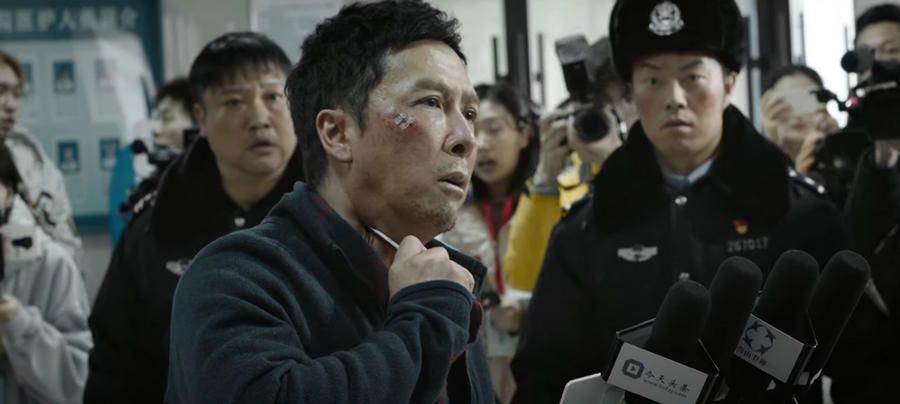 The movie does not give you the usual adrenaline and high-octane action which you'd imagine from a Donnie Yen flick. There are some action sequences, which Yen effortlessly pulls off. What's impressive about the film is that it was largely filmed on location, and the particularly memorable avalanche scenes and the finale on a frozen river can be distressing for some weak-hearted viewers.
It's been a while since we saw Yen flex his acting chops, and this emotional roller coaster ride is a perfect film for him to show his versatility. It is a well-told story that explores what a father would give to redeem his shortcomings, and whether recklessness is enough to save the day. There are also fleeting moments where we see how social media and politics within government organisations get in the way.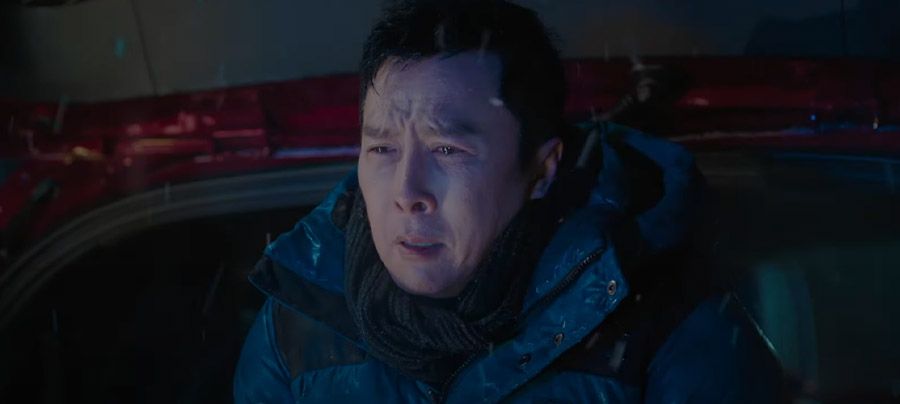 As the movie progresses, we see that Ah De is not a hero like Ip Man. He is a man burdened by real life issues and society's expectations, and these are inevitable flaws. Be prepared that the film will end on a sorrowful note – we applaud the filmmakers for making the storyline so grounded, because it wouldn't have been satisfactory any other way.
GEEK REVIEW SCORE
Summary
Donnie Yen does not portray a hero in this disaster movie, but it is one of the most powerful performances we've seen from the action superstar.
Story -

7.5/10

Direction -

7.5/10

Characterisation -

7.5/10

Geek Satisfaction -

8/10