Can we all agree that mothers are the coolest? They are your constant guardians on the road to discovering your true destiny, whether it is guarding the saviour of mankind against machine domination, or taking centre stage themselves by vanquishing the alien menace. Mums deserve our best, and geeky mums deserve some truly wonderful gifts this Mother's Day, so what are you waiting for?
Get moving soldier!
---
Mothers are your personal Wonder Woman, and what better way to remind them every single day how much they mean to you than with a classic WW mug for her daily coffee? Or cocktail. Hey, we don't judge and neither should you.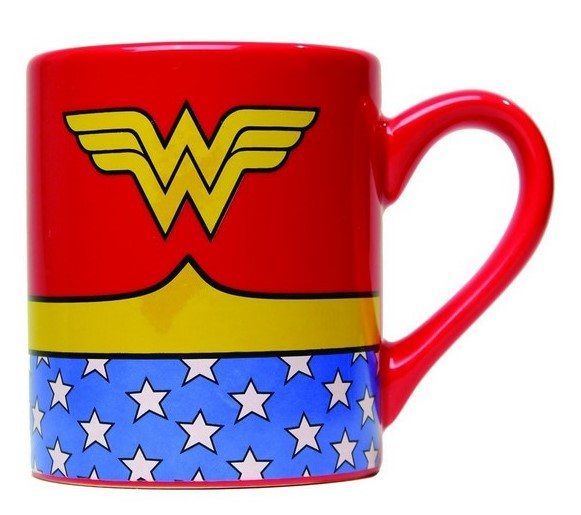 ---
If she's not at work, she has to take care of the house, the family, and that definitely wears on your mother's tired feet. Pamper her with this set of adorable Snorlax slippers, both comfy and stylish! They even make snoring noises with each step!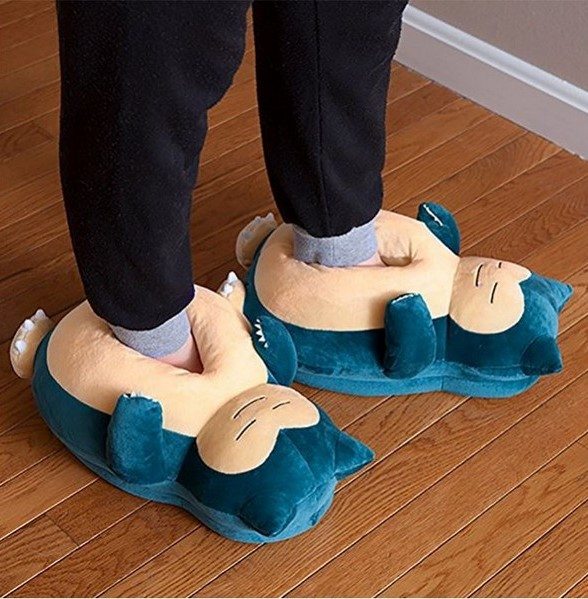 ---
If dear Mum is into Pokemon Go and catching those pesky Magikarps, you know her phone is going to run out of juice eventually. Help her augment her experience with this Pokeball shaped power bank! It can even project a Pikachu!
---
For the Rebel mums, there's no better way to carry all your important stuff the way the Rebels do! Featuring R2-D2, this bag comes packing a double zipper closure, faux patent leather, and even metal feet at the bottom to prevent wear and tear. No one ever said that you can't save the world while being stylish!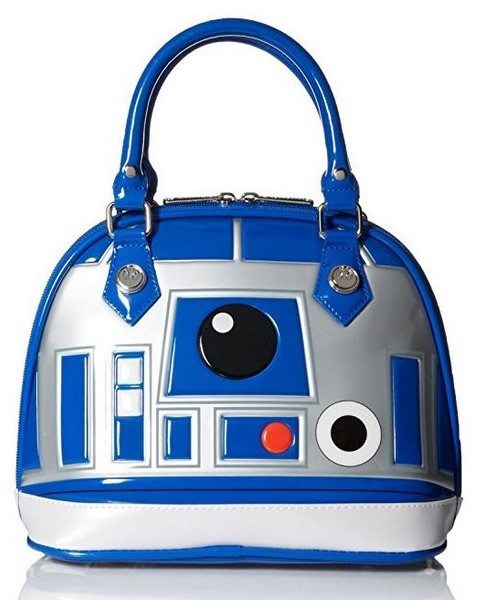 ---
Game of Thrones is one of the biggest television series out there, but it would all be nothing without the books. This leather-cloth boxed set of the five books (so far) will do well in pleasing any Mother of Dragons and looks great in any home!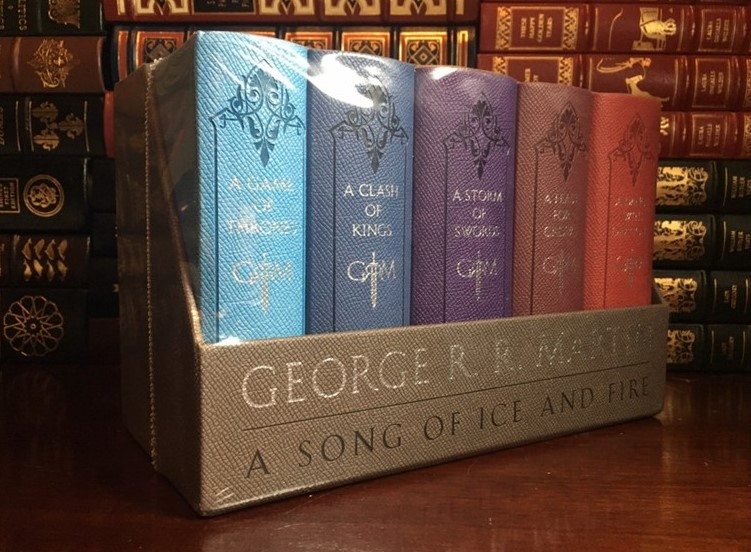 ---
Harry Potter Gryffindor Hardcover Ruled Journal
Be it House Gryffindor, Slytherin, or just Hogwarts in general, your Harry Potter loving parent will appreciate these intricately designed journals to help record her day and keep the notes neat and tidy.
Hogwarts  |  Gryffindor  |  Slytherin  |  Hufflepuff  |  Ravenclaw
---
No emperor should be without their throne, or at least a safe, comfortable bed to plan the domination of a galaxy. And a safe happy kid means that Mommy is at her happiest as well.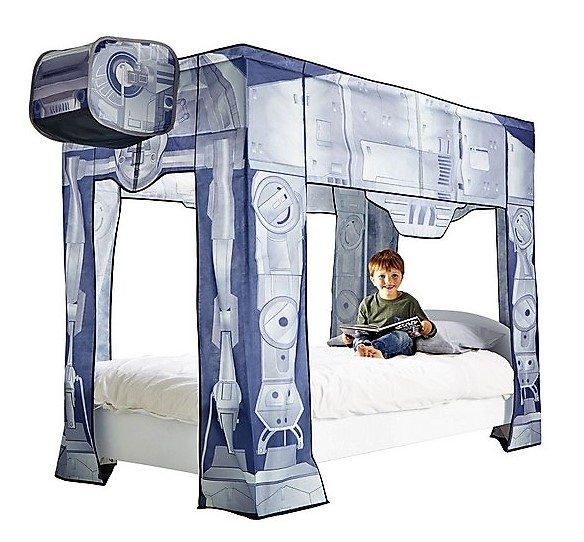 ---
The Jedi might have perfected the mind trick, but it was the mothers who created it. Want your child to clean up their room, but you're not keen to shout at them? Why not turn it into a game, by making them feed the world's favourite droid (Sorry BB-8) instead?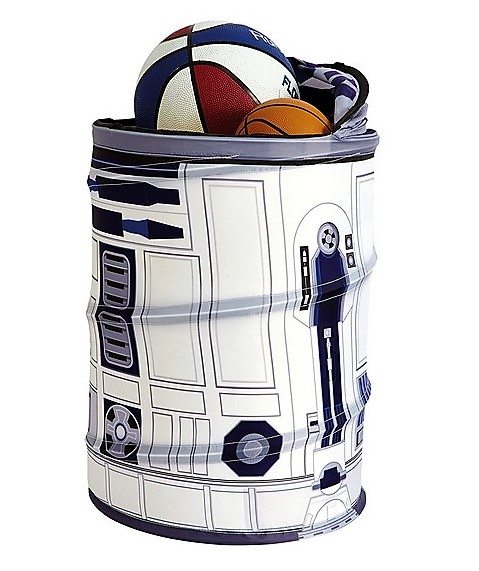 ---
Got any more bright ideas to brighten Mum's face this coming Mother's Day? Let us know in the comments below!
---

Drop a Facebook comment below!