The Cold War was a major turning point for the world, especially for the lives of those who lived through it. It also somehow happens to be a constant source of intrigue for fictional works, simply due to the fact that a lot of it happened behind closed doors, and hence paranoia and rumour-mongering among the masses and the media ran amok. In the eyes of today's creative, however, whatever happened during that somewhat hazy period of modern history is rife for some quality (and maybe even complete bonkers) storytelling.
That's the kind of situation the Call of Duty: Black Ops games have given us over the past decade: dark, gritty, and at times over-the-top stories set in the backdrop of the Cold War. And with the upcoming Call of Duty: Black Ops Cold War coming out this week, it's more of the same, but with the conflict between the USA and the USSR coming front and centre this time.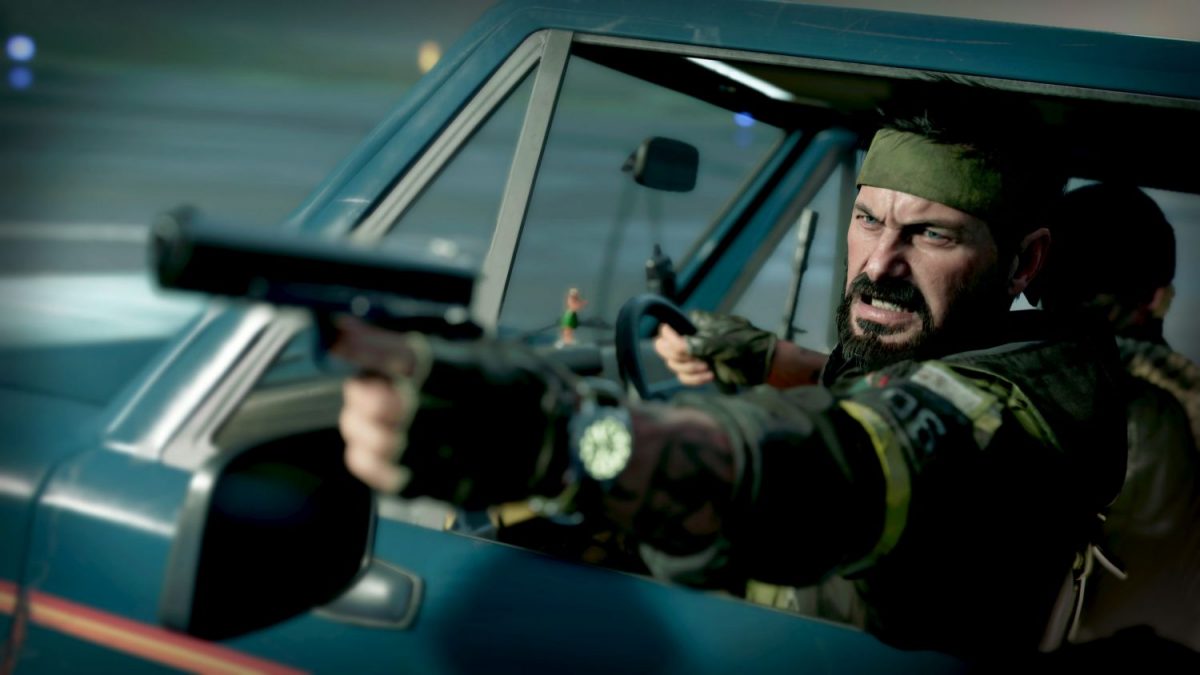 With recent iterations of Black Ops taking the timeline decades forward to the near future, the developers at Treyarch and Raven Software decided that it was high time players got to revisit a more familiar, yet frightening, time in the 1980s, when the Cold War was at the beginning of its dramatic third act.
"One of the things that the '80s Cold War brought was this fear of a nuclear war, of World War III. And that really was the global stakes we were looking at. When you're going to write a story, you want high stakes, something that isn't just [involving] one country, or two countries — really, the Cold War affected the entire world. And so we love the idea of having this high stakes story of the nuclear arms race that just kept raising tensions over and over in the 1980s," said Dan Vondrak, Senior Creative Director at Raven, in an interview with Geek Culture.
"And then, of course, [we're] telling our story and really telling the fictional truth of what happened behind all these historical moments that we've heard of. Something Black Ops has always done well is use that paranoia, the idea that there's a little bit of a secret behind the history you really think you know, and so we loved using the iconic characters, the iconic moments from the Cold War, and then telling this fictional tale."
What Vondrak just described was what players could expect out of the single-player campaign for Call of Duty: Black Ops Cold War. The events game takes place in 1981, where then-President of the United States, Ronald Reagan, authorises a covert operation led by CIA agent Russell Adler to take out the Soviet spy Perseus — a new villain in the franchise — before a planned attack on the rest of the world is sprung forth.
Just like the Cold War's rich history, the Black Ops franchise now has its own tapestry that longtime players can look back and admire. Being over ten years and five games old (eleven and six, if you count 2008's World at War, which was a prologue to the entire series), with various characters such as Frank Woods, Alex Mason and Jason Hudson, it may seem daunting for new players to get in on the action, especially given that this upcoming title is actually a prequel, being set between the original Black Ops and Black Ops 2.
However, Vondrak begs to differ, and believes Black Ops Cold War offers a fresh insight into the franchise and gives newcomers a leg-up in getting familiar with everything about it, without feeling pressured to go back and explore the previous games.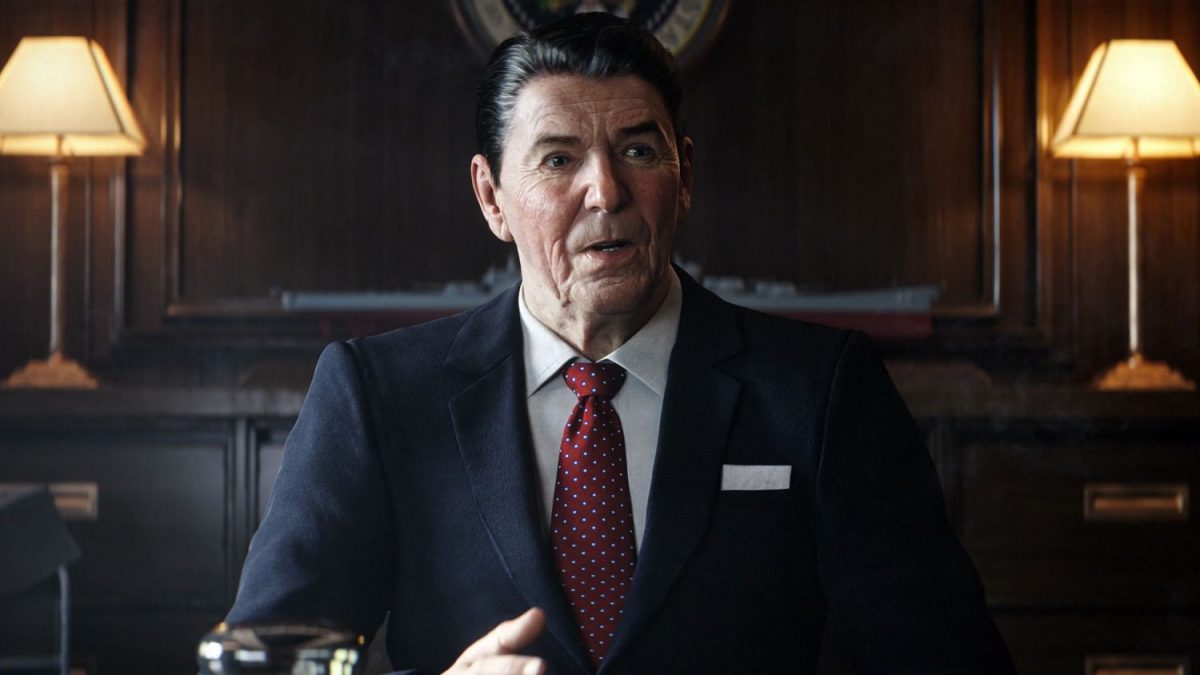 "For us, what we wanted to do was not let our love for the game make sure that new people couldn't experience this new story. So we started off with a fresh, brand-new bad guy called Perseus. And we really want to just start the game off, so anybody that's never played into the black ops can focus on the idea that there's this imminent threat that might upset the balance of the Cold War. And then as the story progresses, you start to hear from Woods and from Mason, and you start to understand how this kind of ties back to the events that happened in Black Ops 1, but you didn't need to play Black Ops 1. And then of course, we loved flashing back to Vietnam, because not only it gave us the big war setting, but it kind of gives that feeling that the whole story was decades in the making, events from 1968, tying into the events of 1981," he explains.
Similarly, the co-op multiplayer game mode, Zombies — another staple in the Black Ops franchise — has a dedicated fan following. But knowing that there will be an influx of new players as with every new Call of Duty game, the devs had to not only provide reasons for veteran players to return, but also give new players a reason to get familiar with the frantic and addictively fun gameplay of pumping chemically-enhanced undead soldiers full of lead.
Hence, the introduction of the new Onslaught mode, a 2-player co-op mode which aims to speed up the typically slow and methodical gameplay of traditional Zombies maps with much smaller and tighter maps, most of which have been extracted from various competitive multiplayer maps in Call of Duty's past titles.
"[When conceptualising Onslaught], we saw it as a very obvious, fun new mode to try. We have all of these great multiplayer maps, and there's this opportunity of like, what if we just put zombies in those empty maps? And what we ended up with was a very fun, simplified version of normal Zombies, but it's a lot more frantic. And it becomes very hard, very fast, but it's a lot of fun in that way," said Kevin Drew, Expert Game Designer at Treyarch.
"It really trims a lot of the systems out and it's just about killing zombies, and being skillful, and acquiring new weapons and moving around inside those spaces, and defeating bosses and trying to do the best you can to survive the longest. So at its heart, it's very similar to the original Zombies maps from [Call of Duty: World at War]. So I think players who are looking for that very simplified experience will find it there and have a lot of fun."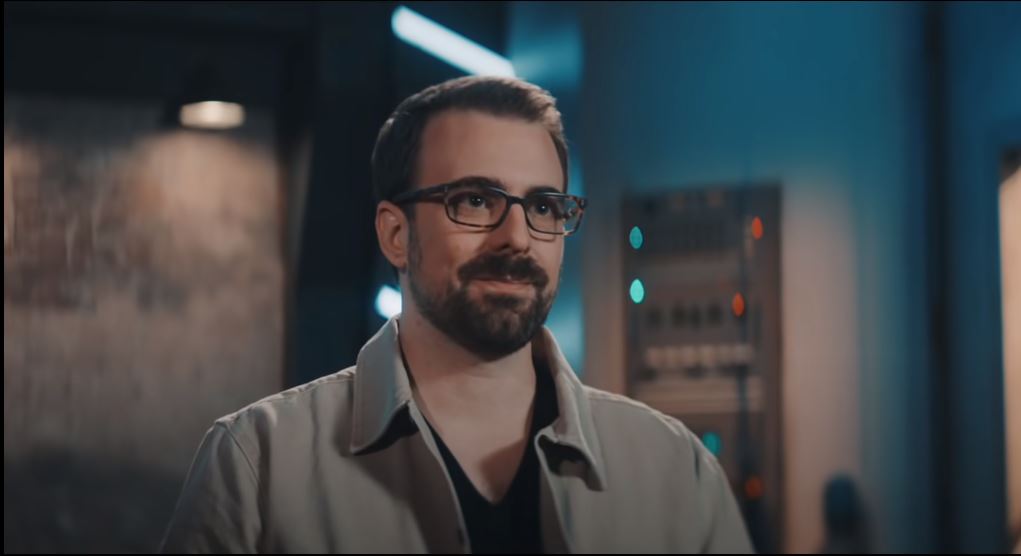 But here's the cinch — Zombies Onslaught will unfortunately be a timed exclusive on PlayStation 4 and 5 consoles for 12 months after launch, so players on PC and Xbox might have to wait a while before they get their hands on that. That said, the presence of cross-play on all other multiplayer modes will be present in Call of Duty: Black Ops Cold War is certainly seen as an absolute win for the devs, which is something they believe to be able to fill the void until Onslaught breaks out of its PlayStation exclusivity in a year's time.
"[Cross-play] is just an overall win for Zombies players, with the ability to lift these limitations across different systems and generations. All it really means is that the pool is bigger than ever for Zombies players. That, in combination with our DLC throughout the seasons being free, means that we're never going to fracture the player base. And so that was something that we saw in previous titles is the DLCs came out, less and less people would play, but now you've got everything available to all players, which is huge. So it's just been a great, great thing in general," Drew explains.
At the crux of it all, Call of Duty: Black Ops Cold War is not just a step forward for the franchise, but also an ode to its legacy. At the time the first game was made, the devs never really anticipated this amount of love and appreciation for the intriguing lore, iconic characters, and a really fun alternate game mode in Zombies, that have come out of the Black Ops games. Looking back, and then ahead of Cold War's release, they're certainly raring to take the series to even greater heights for both Campaign and Zombies modes.
"I don't think there's much of a limit for Call of Duty; I think it's whatever the studios are inspired by," says Vondrak. "Who knows what the future holds. Black Ops is probably one of the biggest sub-franchises in Call of Duty, and I think that there's just so much more room to work with there. I hope some of the things that we are trying to do in the campaign are just stepping stones, you know, adding that player choice is just something we can continue to expand on."
"I think we're actually very excited to be here in the '80s with just kind of a more recent grounded setting. And that's a little bit different than a lot of the Zombies modes we've had in the past where most of it is [set in] World War II. So, it's interesting to go a little bit in the future, and tell a new story there," added Drew.
"And where we go from here, it's like what Dan said, it's basically how we are inspired and where we want to go next. It's hard to say right now when we're about to get this one out."
Call of Duty: Black Ops Cold War launches on 13 November for PlayStation 4, PlayStation 5, Xbox One, Xbox Series X|S, and PC.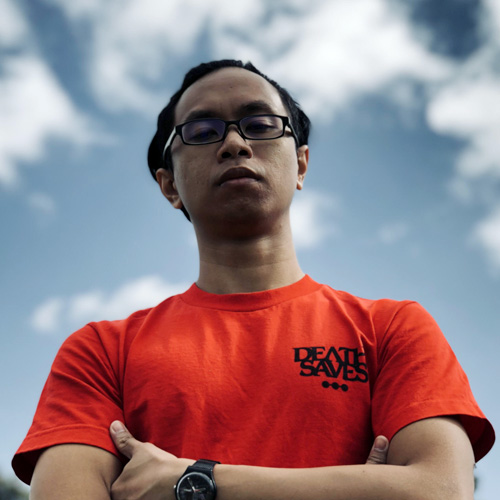 Marion has a serious RPG addiction. Sometimes it bleeds into real life; he forgets to sleep because he thinks he has a Witcher's body clock. Forgive him in advance if he suddenly blurts out terms such as "Mind Flayer" and "Magic Missile", because never once does he stop thinking about his next Dungeons & Dragons game.