One of the most beloved slasher franchises is coming back, but there's a twist: it won't be getting its iconic killer. Friday the 13th is getting a prequel series at Peacock, which will be written and helmed by Hannibal developer Bryan Fuller.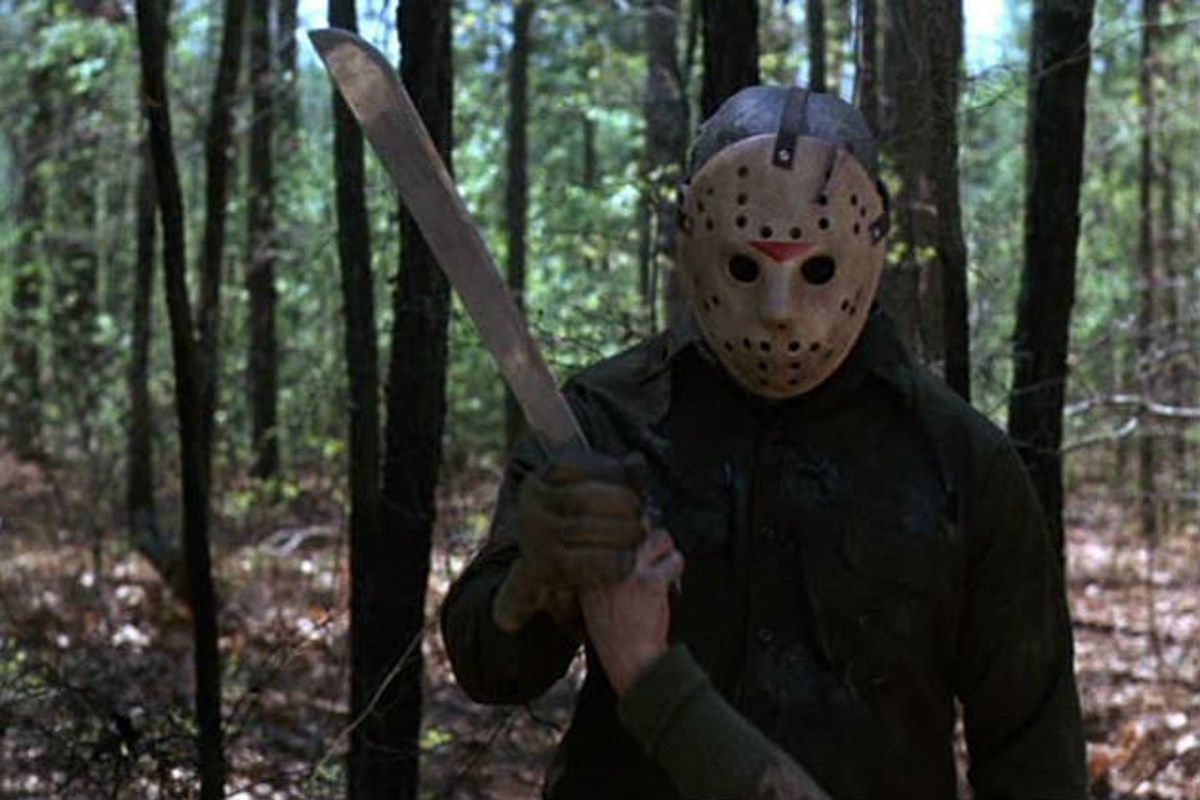 Titled Crystal Lake (not Thursday the 12th), it'll take place at some point before the first movie and won't feature Jason Voorhees, due to a long-running legal battle over the franchise involving original creator Victor Miller. Miller will also serve as executive producer on the project along with Marc Toberoff, Rob Barsamian, and A24.
Exact plot details of the show are being kept under wraps, although it is described as an "expanded prequel". Still, chances are that Mrs Voorhees, Jason's mom and the killer in the first movie, will appear here and do the killing.
The original Friday the 13th was released in 1980, and grossed nearly US$60 million against a reported budget of US$550,000. In it, Mrs Voorhees (otherwise known as Pamela) embarks on a quest for revenge against the counsellors of Camp Crystal Lake, who she blamed for young Jason's drowning.
Since then, there have been 11 further films in the franchise, including a 2009 reboot of the same name. Jason himself became the antagonist from the second film, Friday the 13th Part 2. No release date has been set for Crystal Lake.